Egypt: New tragedy in Egyptian football after Zamalek fans clashed with police.
Egypt: New tragedy in Egyptian football after Zamalek fans clashed with police.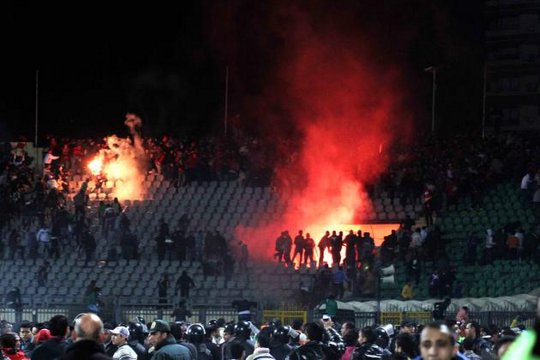 Updated 09.02.2015: According to aljazeera.com, at least 40 football supporters were killed and dozens were injured in the riots with police outside a stadium in Cairo.

This minds us more and more about the massacre of Al Ahly supporters in Port Said back in 2012 when 74 football supporters were killed.
Before the match Zamalek vs. ENPPI Sunday evening, fans of Zamalek and police clashed outside the Air Defence Stadium in Cariro.
Only 10 000 spectators were allowed on the match, even thought the capacity is 35 000. And only 5000 tickets were sold to the "public".
Before kick-off Zamalek fans without tickets tried to force their way inside the stadium. Riot with police occurred which ended in total chaos.
"They died of suffocation and stampede after being tear-gassed," a medical source at the Ahli Bank Hospital said. Egypt's prosecution said it would investigate the incident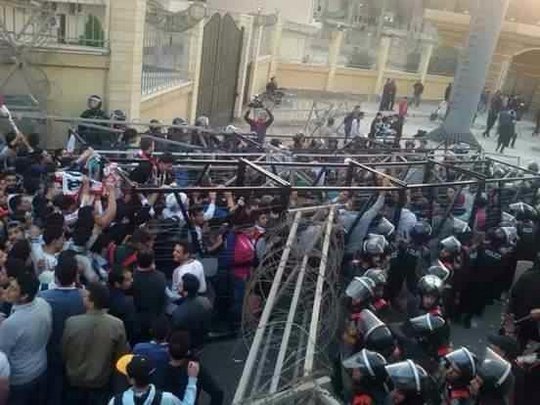 Ultras White Knights (Zamalek) said on Facebook that the violence began because authorities only opened one narrow, barbed-wire door to let them in. They said that sparked pushing and shoving that later saw police officers fire tear gas and birdshot.
Suddenly they closed the gate and told the fans to get through another gate. The police were in front and behind the gate. They fired tear gas. This caused panic and people fell on top of each other. There were old people in the crowd and they were crushed by other fans.
Relations between ultras and security in Egypt have been tense sine the huge demonstrations against Hosni Mubarak and his regime in 2011. In my ways Ultras from Al Ahly and Zamalek led the demonstrations and since then there has been a conflict in and outside football stadiums in Cairo with many incidents.
The killing of 74 football supporters in Port Said in 2012 was definitely an revenge. We would not be surprised if the incident Sunday evening with Zamalek fans was a revenge as well...
All football in Egypt is now postponed by the government.
Photos: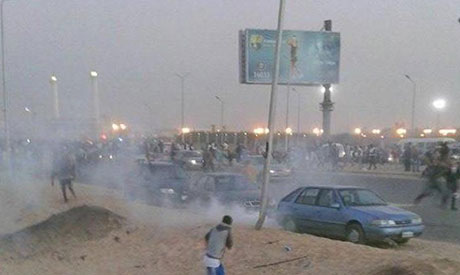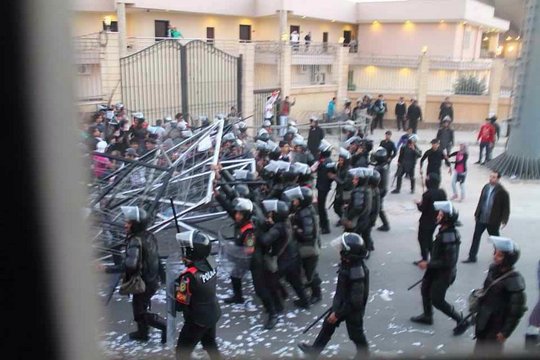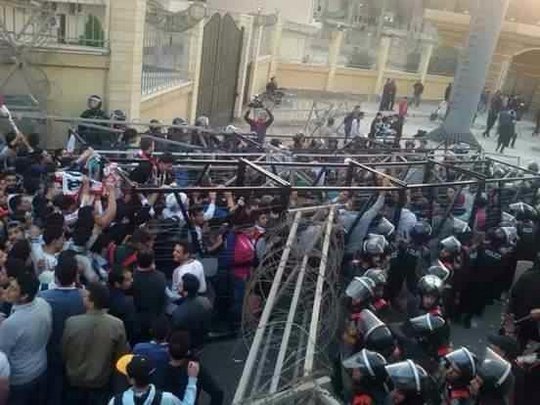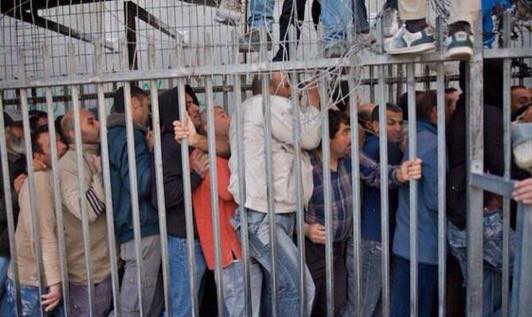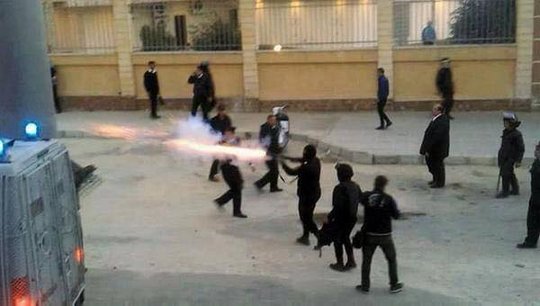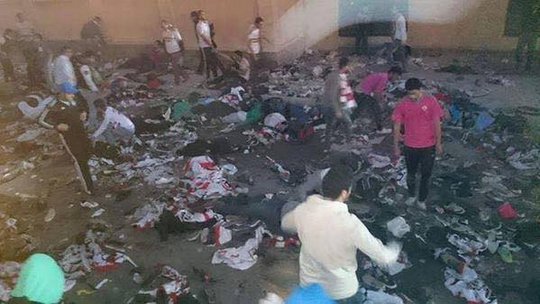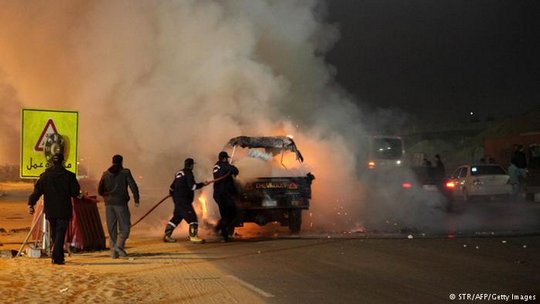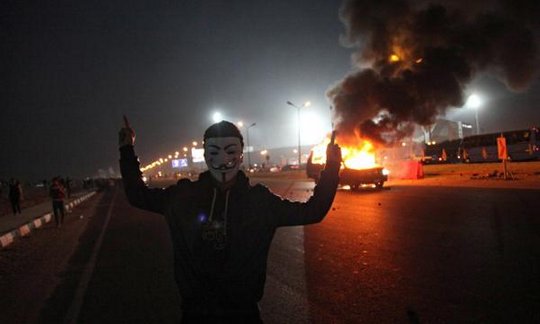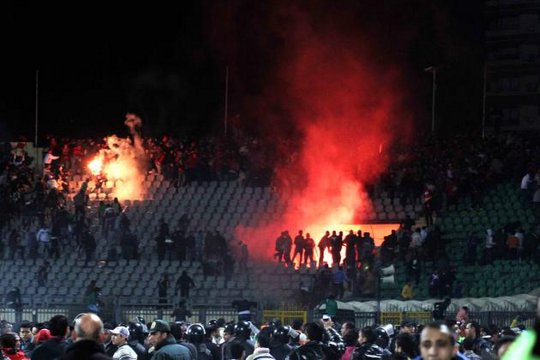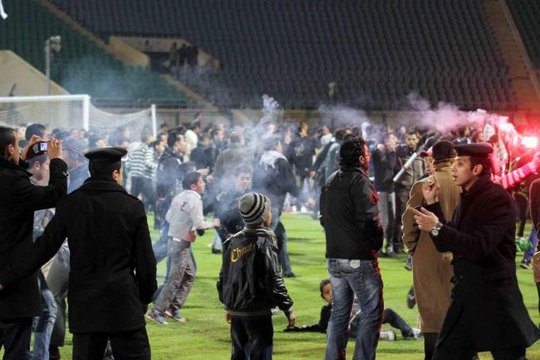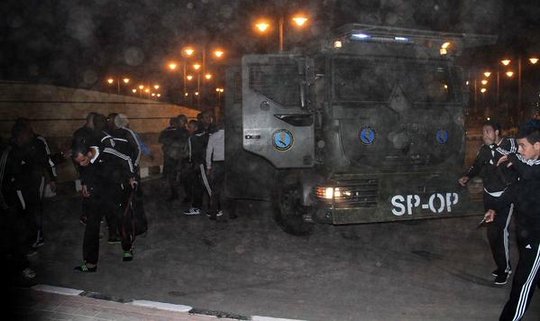 Video: