New crew take control on ultras-tifo web site and forum.
Just a joke we had 1st April :)
Today we have great news for all of our visitors. We (ultras from Malta) just bought ultras-tifo.net! The guys who were behind this website has decided to retire after many years with hard work!

You will notice some changes on website and forum after a while. Many users claim us for the hate we have against police around the world. From now of we will try to respect police for their work against violence in football. We will have zero tolerance (no reporting) for fights in stadiums, pyro, insulting messages etc.

Also we will try to report every happening from two sides, supporters view and police view.

Big news is also that ultras-tifo will now be partner site of uefa.com, so you will now have all news from UEFA on our web site. Also we will participate in UEFA's program against hooliganism.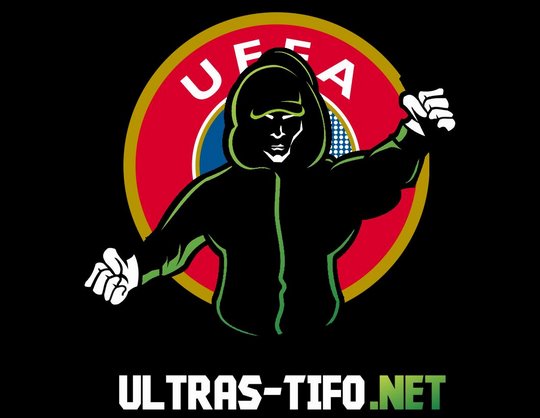 Have a great 1st April! ;) This is just a joke, of course :)