CL Qualifications: Dinamo Zagreb fans clashed in Luxemburg!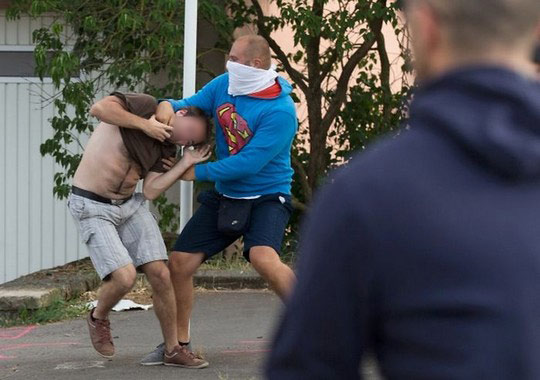 Champions league - second qualifying round: Fola (Lux) - Dinamo Zagreb (Cro)
After incident on match Dinamo-Hajduk Split earlier this month, two groups of Dinamo Zagreb fans clashed again, this time in Luxemburg! One group support Zdravko Mamić (they are ex BBB) and other group are real Bad Blue Boys, who are against Mamić. The vans are from real BBB.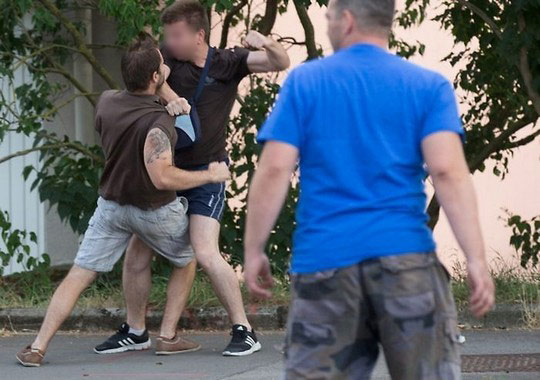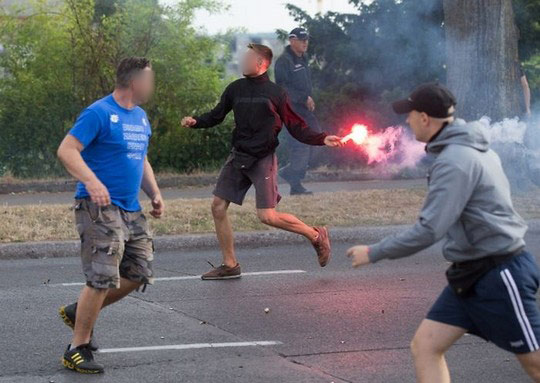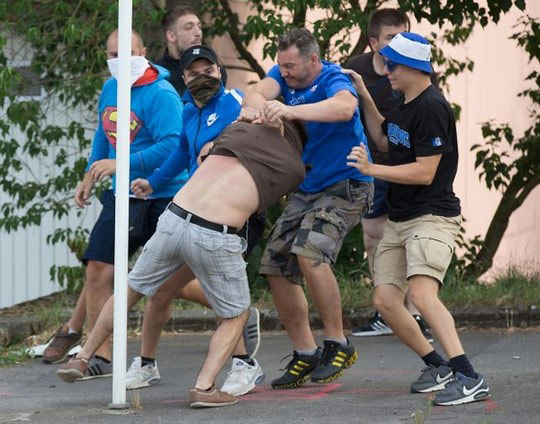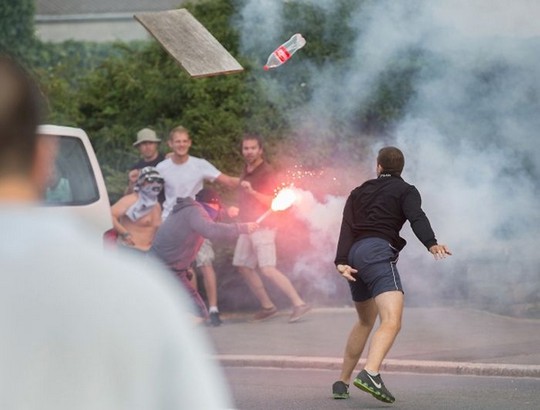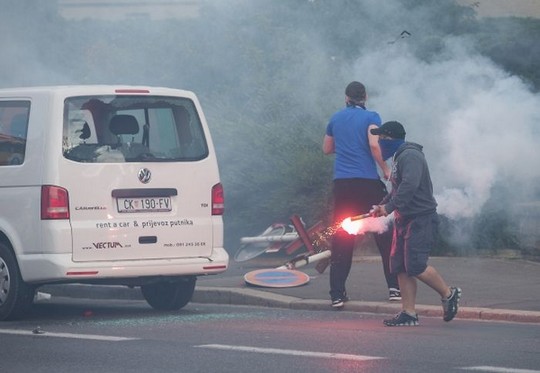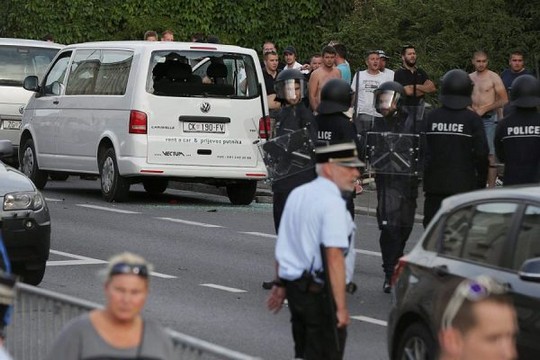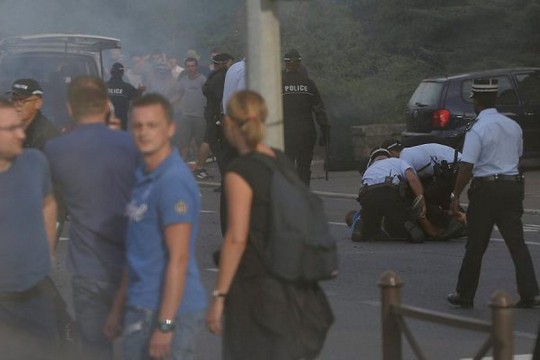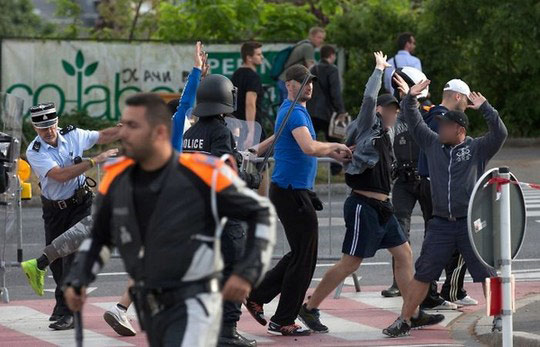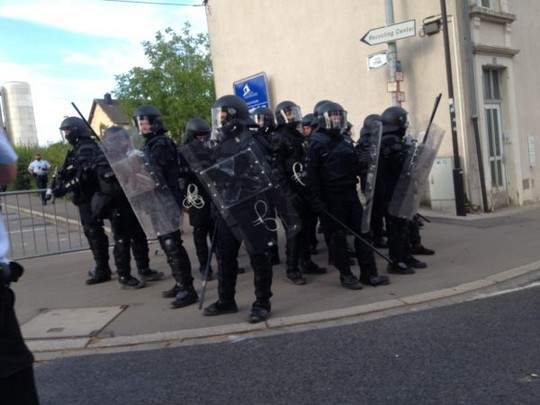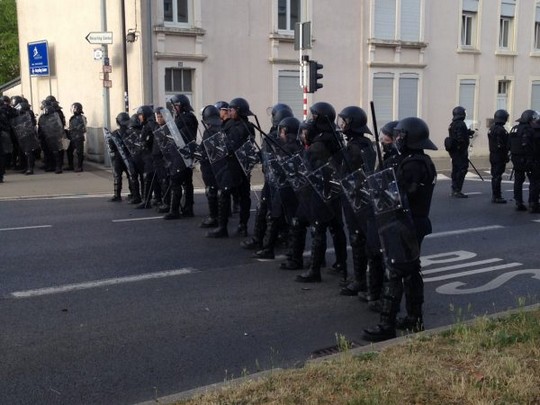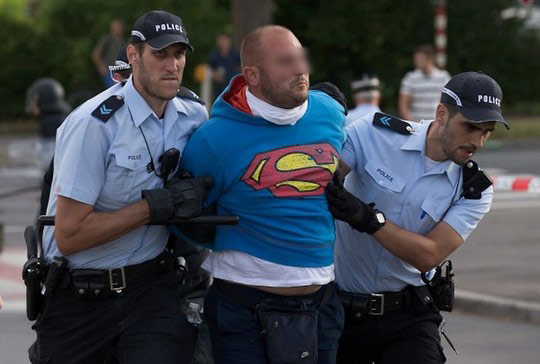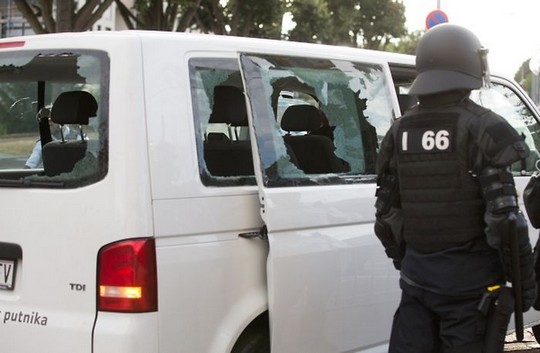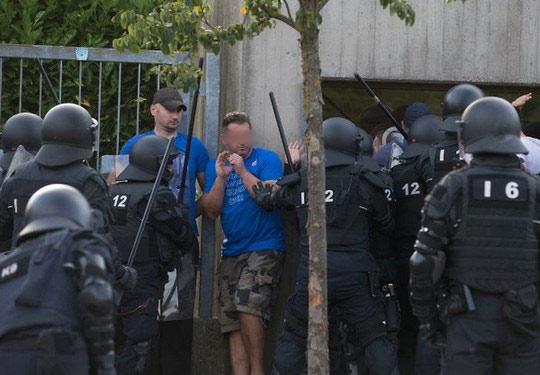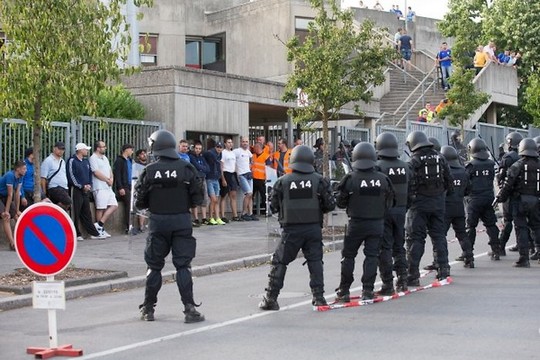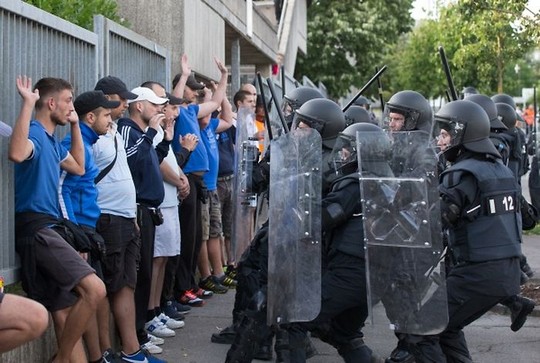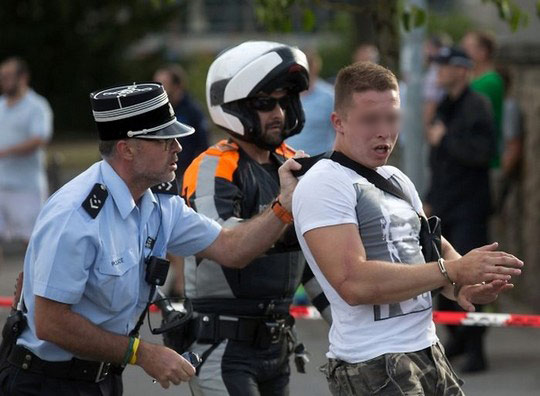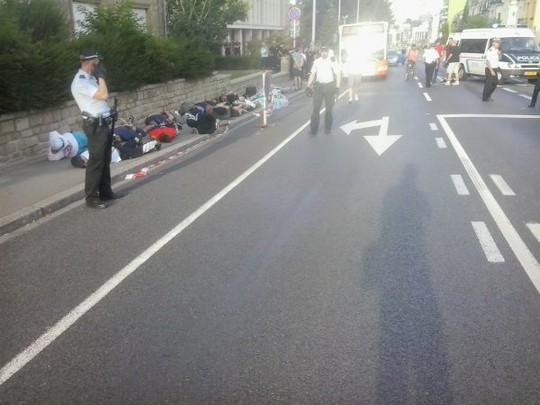 VIDEOS:
Photos: www.wort.lu | www.tageblatt.lu