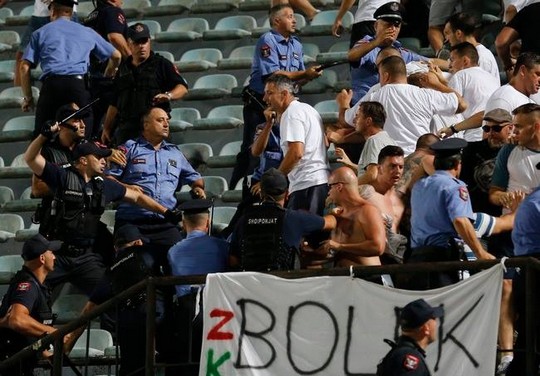 Europa league qualifications: Match abandoned!
Troubles in Tirana (Albania) today before and during match Kukesi - Legia Warsaw. Local groups (Tirona Fanatics and Plisat Pristine) attacked somePolish fans on the streets and during match home fans throw stones (!!) on Legia players (one got injured). Legia fans tried to attack home fans and clashed with police. Referee didn't have much choice, he abandoned match at result 1:2.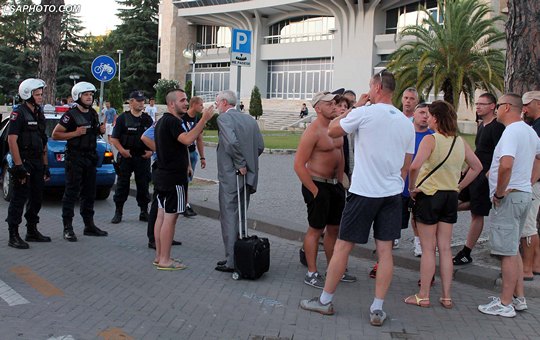 Polish fans after the attack in city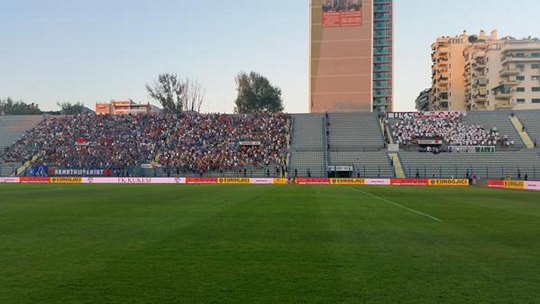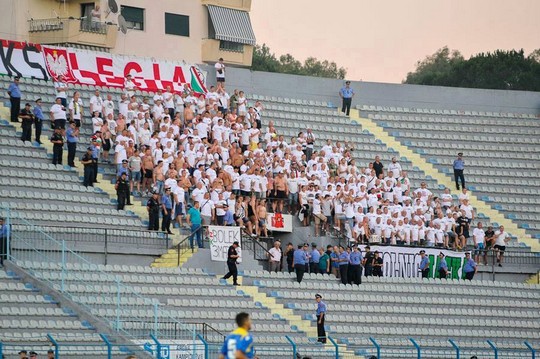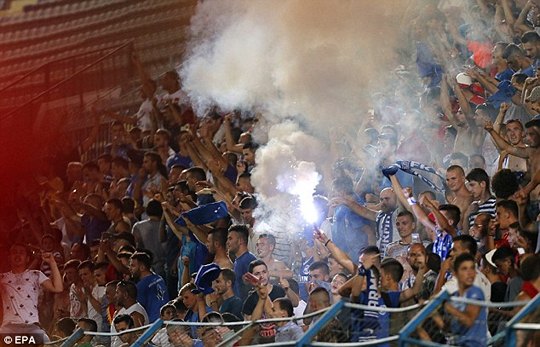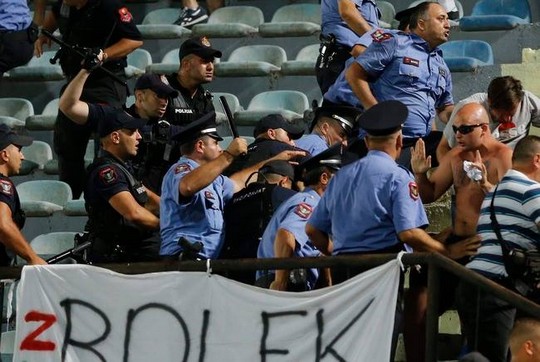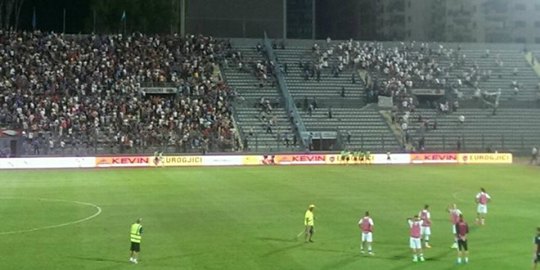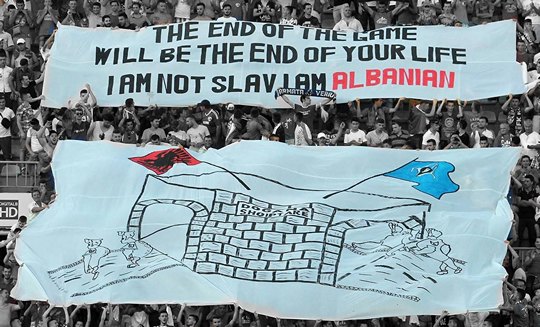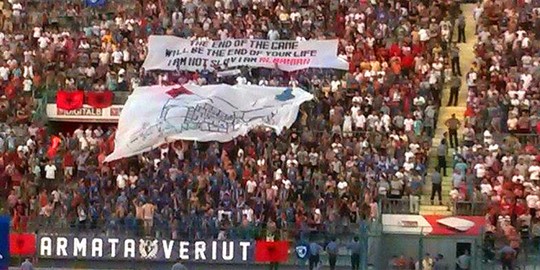 "The end of the game will be the end of your life. I am not Slav, I am Albanian".
VIDEOS: