England: Club rejected a request from the BBC because football "is not a TV game show".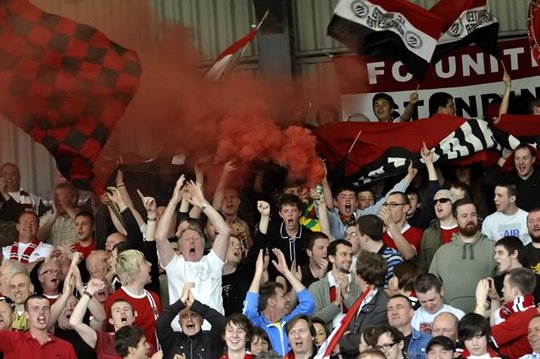 England: Club rejected a request from the BBC to reschedule their upcoming FA Cup tie because football "is not a TV game show".
The National League North club were asked to move their fourth qualifying round tie against Sporting Khalsa.

The BBC's request came part of their 'Mobile Match of the Day' concept, which hopes to involve presenters and pundits talking with fans, managers and even substitutes on the bench watching their side in action.

But the club, which was founded in 2005 following the Glazers' takeover of Manchester United, has rejected the approach with a strongly worded statement on it's website:
"Match-going supporters should not have to be inconvenienced for the benefit of those who rarely, if at all, attend matches.

"FC United is not intrinsically opposed to the re-arrangement of a fixture time, provided that it meets with the approval of and benefits the respective clubs and their supporters.

"The FA, as the governing body of football in this country, appear to be encouraging ways to cash in on the fans' experience whilst treating the supporters as the least important commodity in the game.

"It does not reflect well on the custodians of our game that they would devalue the sporting integrity of their flagship competition by encouraging TV presenters to interfere with those in the dugouts or changing rooms when they are working to produce the best competitive elements of the game.

"TV exposure and the revenue it generates are important to football. However, we believe that the balance has swung way too far in favour of the TV companies - and too far away from the match-going, admission paying, regularly attending football supporter."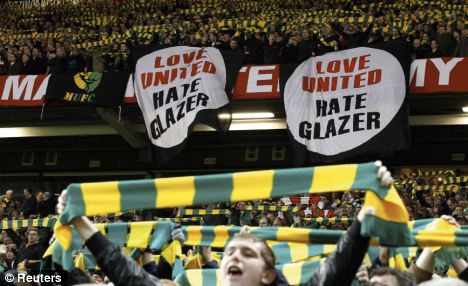 Source: uk.sports.yahoo.com
United against modern football!