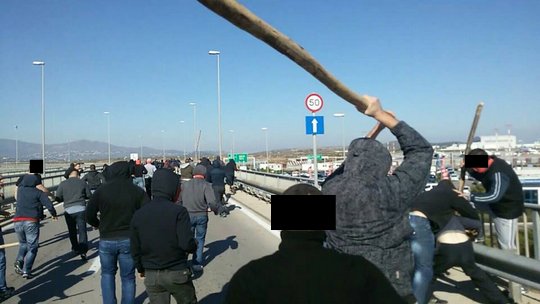 Champions league: Gate7 & Delije vs Gate13 & BBB.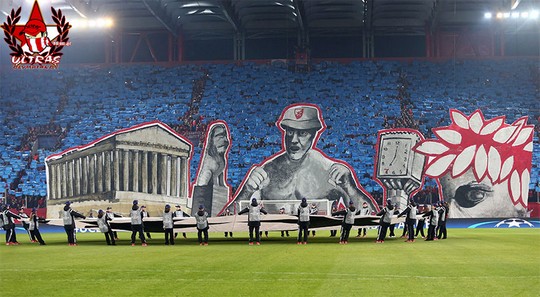 Probably the most interesting match in this round of Champions league.
Gate 7 (Olympiakos) are brothers with Delije (Crvena Zvezda), and Gate 13 (Panathinaikos) have good relations with Bad Blue Boys (Dinamo). We don't need to explain hatred on relation Gate7-Gate 13 and Delije-BBB.

Despite the ban, Bad Blue Boys came in Greece. We don't know the exact number, but somewhere between 100 and 200.

What is important to mention for complete story about this match, few years ago when Croatian national team was playing in Greece, Bad Blue Boys were marching through streets of Piraeus without problems. So Gate7 didn't want this to repeat.

Delije from Serbia also came in Greece for this match to help their Greek friends in hunt on Croats. 41 of them were arrested near Athens with this weapons: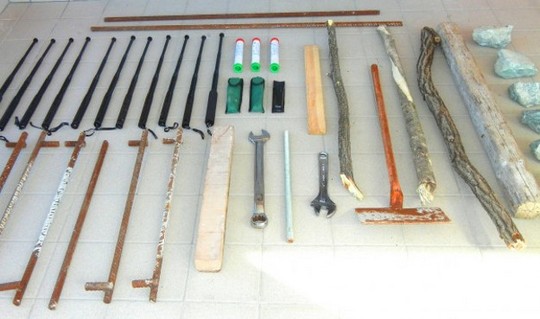 Two nights before the match, group of Gate7 & Delije hooligans attacked 4 persons in taxi, they thought that was BBB, but later news said that was some random people from Montenegro. Poor people.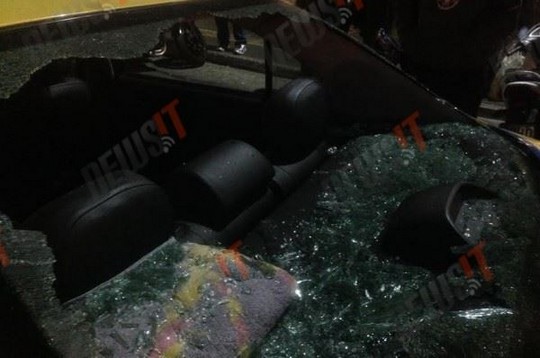 Next night (Tuesday) around 500 members of Gate7 and Delije were marching thorough streets of Athens in search for BBB&Gate13, but police stopped them. Nothing happened.





On the match day police hunt on BBB started. 77 of them were arrested (mostly in Gate13 club house) and deported back to Croatia. Also 5 Serbs and 8 Greeks were arrested.

And on the match really nice choreography by Gate7. Also they had many Serbian banners and flags. Match ended 2:1 for Olympiakos.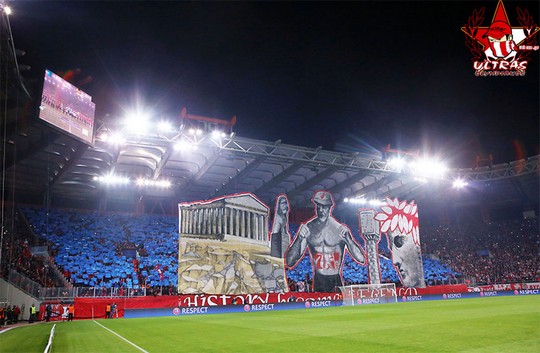 "When history become legend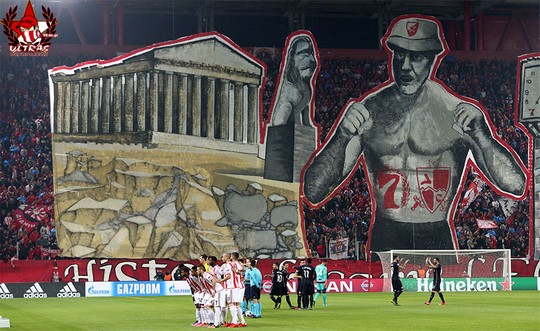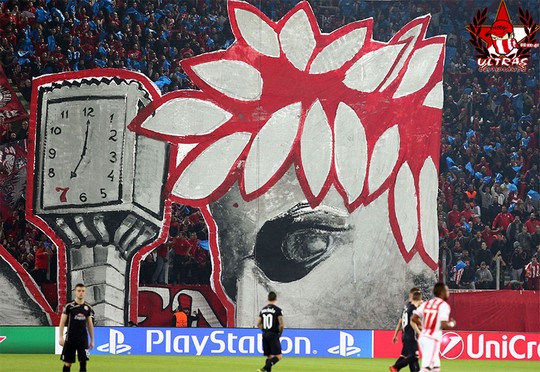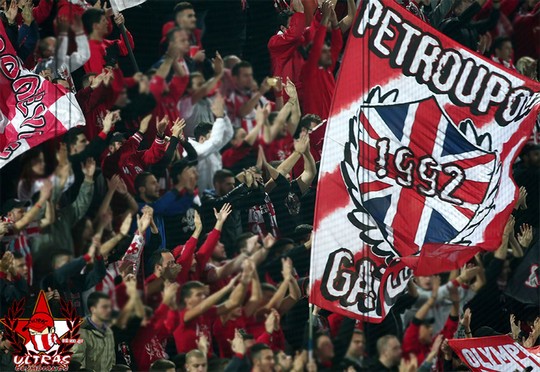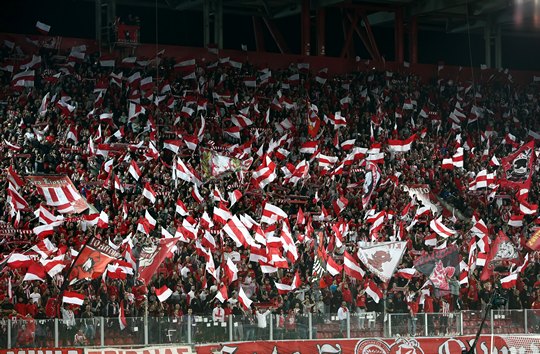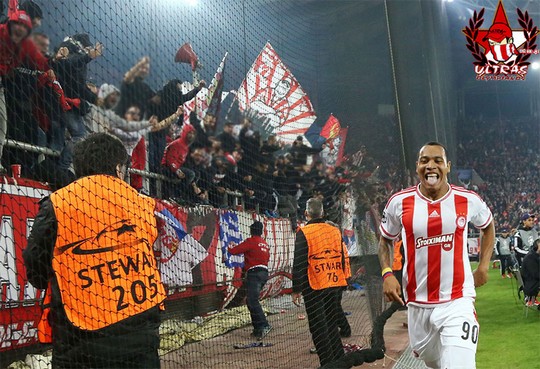 Day after the match

The last group of Bad Blue Boys to leave Greece was attacked on the airport by Delije (Crvena Zvezda). Delije, armed and in bigger number, heavily beaten BBB.