BBB gathered in front of Croatian Ministry of science, education and sport building.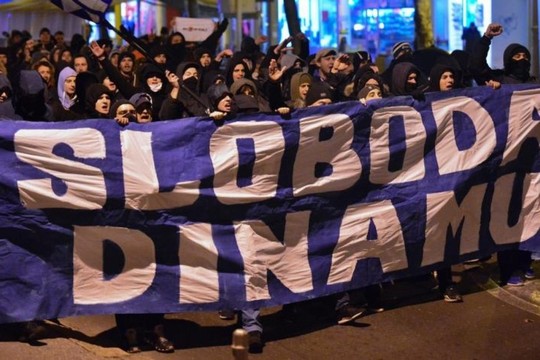 More than 2000 Bad Blue Boys gathered yesterday in front on Croatian Ministry of science, education and sport to protest against that institution that was ignoring all the criminal stuff that Zdravko Mamić and his partners were doing last 10 years in Dinamo Zagreb.

Last week Zdravko Mamić was arrested again (and some other guys from Croatian football, including his son). He is accused for stealing 10 millions euros from the club! And now  he will pay the bail and come back to Dinamo to continue working as executive president, despite he is accused for the biggest robbery in the history of Croatian sport.

"Behind looting and corruption stands your institution. MZOS (Ministry of science, education and sport) = sponsor of the sports robbery of the century" was the main message from BBB last night.



How did Mamić stole money from Dinamo?

We'll try to explain in short. Indictment against Mamić says that he stole around 10 millions euros from Dinamo (but in reality he probably stole much more). For example: One player of Dinamo was sold for 10 millions euros. From that amount player got 2 millions, his agent 1 million, and the rest (7 millions) go to the club. Mamić opened some fake transfer agency, and as a president of Dinamo he says that agency has also  participated in the transfer, and take from those 7 millions one part to himself and his family. Also he had deals with some players, when he transferred them to other clubs, they got big money, but half of that they must return him on the hands.

All that were BBB saying for many years, but police and government were arresting them (on Mamić command) and doing repression to shut down the group (with no big success). We'll still probably wait a lot till this case is finished, but at least it seems like justice is coming to Zagreb!

 

Photos: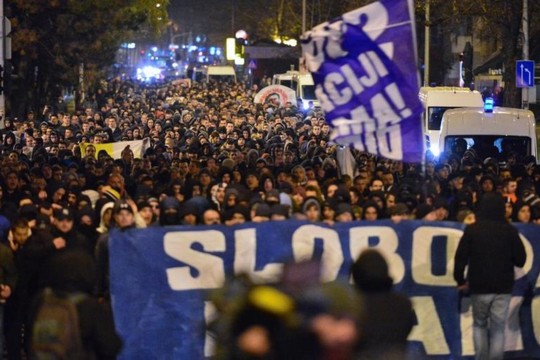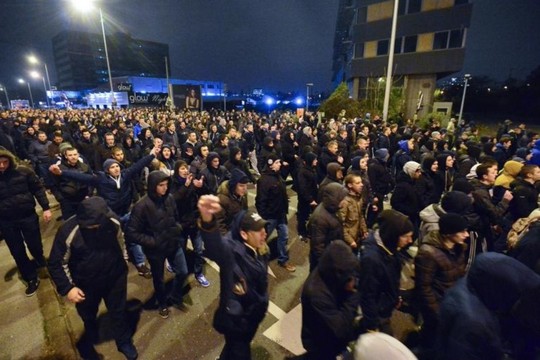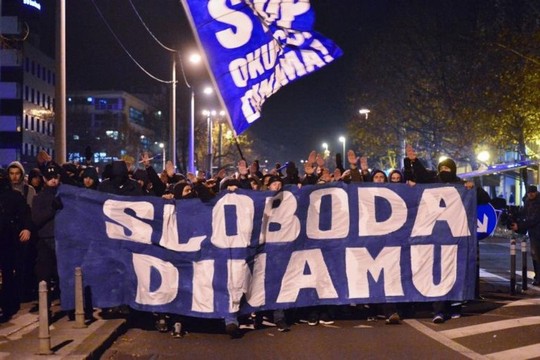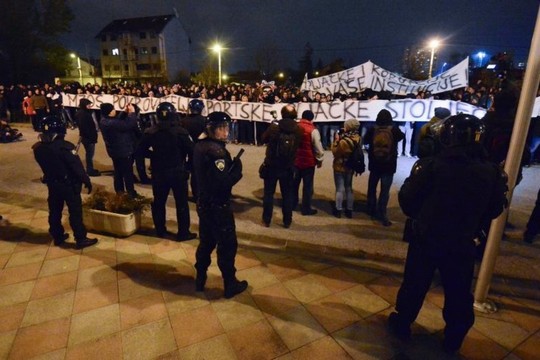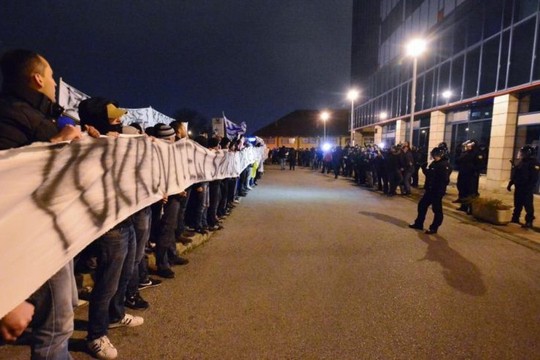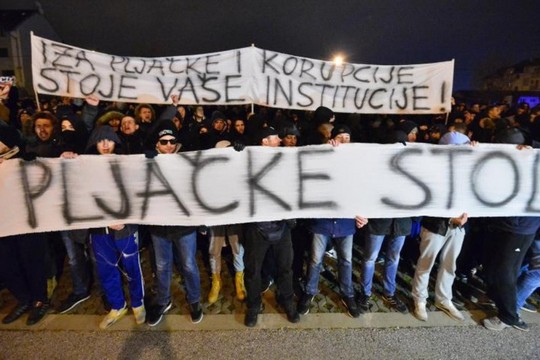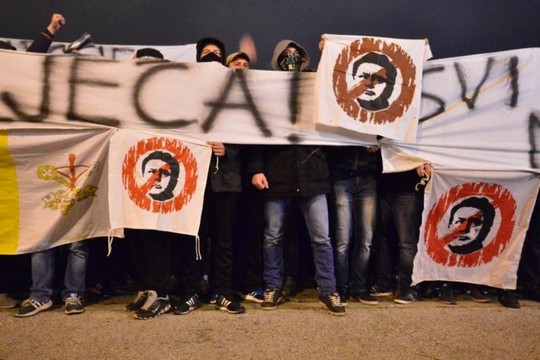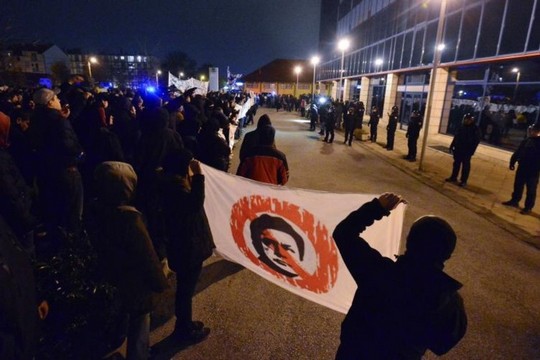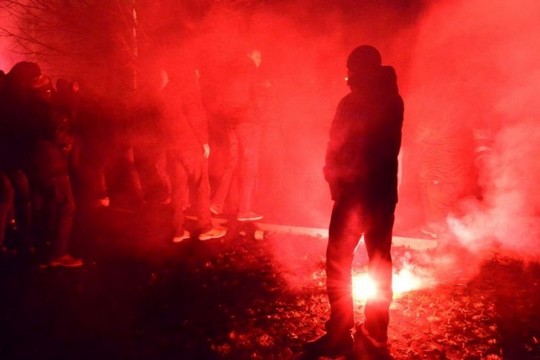 FREEDOM TO DINAMO!