Farewell friendly for a legendary goalkeeper!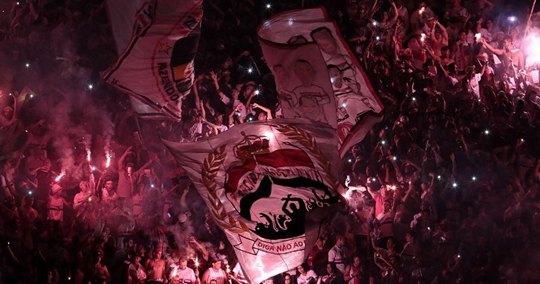 Friendly match: Club World Cup 1992-1993 vs Club World Cup 2005 11.12.2105
There are few 1 club legends left in the game of modern football.  After 23 years, and 1237 matches for São Paulo, Rogerio Ceni is the latest single team legend to leave the beautiful game.  The 42 year old Brazilian keeper is walking away from the professional game after a remarkable career that saw him score 131 goals.

The club said goodbye to him by hosting a friendly match between the Club World Cup champions team of 1992/93 against the winners from the 2005 season.  More than 60 thousand people were in attendance at the Morumbi stadium, welcoming their hero with a massive tifo, chants, and an epic pyro show.  Here are just a few images from last night's emotional goodbye.
Photos: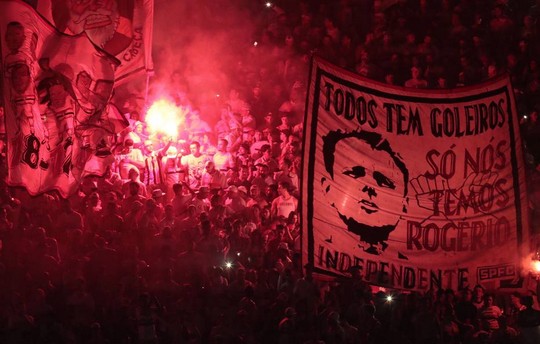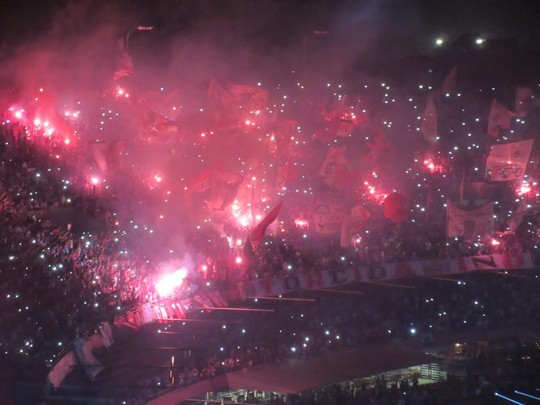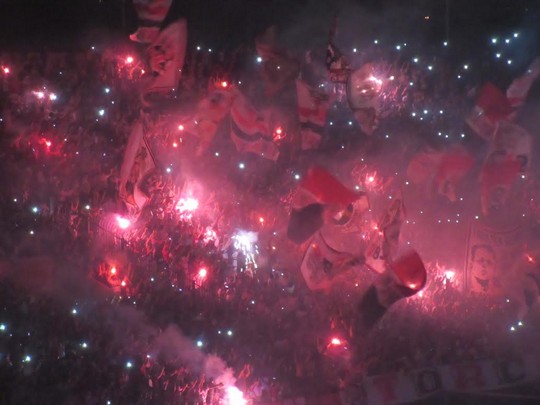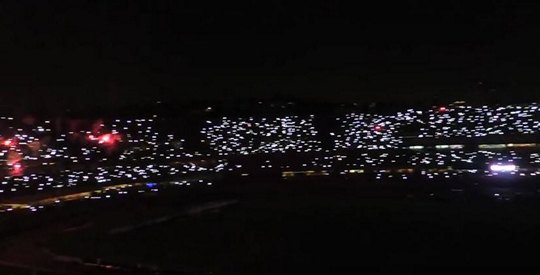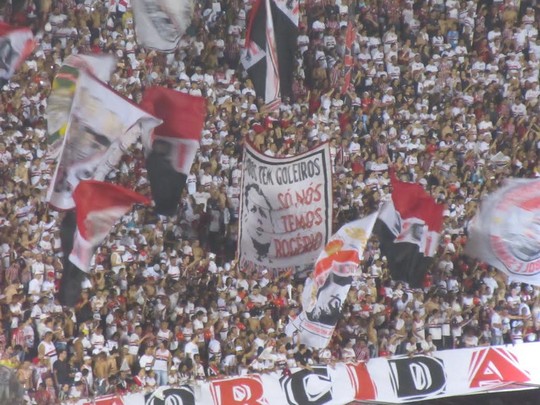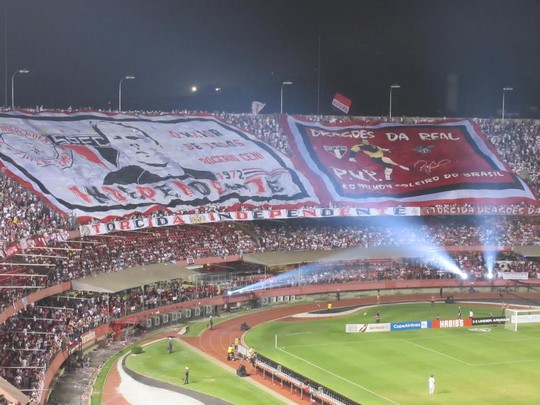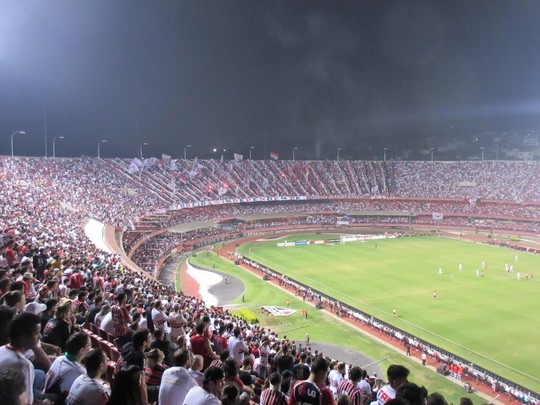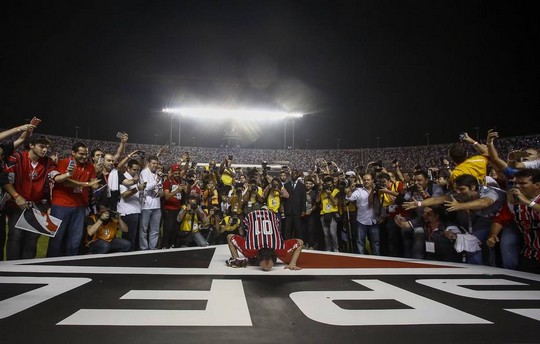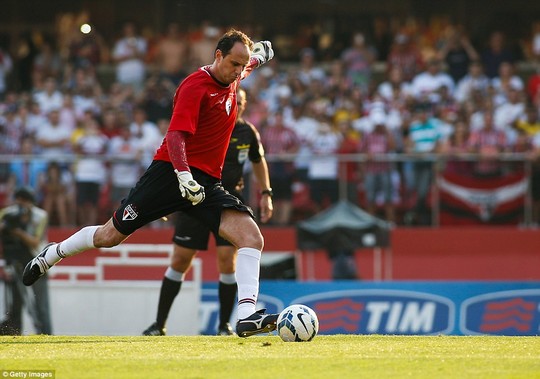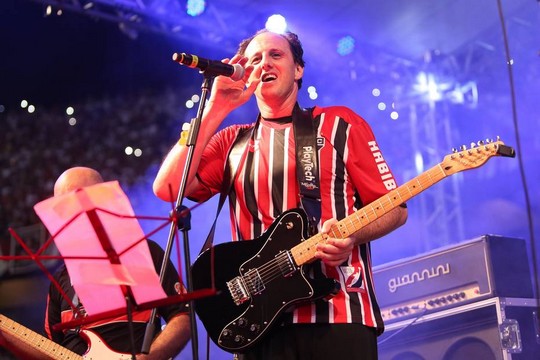 VIDEOS: