Estadio Silvestre Carrillo on La Palma island.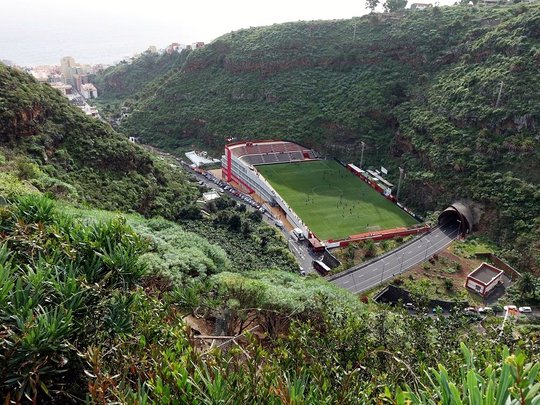 Estadio Silvestre Carrillo on La Palma island.
Country: Spain (Santa Cruz de la Palma).
Division: Spanish 3rd division.
Club: CD Mensajero.
Stadium: Estadio Silvestre Carrillo.
---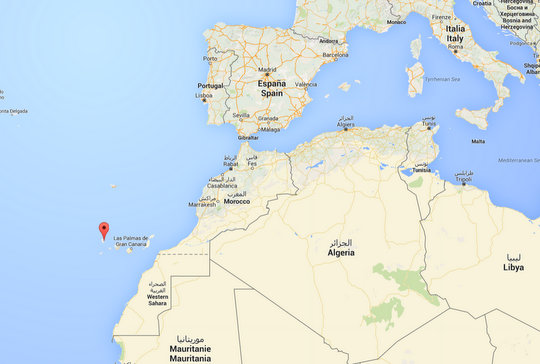 Carved into a hill at the top of a steep valley there is an unique stadium known as Estadio Silvestre Carrillo. From this stadium you can watch football on 3rd level in Spain (Segunda B) at the same time as you watch Santa Cruz city center or the hills surrounding this place on one of the Canary Islands.
CD Mensajero is the team playing at Estadio Silvestre Carrillo. They were founded in 1924 and is the Island's oldest club. They have never reached higher than Spanish 3rd division.
As you understand it's definitely not the quality of football which make this club interesting, but the extraordinary stadium.
Named after the club's first president, the Estadio Silvestre Carrillo opened in 1977.
After relegation to reginal league in 2001/2002 CD Mensajero couldn't effort the expenses with running a own football stadium. Therefore they moved to Estadio Insular de Miraflores, as well as playing matches at Estadio Virgen de Las Nieves. But after a 4-year long redevelopment of Estadio Silvestre Carrillo, they could finally move back to their home in 2007.
According to the club, it was a struggle to get back home - but worth it!

Photos: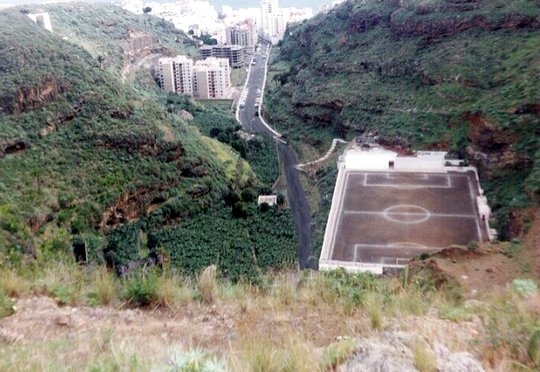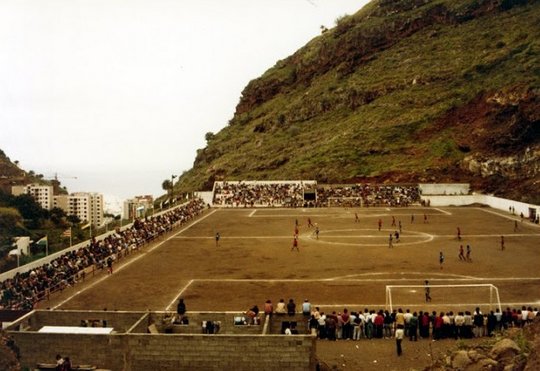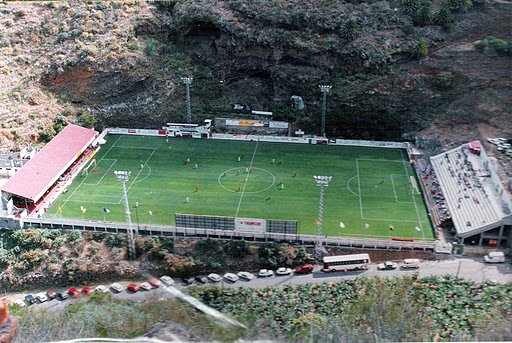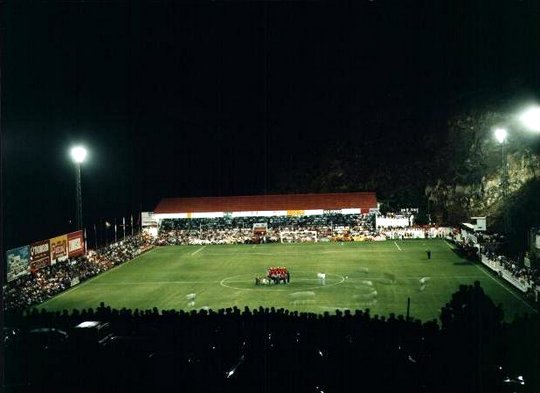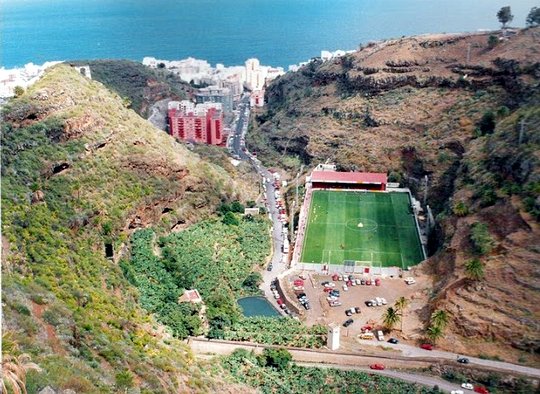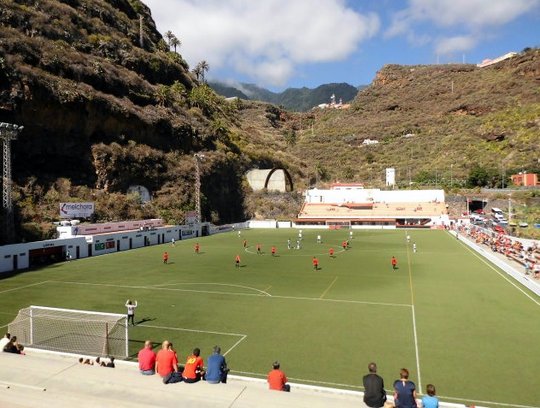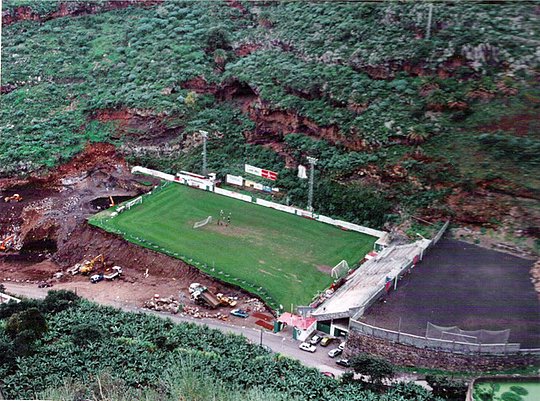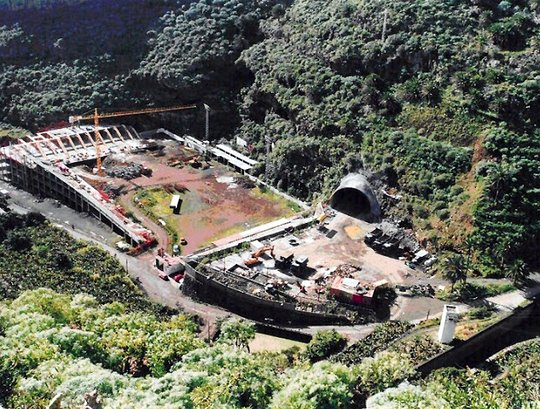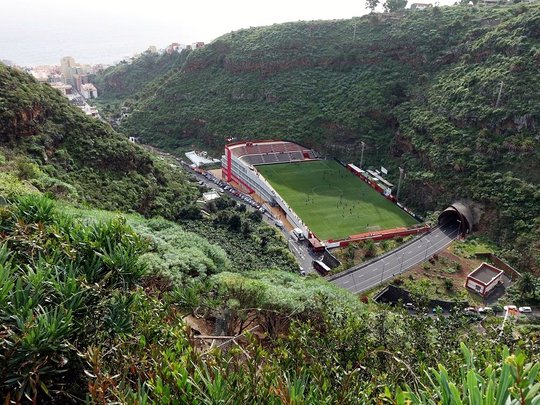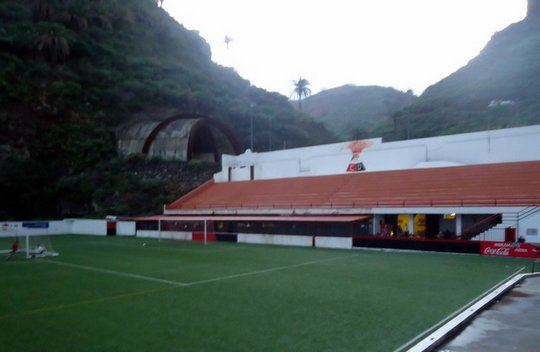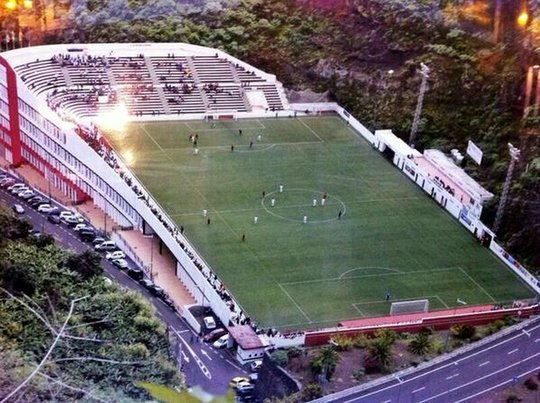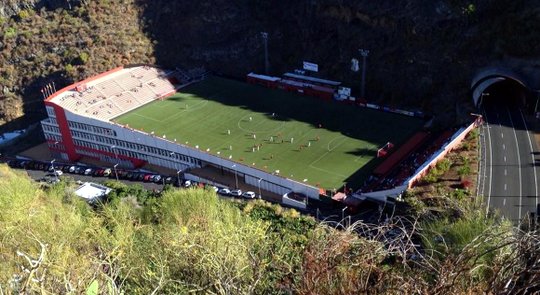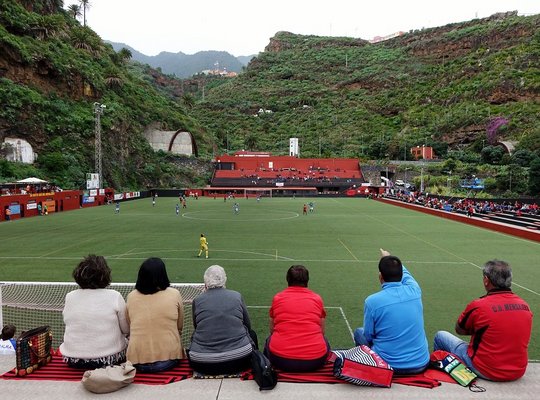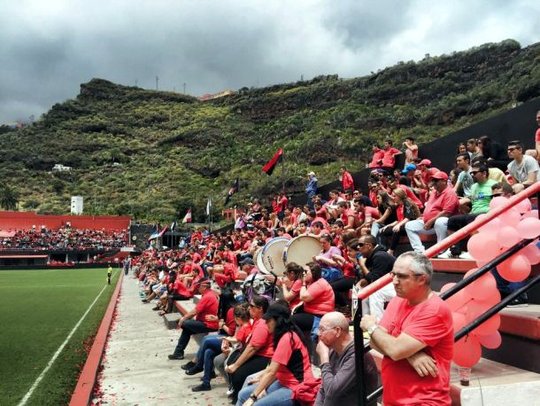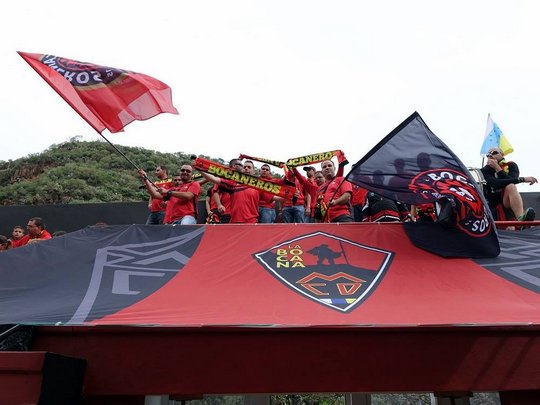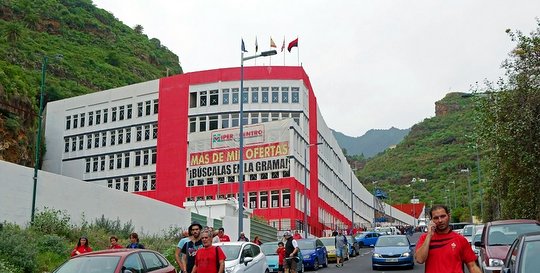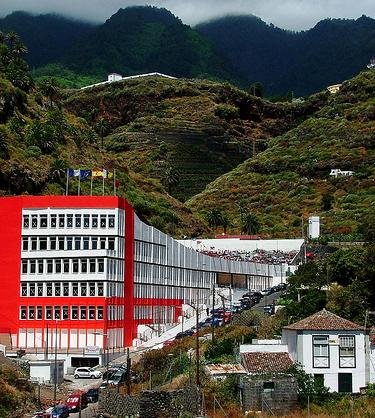 Source: www.estadiosdeespana.com , Beyond The Turnstiles
Visit our Facebook gallery for more spectacular stadiums!