Champions and Europa League: Final rounds 16th - 18th February.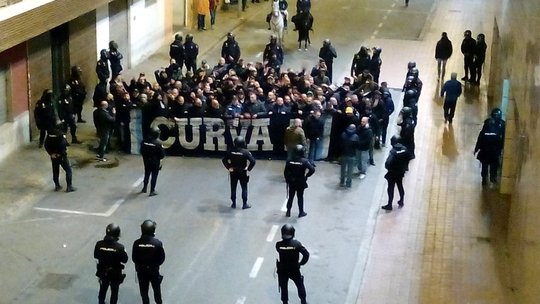 Champions and Europa League: Final rounds 16th - 18th February.
After a long winter break it was now time for a new round with Champions League (8th finals) and Europa League (16th finals).
Some groups traveled with impressive numbers to their away game, some groups was less impressing. We have collected most of the interesting photos from this week which you can now see below.
.:Champions League:.
Benfica - Zenit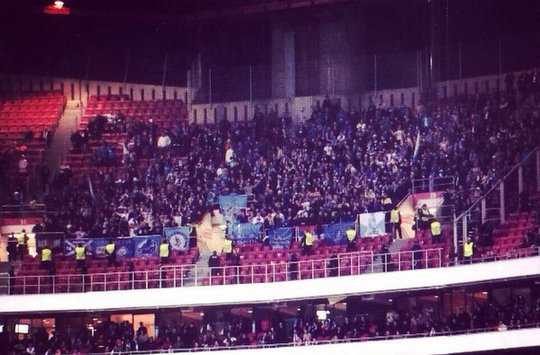 PSG - Chelsea
Ridiculous behavior by the French cops who used tear gas when Chelsea fans celebrated a goal.
AS Roma - Real Madrid
Still boycott by Roma ultras due to new safety rules in Curva A. Mostly normal fans from Madrid.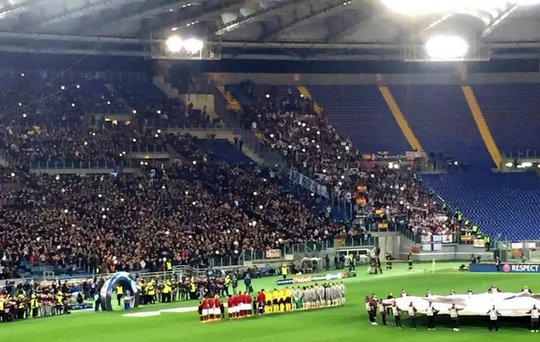 Gent - Wolfsburg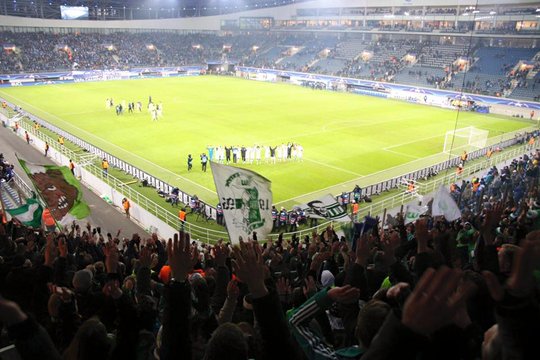 .:Europa League:.
Galatasaray - Lazio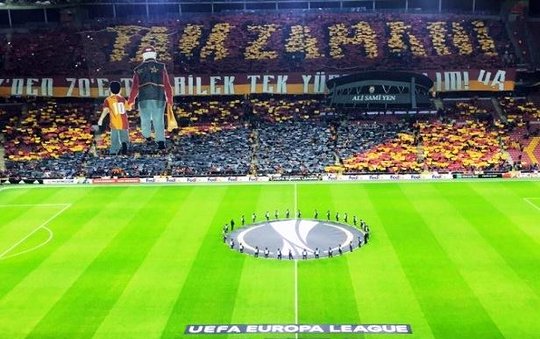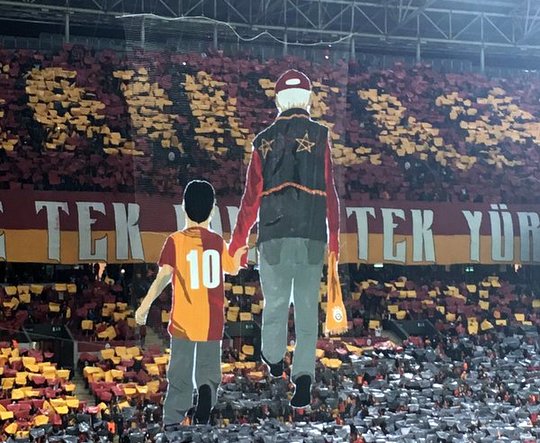 Friends from Levski Sofia together with the Italians in the away stand.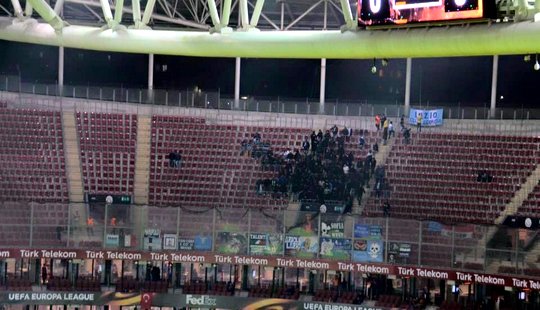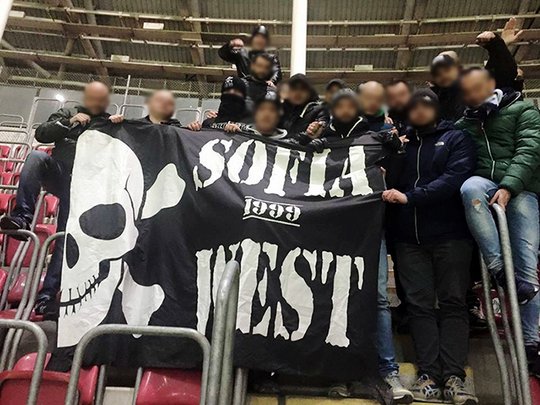 Fiorentina - Tottenham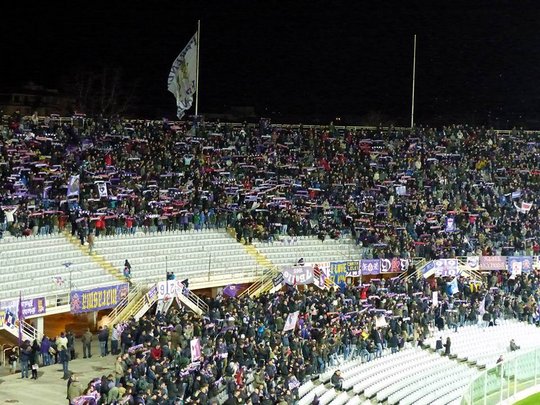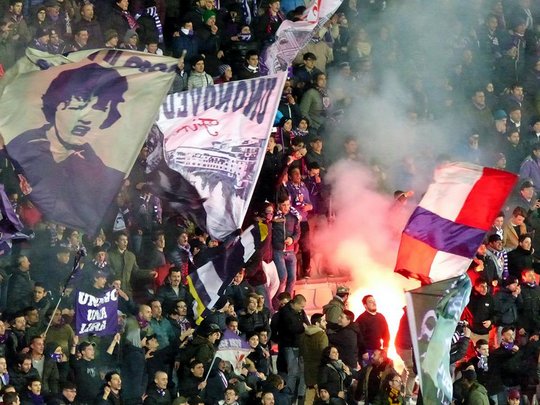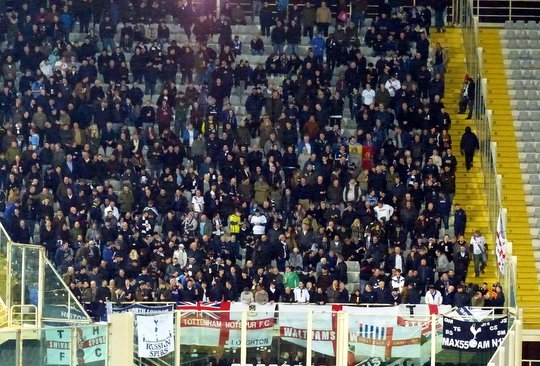 Villarreal - Napoli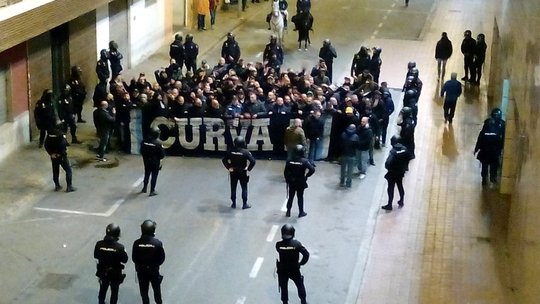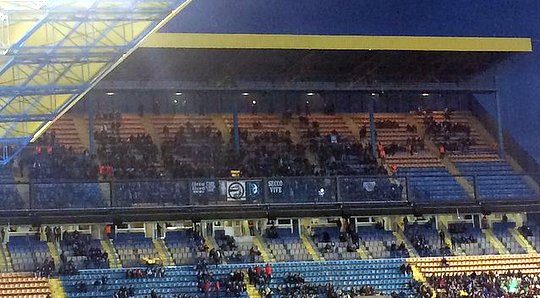 Olympique Marseille - Athletic Club Bilbao
Some trouble on the streets between fans of the two clubs.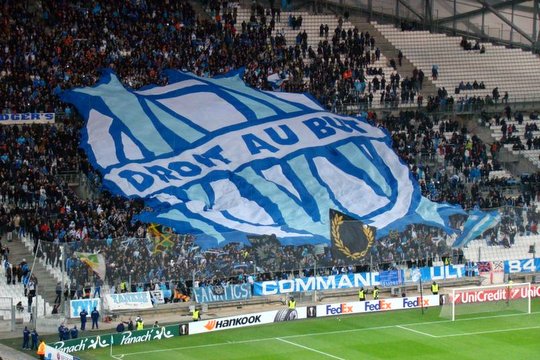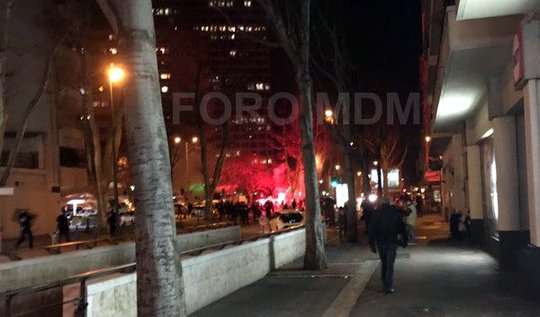 Sporting CP - Bayer Leverkusen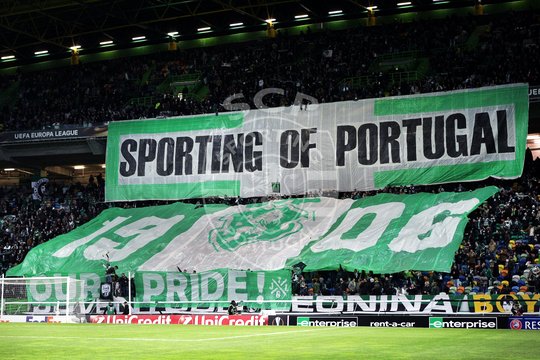 Saint-Etienne - Basel (Full article here)
No away fans allowed due to the terror threat in France. But some Basel fans still traveled to France and were welcome to stand together with ultras of Saint-Etienne.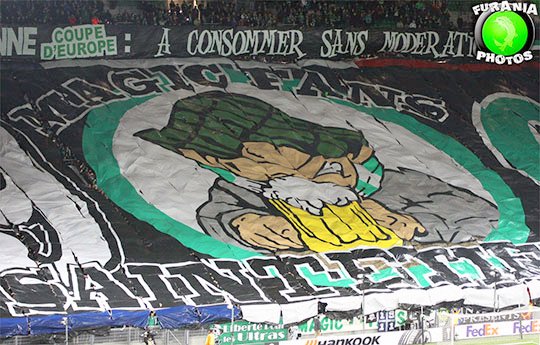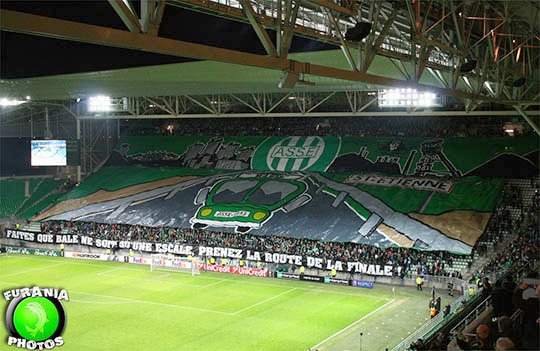 Shakhtar Donetsk - Schalke 04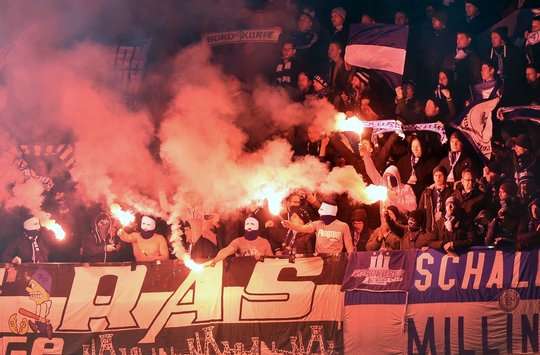 Sparta Praha - Krasnodar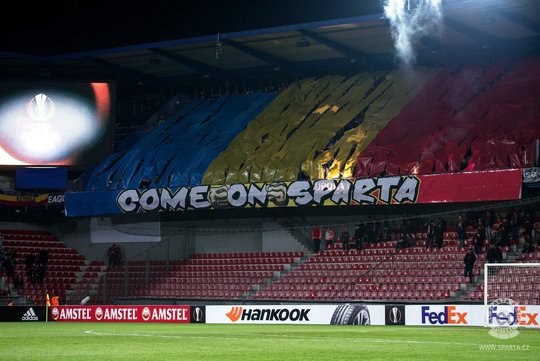 Anderlecht - Olympiakos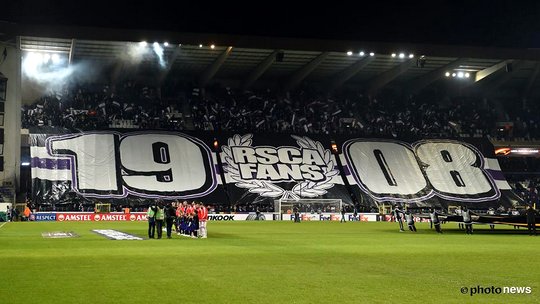 Valencia - Rapid Wien
According to our sources about 2000 Rapid fans came to Spain for this match. When supporters were about to enter the away sector the security didn't allow ultras of Rapid to bring banners with them. As a result of that most of the ultras refused to attend the match and made a protest outside the stadium.
Borussia Dortmund - Porto
"Finishing the album, it's in your hands"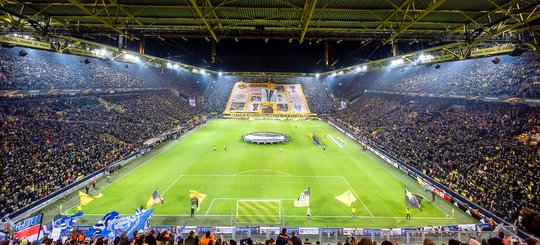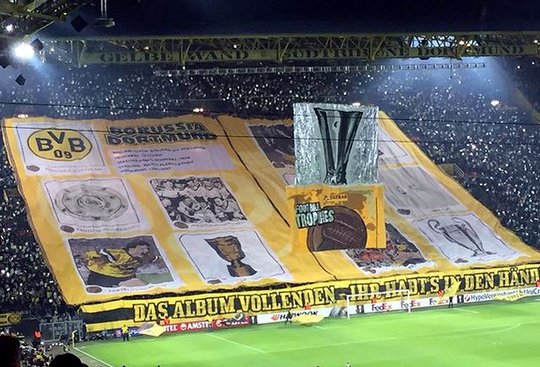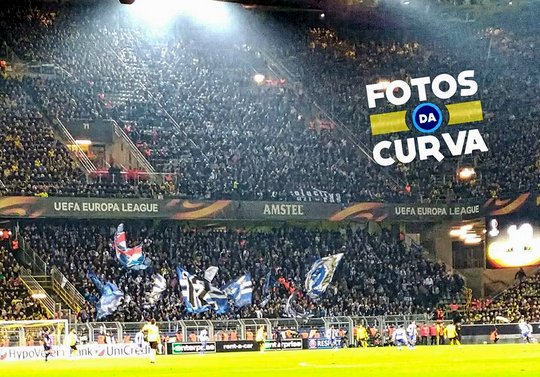 Fenerbahce - Lokomotiv Moscow
One bus with Russian fans were attacked with rocks before kick-off. Big tension between Turkey and Russia now days.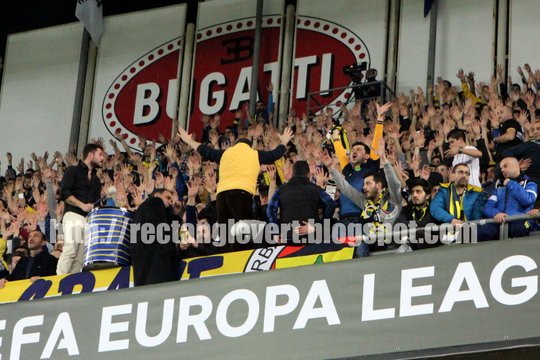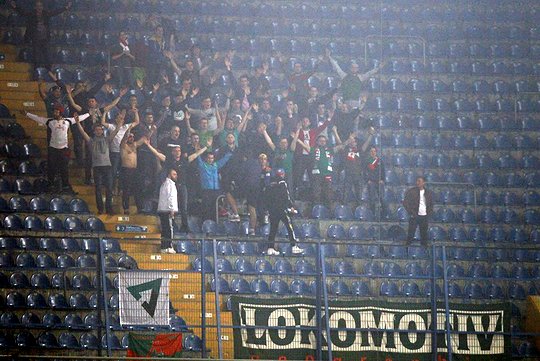 Augsburg - Liverpool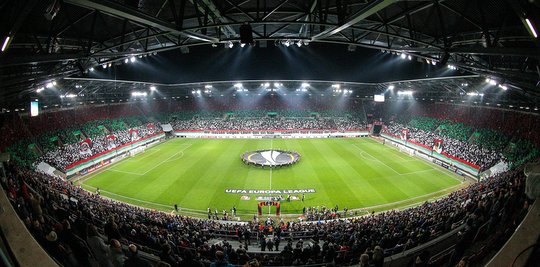 Visit our forum for latest news from this week Champions League and Europa League!