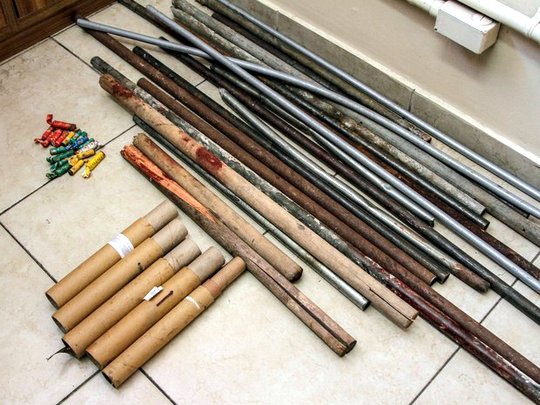 Brazil: One innocent person shot and killed before derby match.
Many fights took place before and after the big Brazilian derby between Palmeiras and Corinthians in São Paulo.
During one of the fights an innocent person was shot and killed as he walked nearby where the supporters clashed. There was also a big fight in the subway and some trouble during the match.
Photos: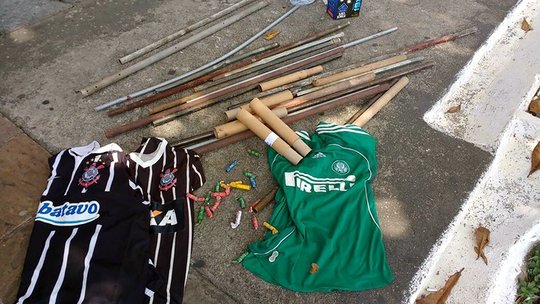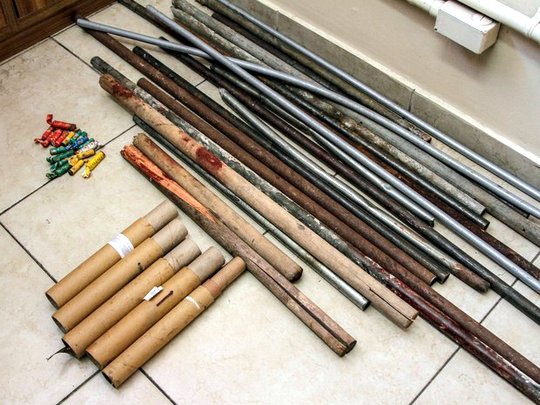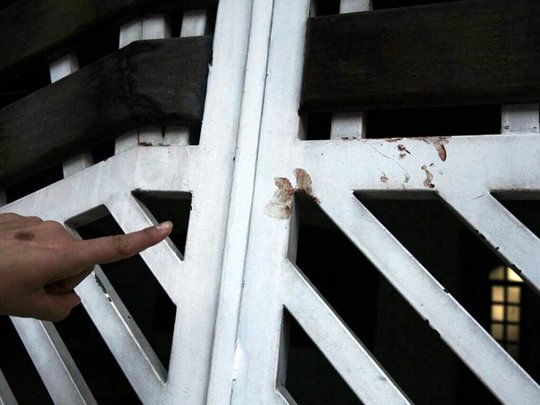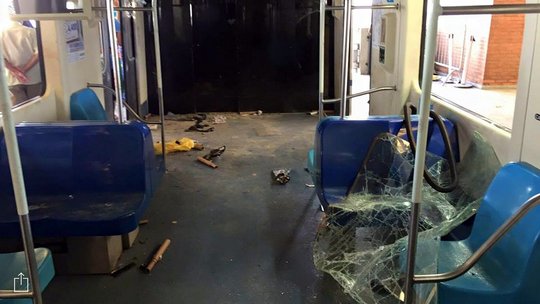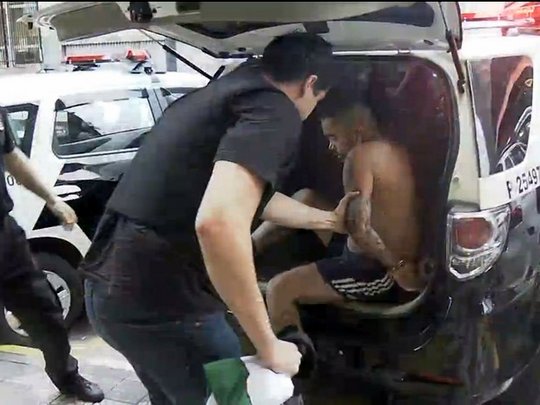 Palmeiras: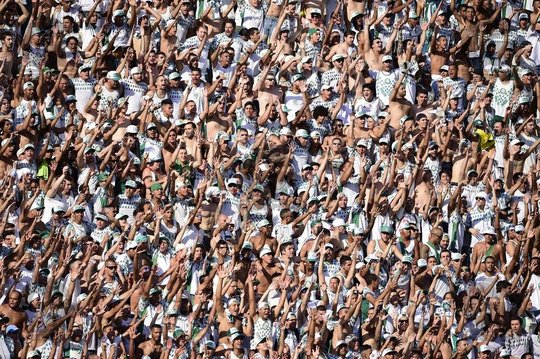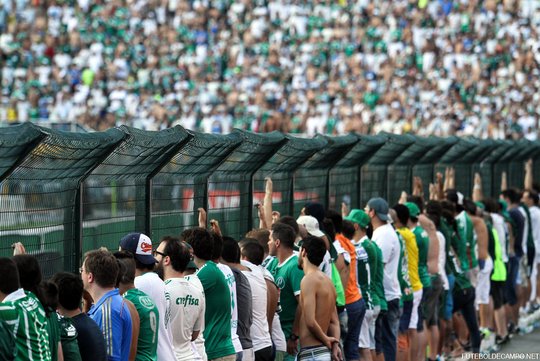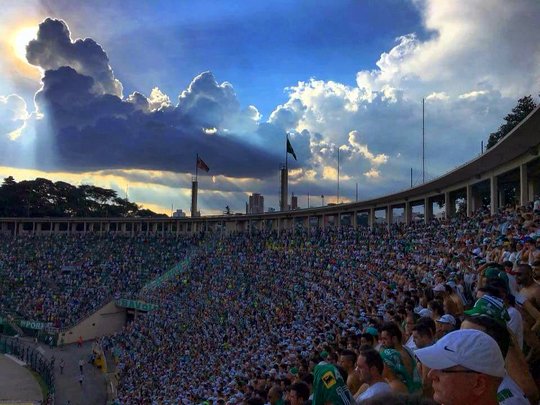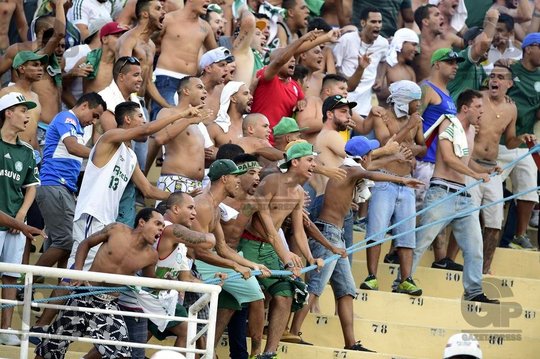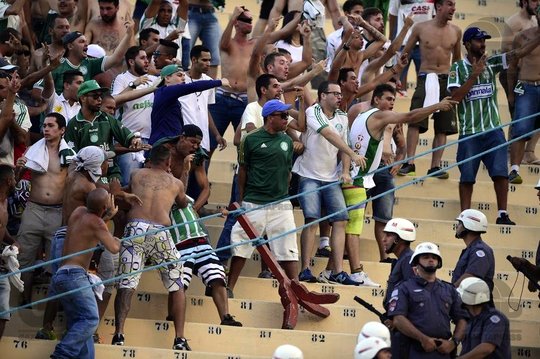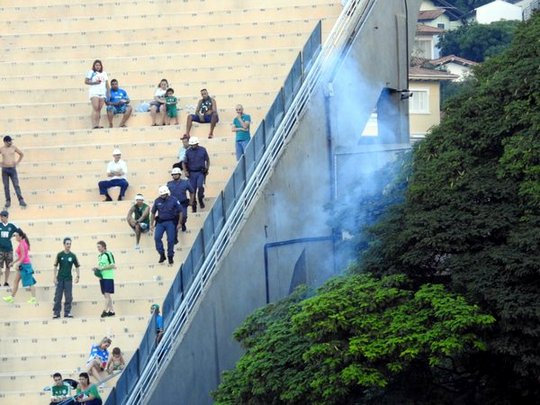 Corinthians: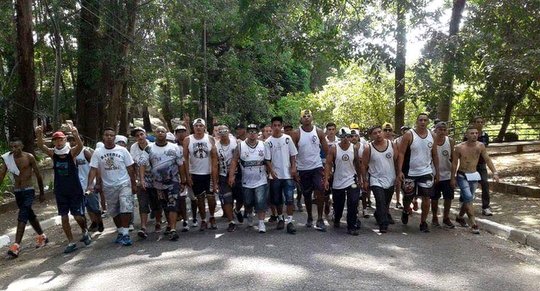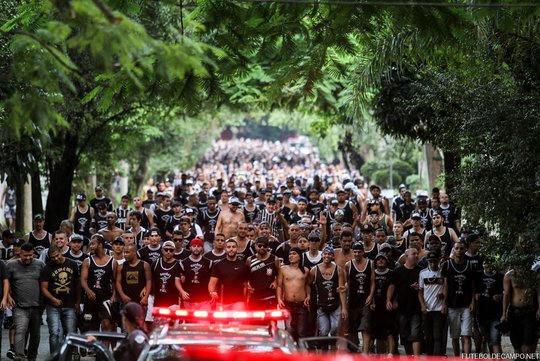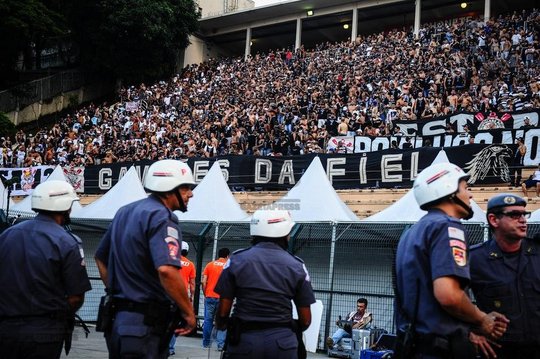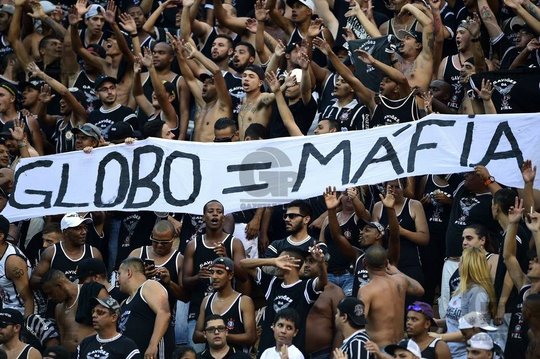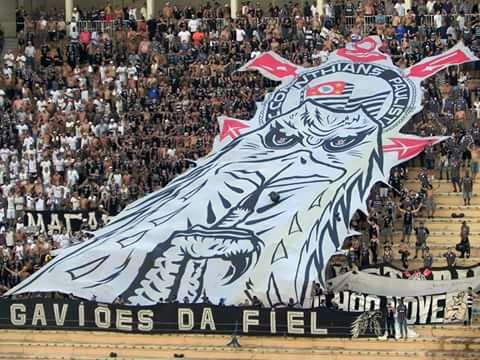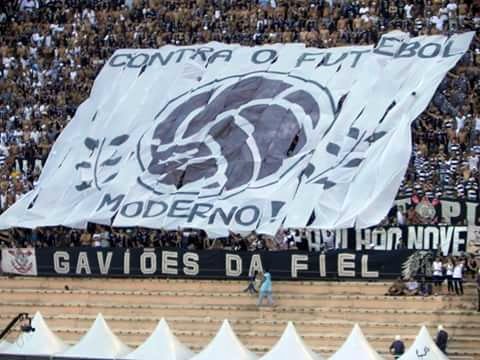 VIDEOS: