Thursday 9th June, 4000 Atalanta fans gathered in Bergamo to support their club and team captain who are accused for match fixing.
On Thursday 9th June, 4000 Atalanta fans (mostly members of Curva Nord) gathered in the center of Bergamo to show support to their club. Atalanta secured promotion to Seria A next season, but their club is now accused for being involved in match-fixing. Fans believe that the media have issued a decision well before the court, especially against the captain Cristiano Doni. So most of the banners was against media and support to Cristiano Doni.
"We will accept any decision of the sports justice, but we want the  evidence. We do not want to be teased" - said the leader of Curva Nord ultras.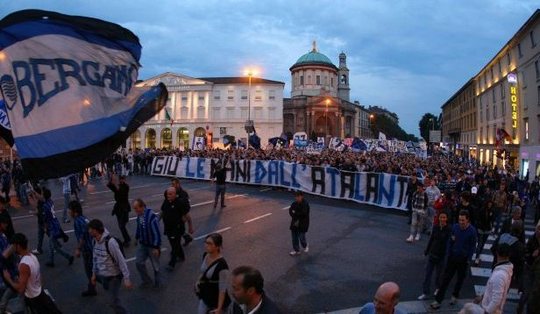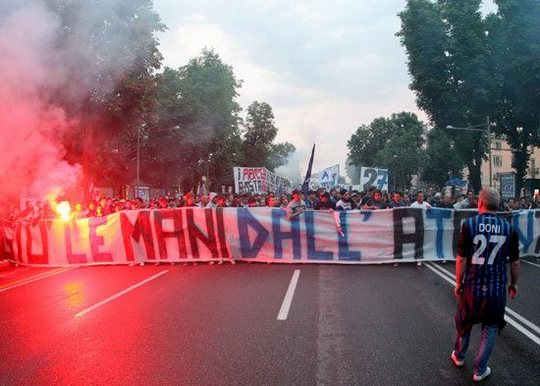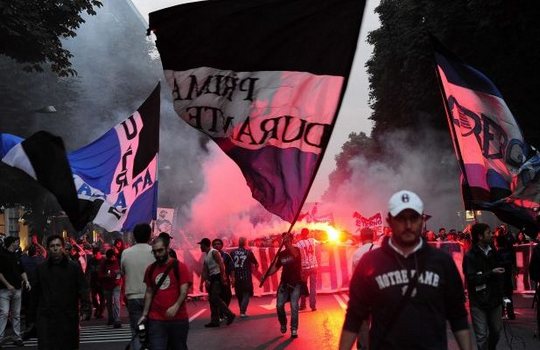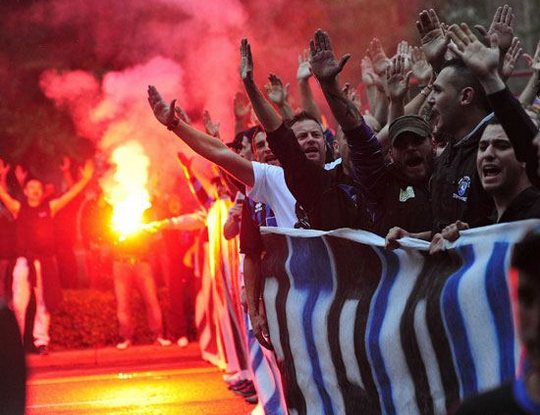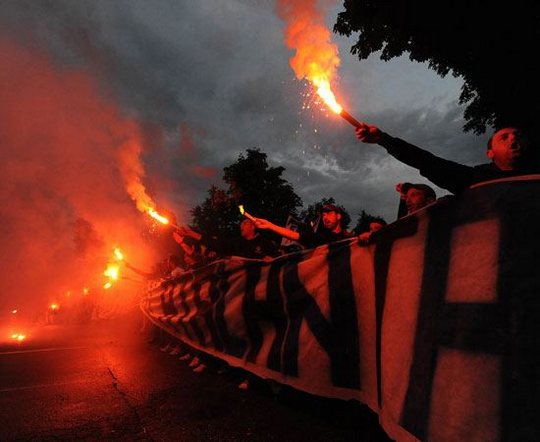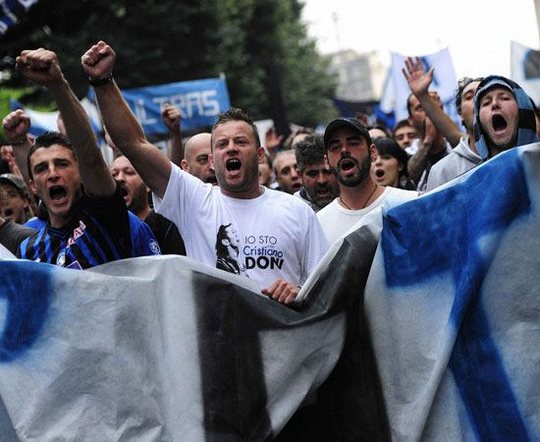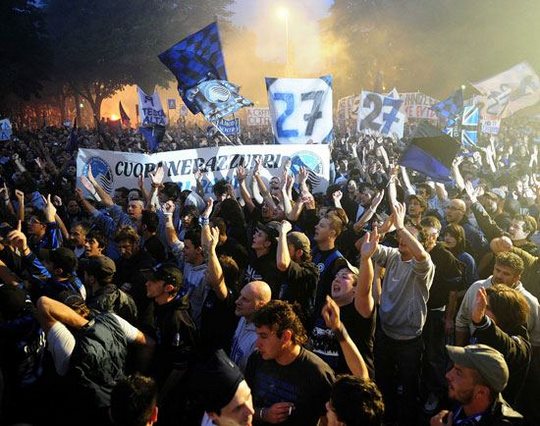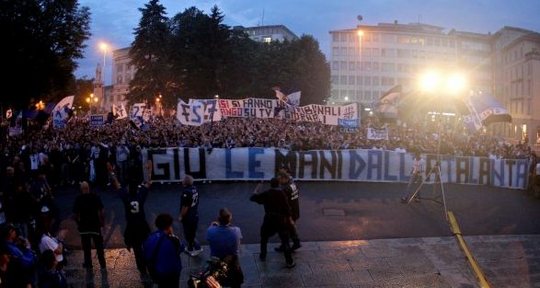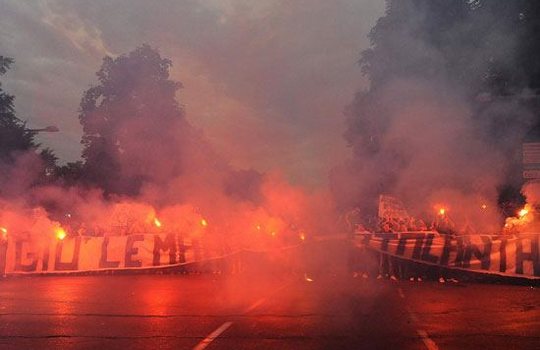 VIDEO: