Alcohol to be banned in 'sensitive areas' at Euro 2016.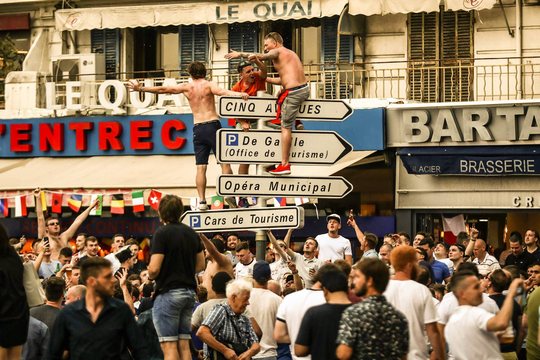 Alcohol will be banned in fan zones and other "sensitive" areas at Euro 2016, the French government has announced.
This decision is result of eruption of the violence in first days of the tournament.


The French interior minister Bernard Cazeneuve said: "I have asked for all necessary measures to be taken to prohibit the sale, consumption and transport of alcoholic drinks in sensitive areas on match days and the day before, and on days when fan zones are open."

The ban will include public areas, as well as shops and off-licences, Cazeneuve said.