EURO 2016: Pyro protest and internal fight among Croatian fans.
EURO 2016: Pyro protest and internal fight among Croatian fans.
Match between the Czech Republic and Croatia in group D was interrupted today due to pyro.
In second-half, when the score was 2-1 to Croatia, part of the Croatian fans suddenly started throwing pyrotechnics onto the pitch. Short after several internal fights broke out among the supporters, at the same time referee stopped the match.
Normal fans attacked the ultras who made this protest, but after a while things calmed down.
Part of the Ultras-Tifo.net crew attended this match. As we are told it was lads from Torcida (Hajduk Split) who organized the pyro.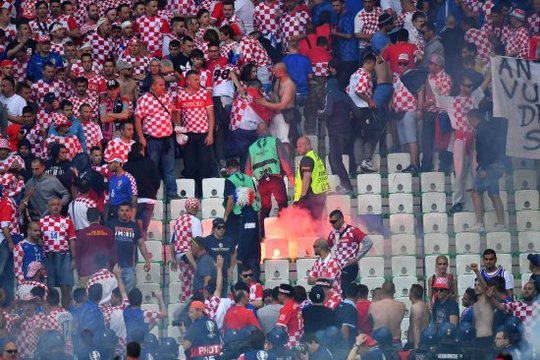 Reason for the protest is the frustration against corrupted Croatian Football Association (HNS) and people such as Suker and Mamic. For years now Croatian ultras lived under big repression and the big famous club Dynamo Zagreb is totally fucked by Mamic and his guys.
With a protest like this, in front of millions of people who watch on TV, the Croatian ultras manage to hit the leaders of the football very hard. The ultras actually hope UEFA will give the Croatian Football Association a big fine, or perhaps even worse?
Back in 2014 Croatian ultras did exactly the same during a national match in Italy. You can find report from that match here.
Photos: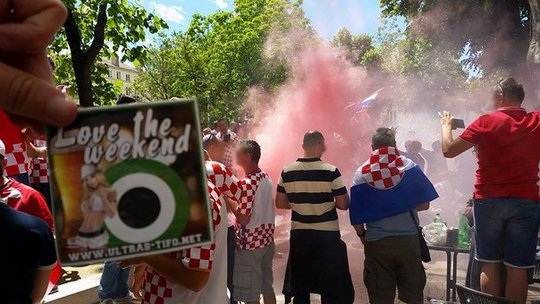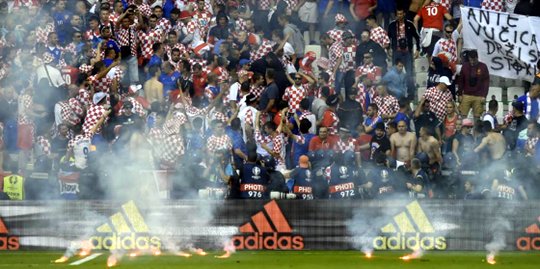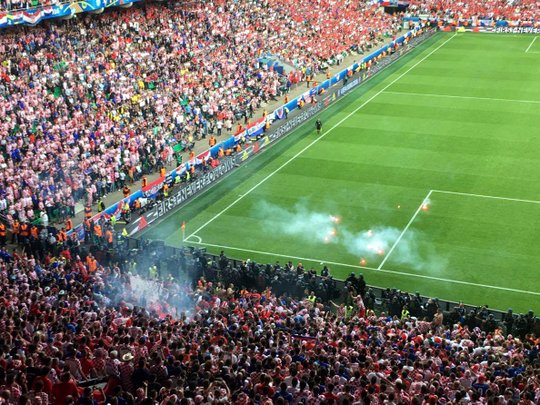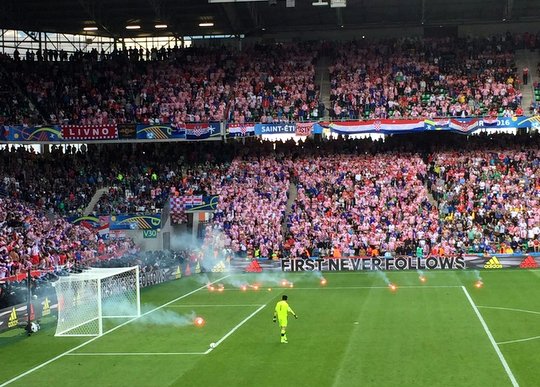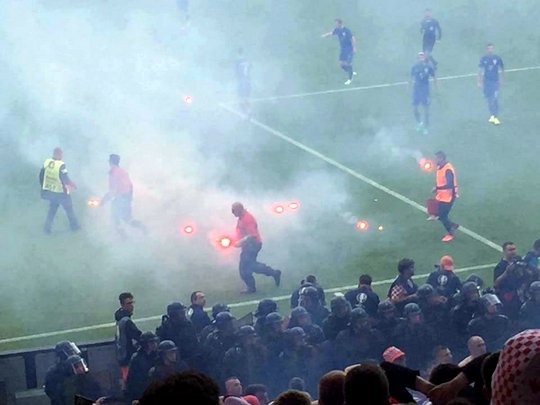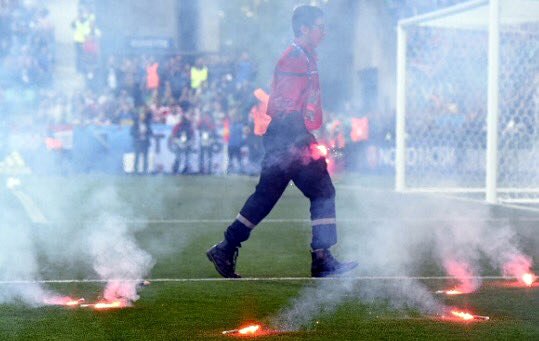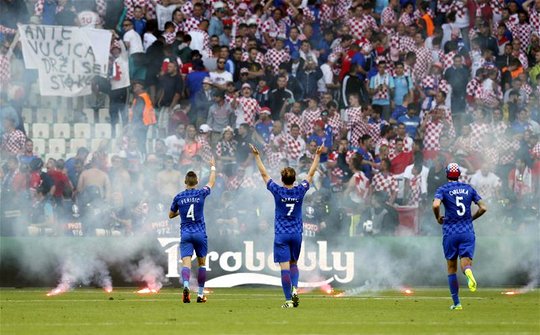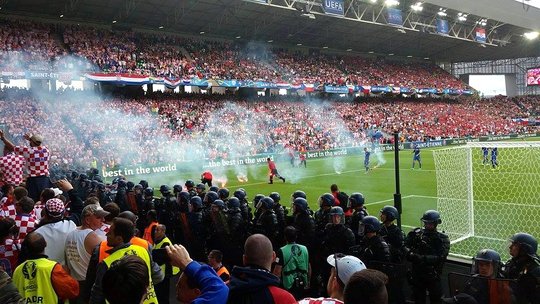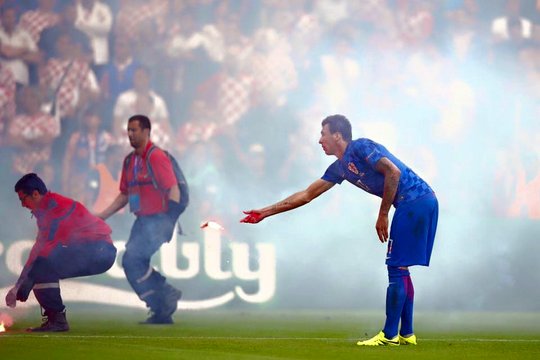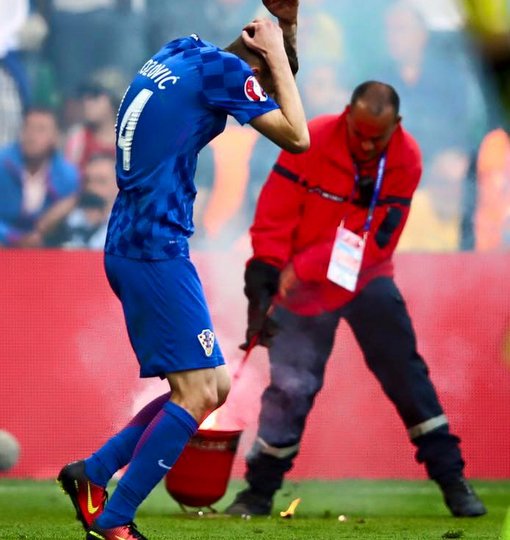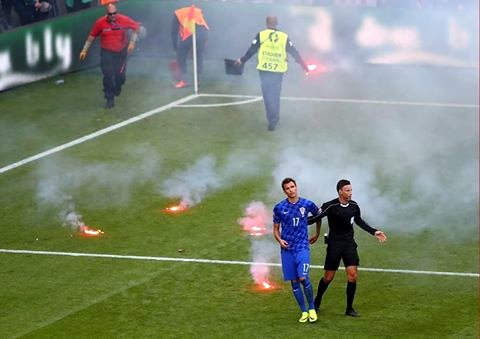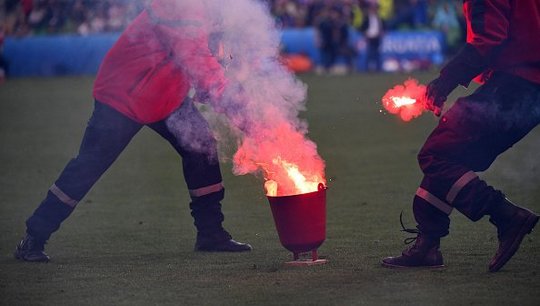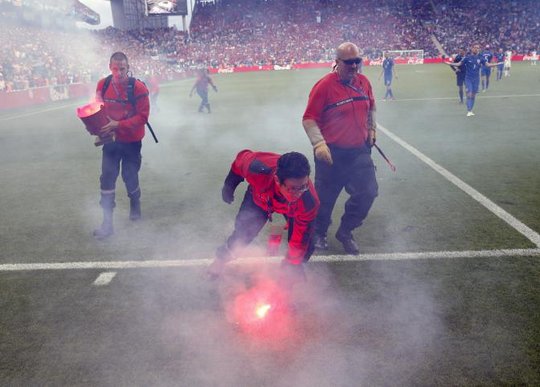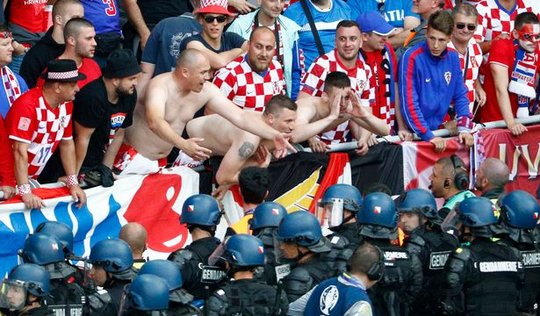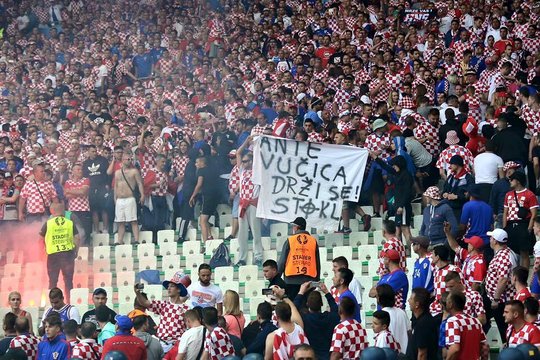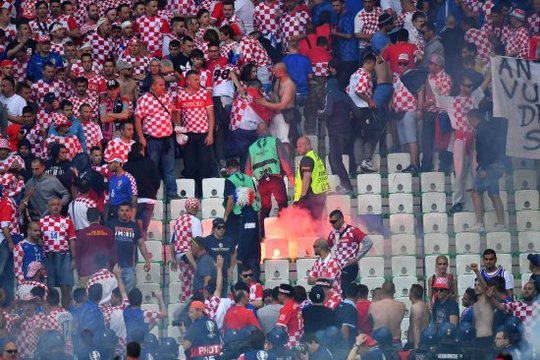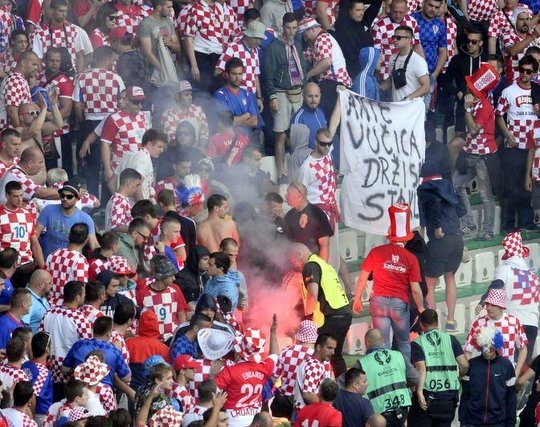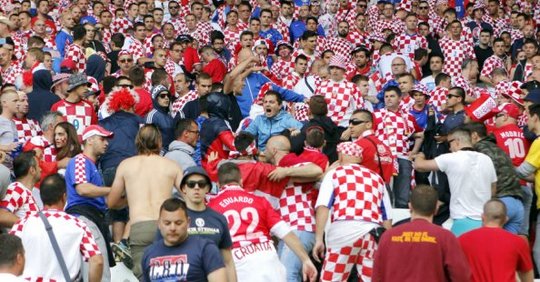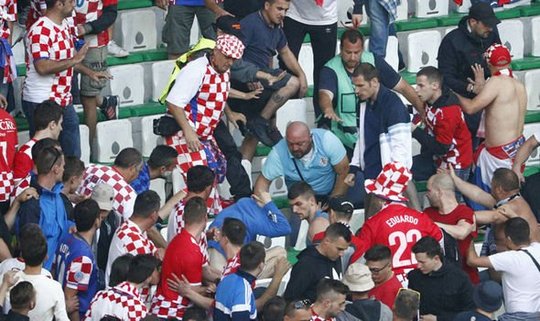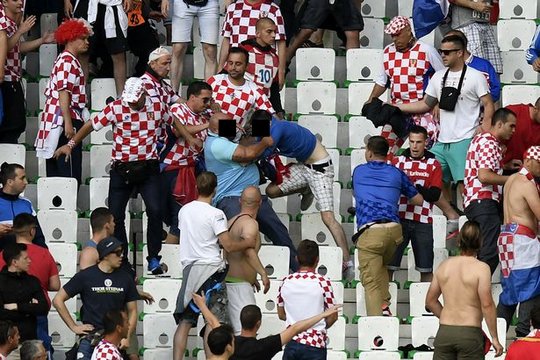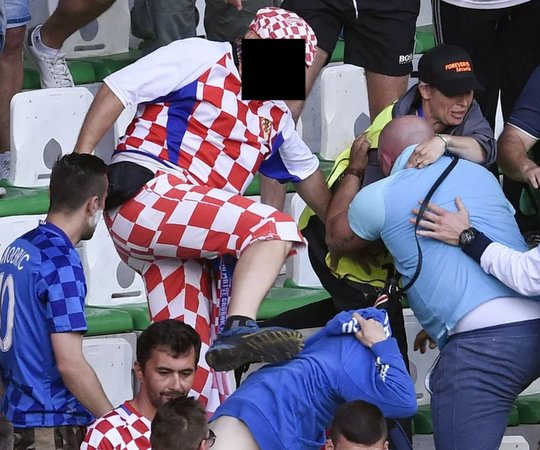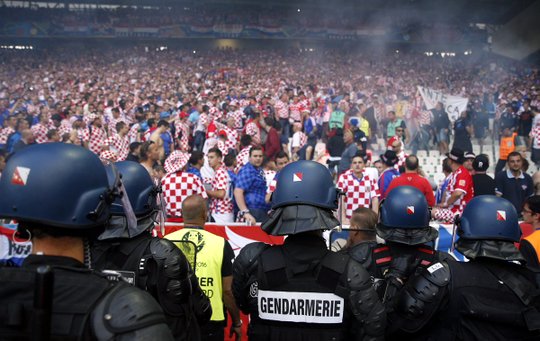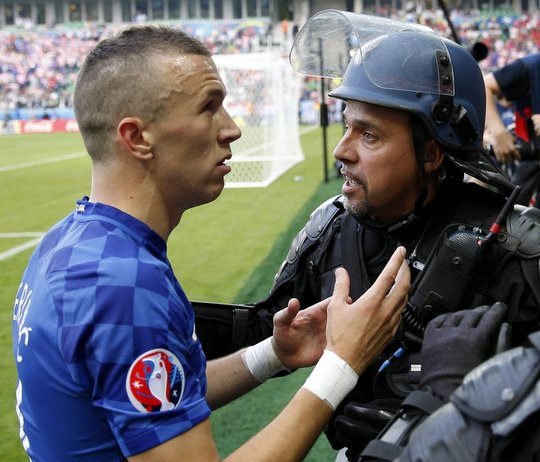 VIDEOS: