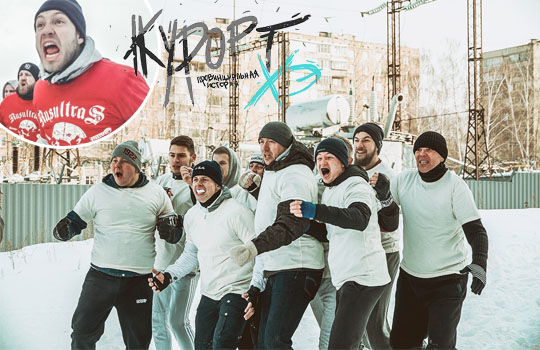 New Russian movie about hooligans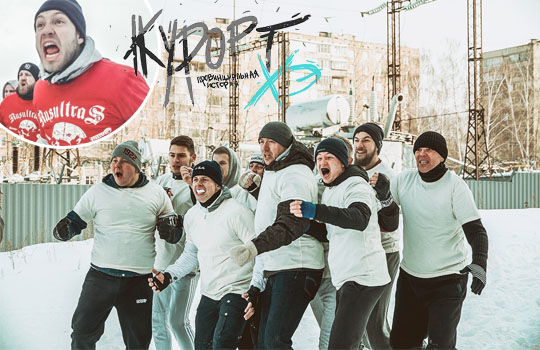 The Resort - Provincial Story X
Main logline: Broken car leads a group of football hooligans to the secret/bright and dark side of a small provincial Russian city.
Filming took place in Orel town, Russia from 21 till 25th of January 2016.
Our Russian friends used crowdfunding to raise the money, to find props, find some actors (including people from Okolofutbola movie), transport and other help.
Big thanks goes to our friends from The Spirit of Old School & RusUltras.
The Resort movie:
(english subs included)
Director & producer: Gregory Ivanets
DOP: Tony Khamchishkin
Scriptwriter: Alex Smoke
Titan CInema Production www.tcp.net.ru