Ricardo Zampagna ferewell match.
About 5000 fans gathered on Ricardo Zampagna farewell match in his beloved hometown Terni. Zampa is former striker of Atalanta, Ternanana, Messina, Siena, Sassullo and some other smaller teams. On this match he played one half time on side of Ternana and other on Atalanta.
Beside Ternanana and Atalanta supporters, the Green Brigade Celtic, Ultra St Paul, Virtus Verona, Inferno Liege and Venezia supporters were also present on the match.
Zampa was great player, played with heart for fans and football, not for money and glory like many players today. On one of the banners was written:

"In a football made of money, business and television, he is one of the few who understand the values ​​of our tradition."

All proceeds from the match was donated to charity.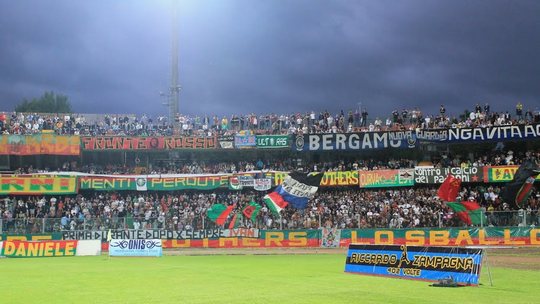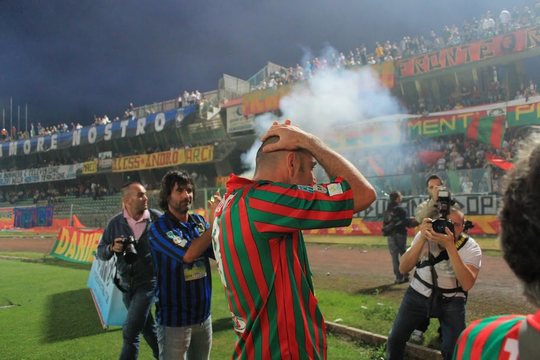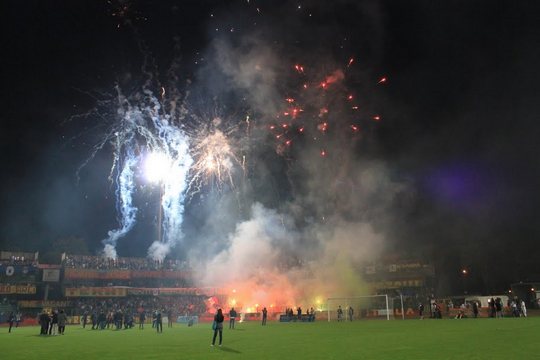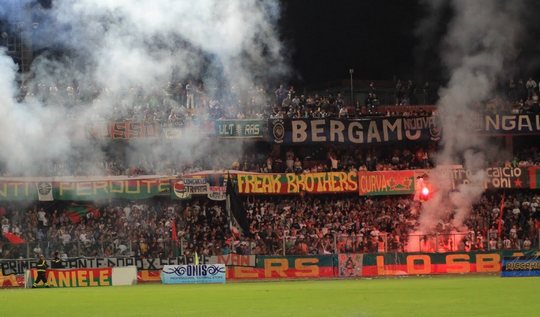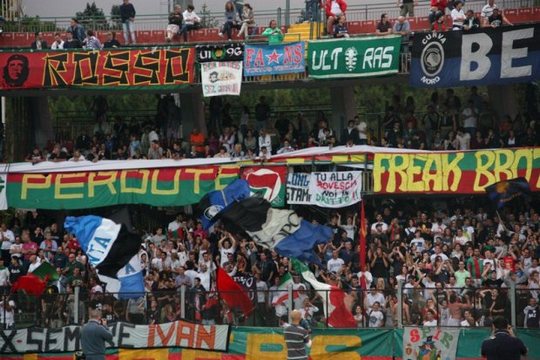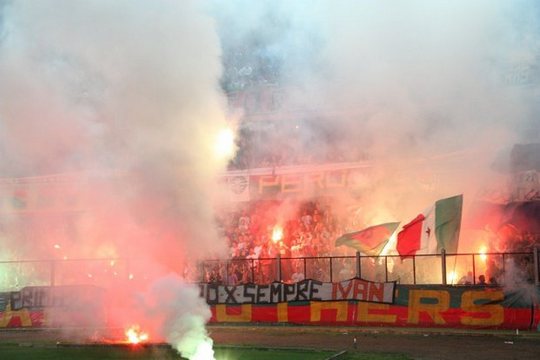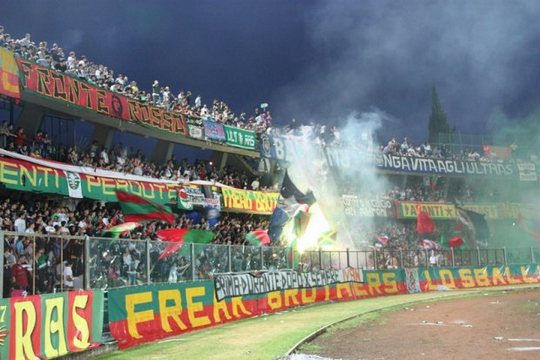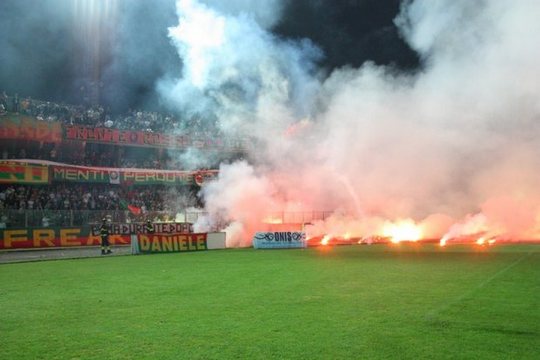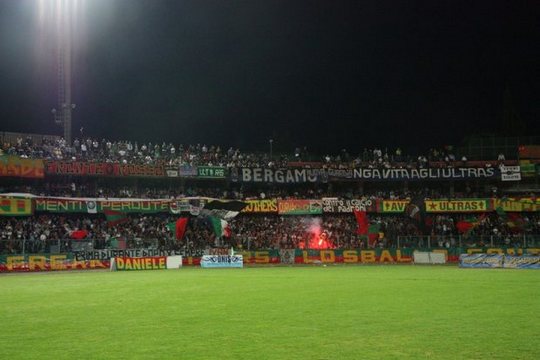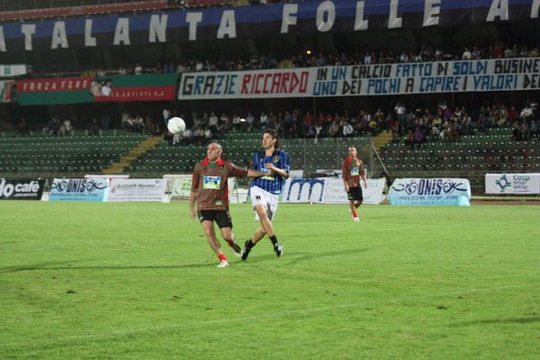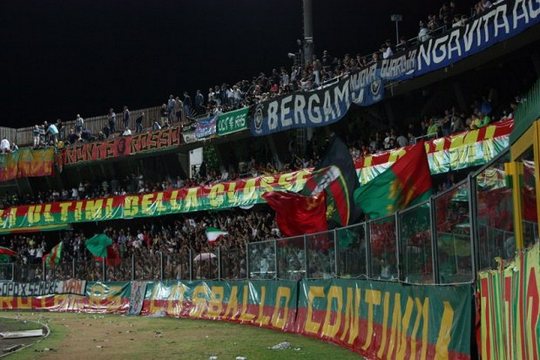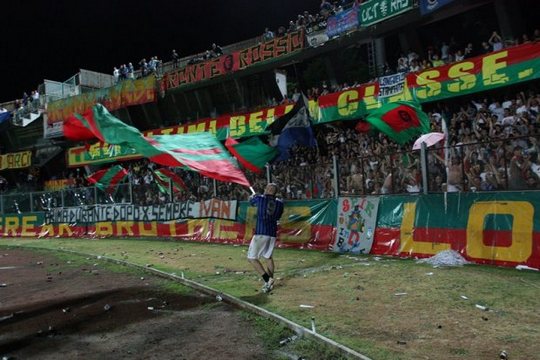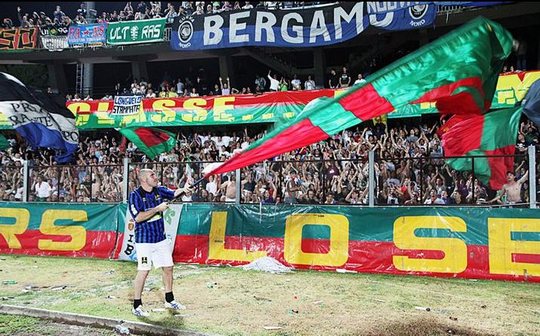 VIDEOS: