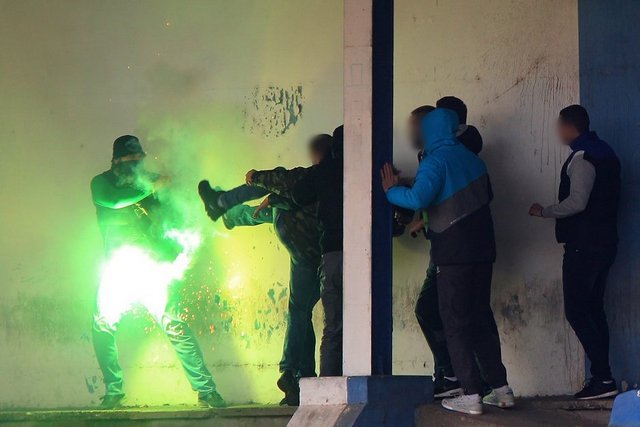 Serbia: Fight between fans at small Belgrade derby.
Two rivals played against each others in Serbian 2nd division last Saturday.
After 15 minutes played supporters of Zemun arrived the stadium and immediately attacked fans of OFK Beograd. Match got interrupted for 20 minutes before police got control on the situation.
Zemun area is now part of Belgrade, after it was an individual city in the past.
Photos: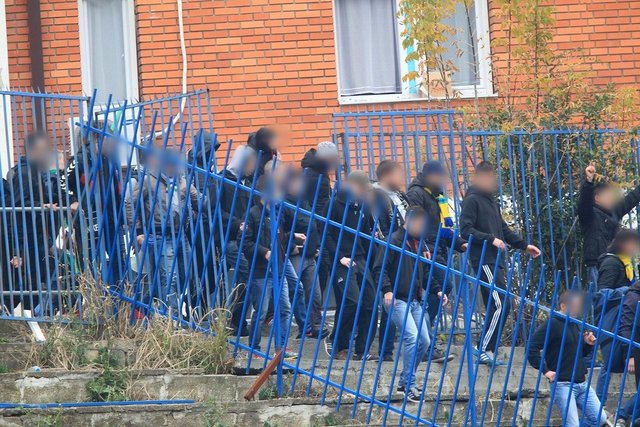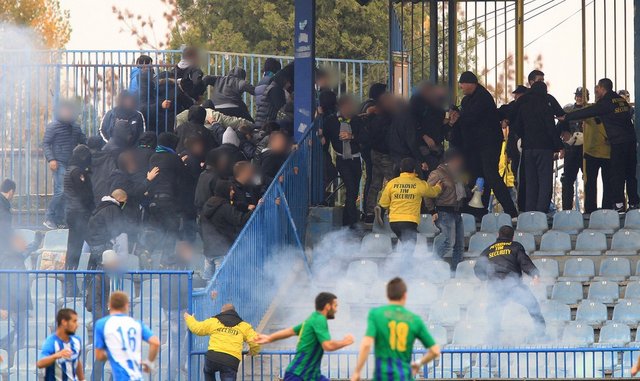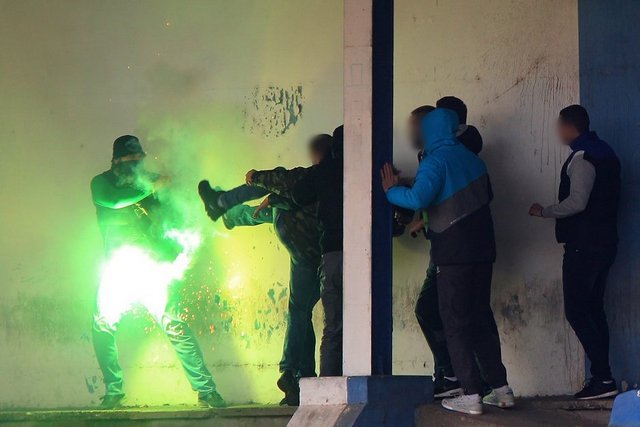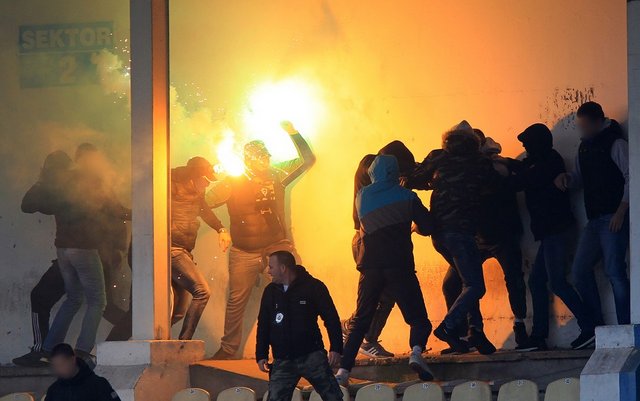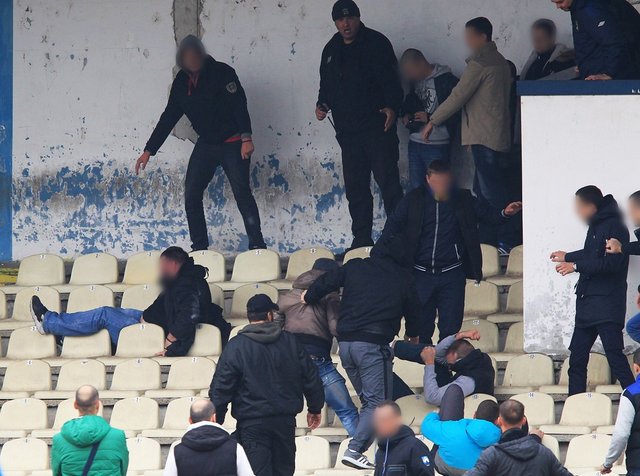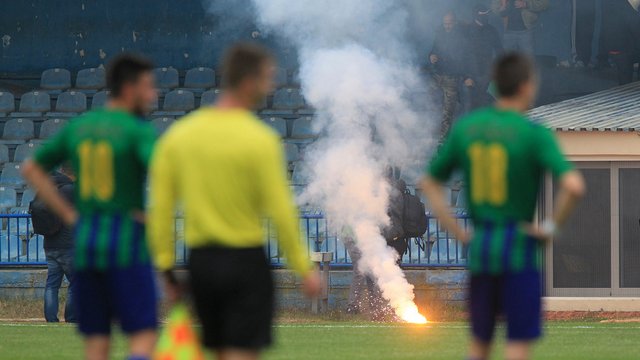 VIDEO: