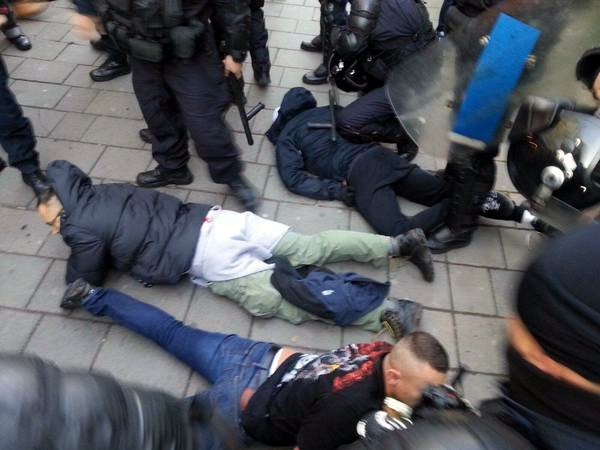 WC 2016 qualification: Fights and pyro disturbed top match in Romania!
A lot of trouble all day in Romania when estimated 3000 supporters from Poland arrived Friday.
First trouble occurred when police stopped a group of Polish fans on the boarder and confiscated pyrotechnics and weapons. This group of fans were returned to Poland.
Before match there was trouble between fans of Romania and Poland, and the whole situation escalated quickly during the match when a big fight broke out. Romanians was pissed off due to the disrespectful chants by the Poles, mostly pro-Hungarian chants.
Some Polish flags got stolen, but as far as we know it was nothing important.
Photos: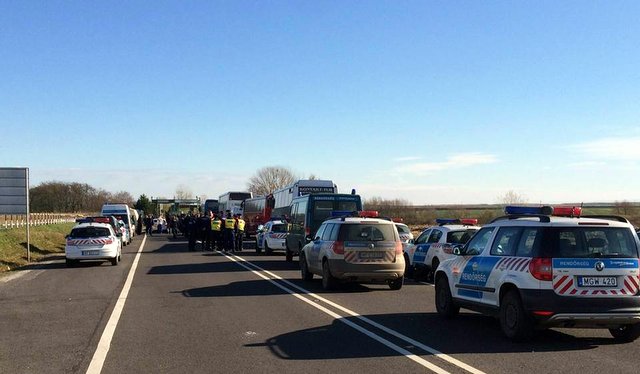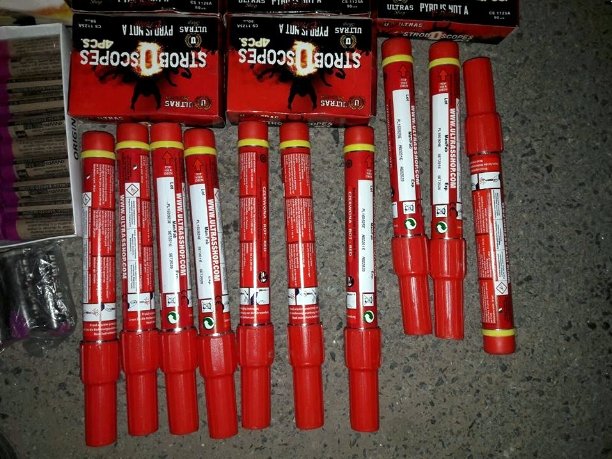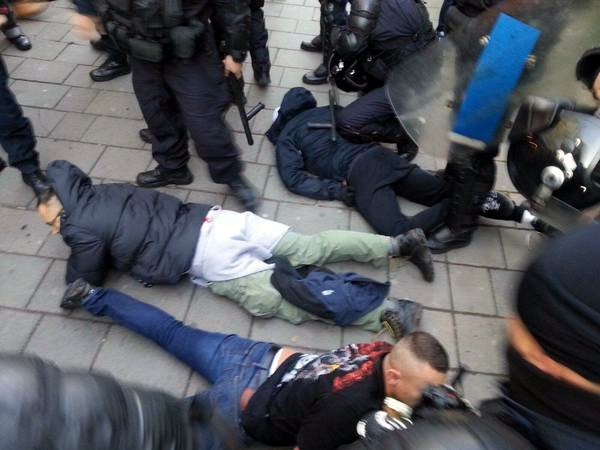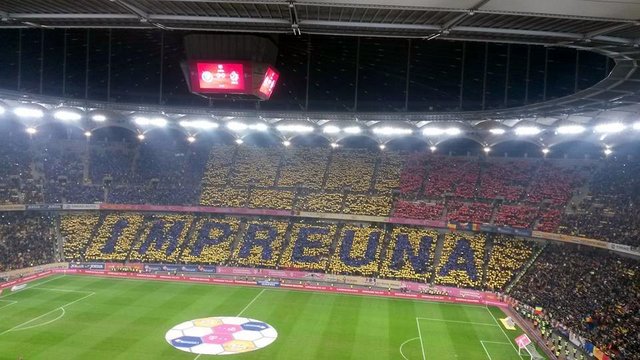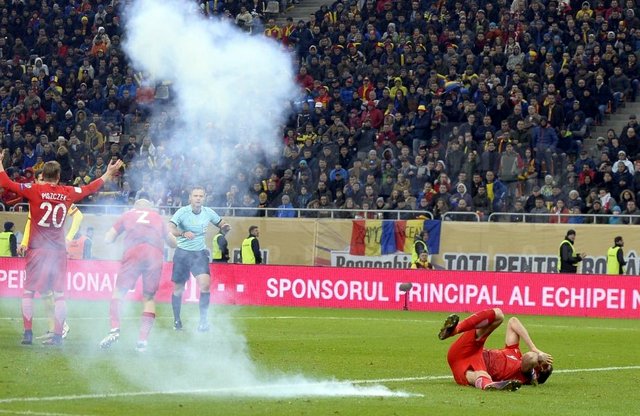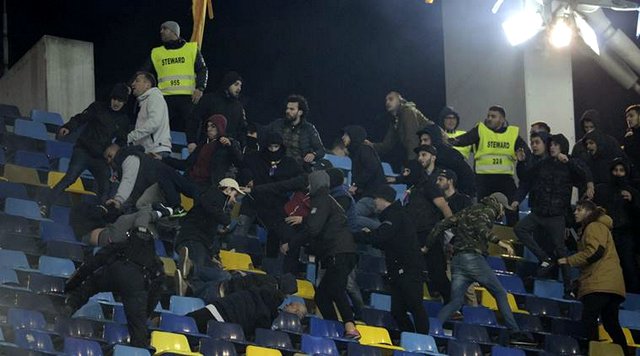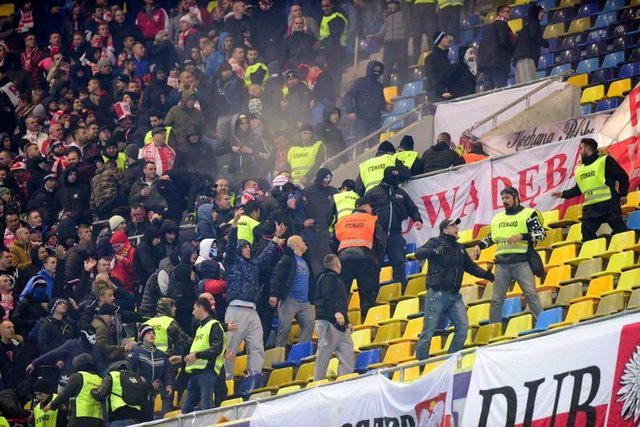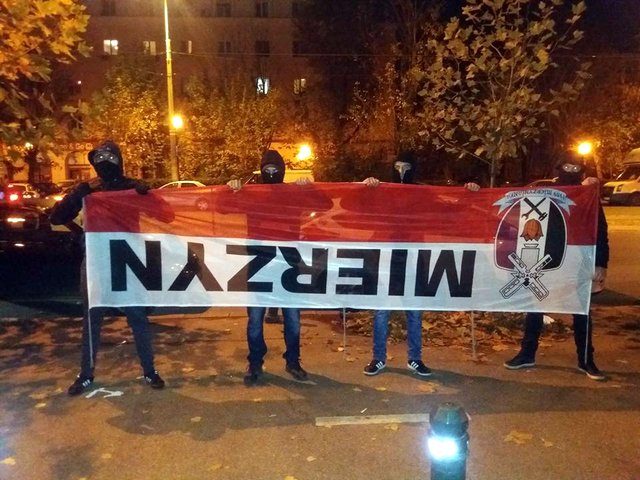 VIDEOS: