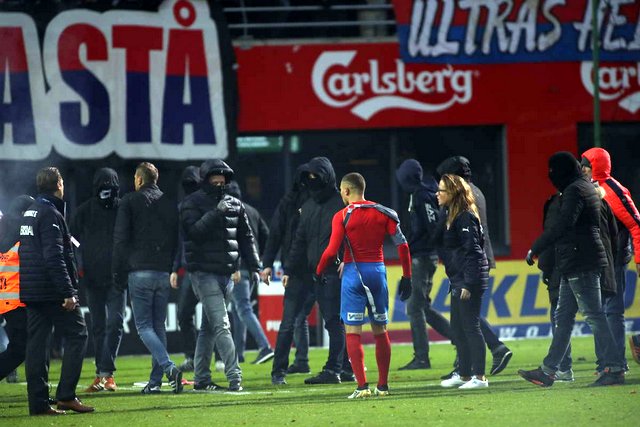 Sweden: Supporters attacked own players after relegation!
Trouble in Sweden today after Helsingborg were relegated.
During the qualification match they got the 1-0 lead after 82 minutes, but just before final-time Halmstad scored two quick goals which sent Helsingborg down to level two of Swedish football (new season starts in April).
Immideately after match fans of Helingborg stormed the pitch and went towards own players. One player, who is actually son of famous Henrik Larssons, received a few punches from one of the angry supporters.
Trouble is reported to continue outside the stadium.
Photos: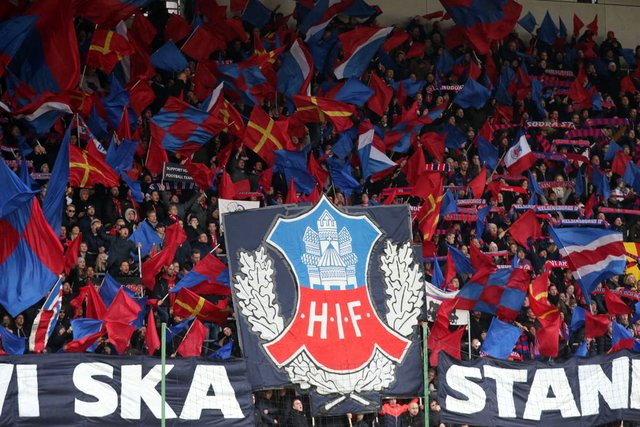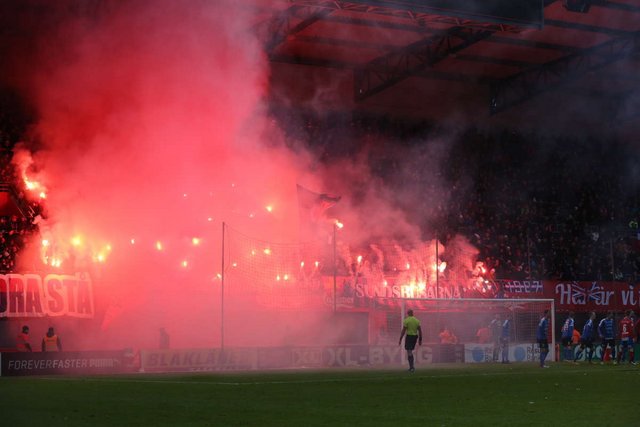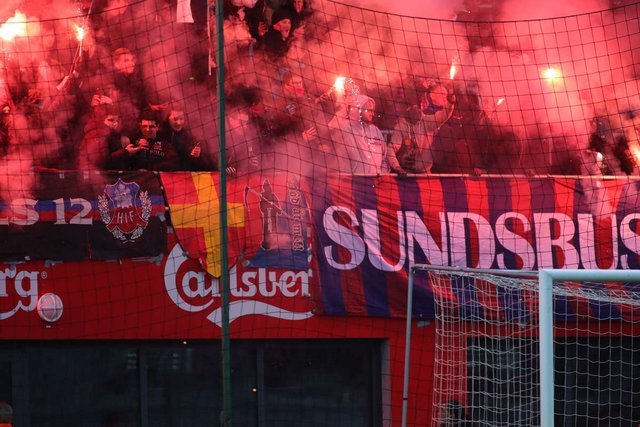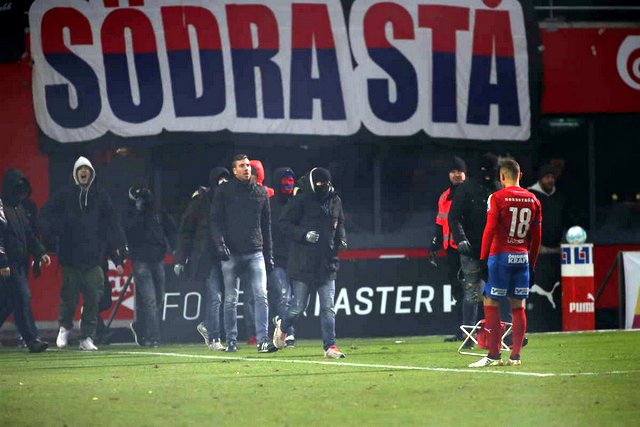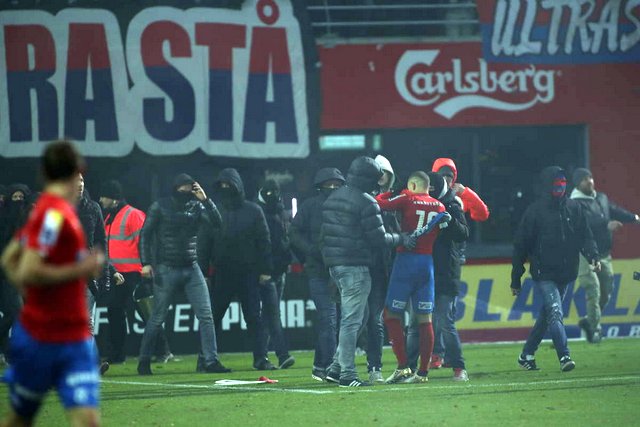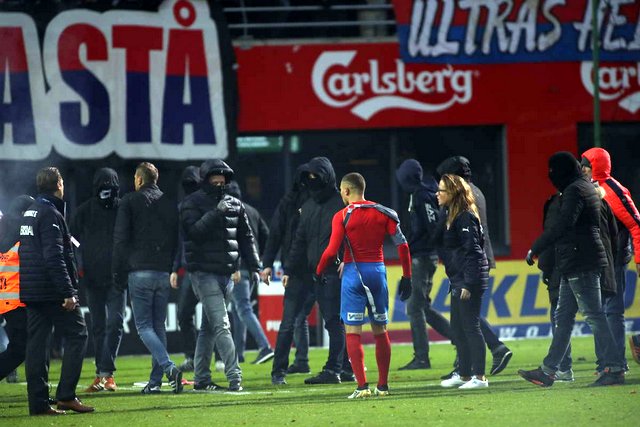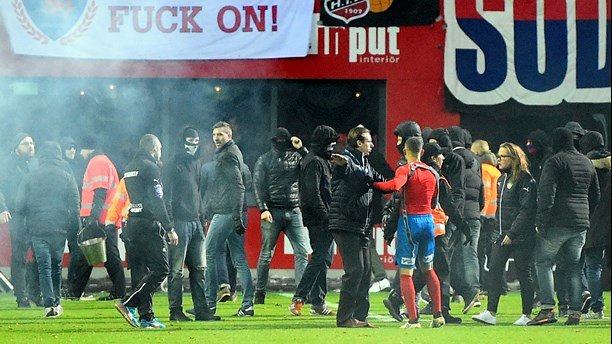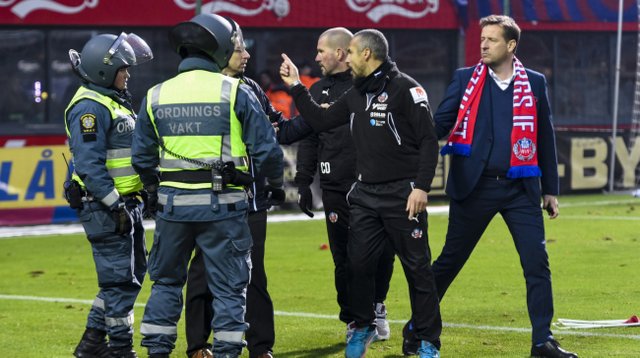 VIDEO: