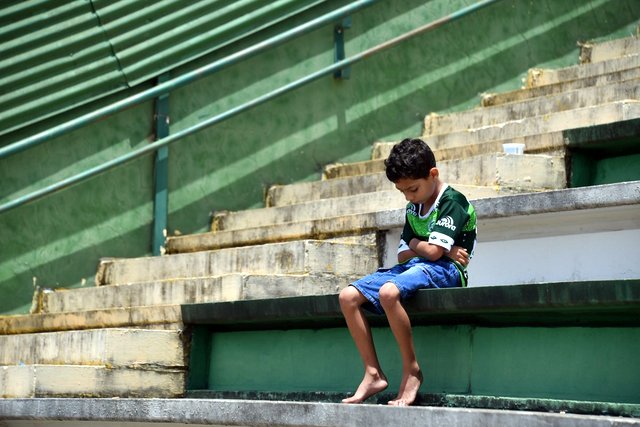 Brazil: Biggest match in club's history ended as one of the most tragic incidents in history of football.
Today we received the shocking news from Brazil, a charter flight carrying the first team crashed as it approached Medellín's international airport in Colombia, where the team was scheduled to play the first leg of the 2016 Copa Sudamericana final against Atlético Nacional, a match that was seen as the biggest in the history of the club.
76 people are conformed dead, only 5 survived.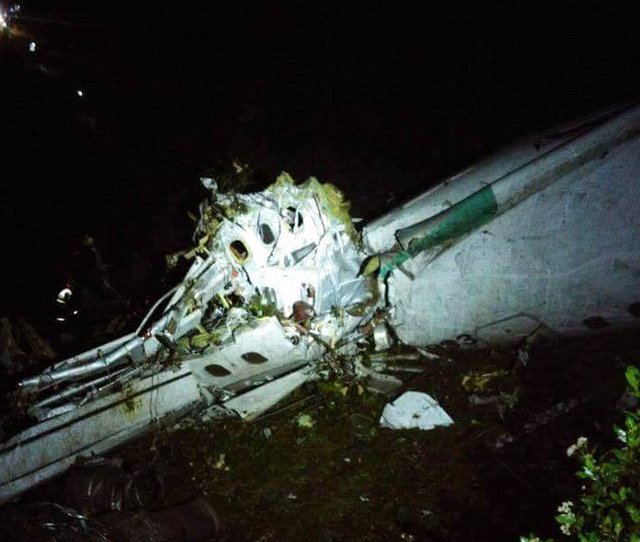 After the incident Atlético Nacional have requested to the governing body of the competition that Chapecoense be awarded the trophy and winner of Copa Sudamericana 2016.
Brazilian clubs have also announced that they will loan players to Chapecoense without fees and that they are exempt from relegation for the next 3 years!
What was suppose to be the biggest match in the club's history, ended as one of the worst incidents in the history of football.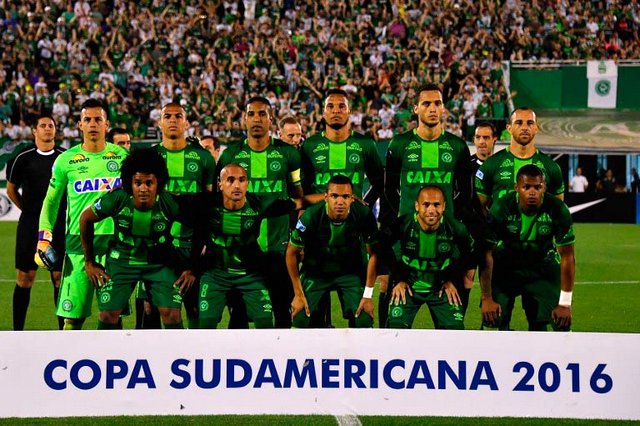 Chapecoense is a Brazilian football club based in the city of Chapecó in the state of Santa Catarina.
The club was founded in 1973 with the goal of restoring football in the city of Chapecó. In 2014 they reached Serie A (Brazilian top division) for the first time. They have actually never been relegated from any division, just climbed slowly to the top!
Six days ago Chapecoense won the semi-final in Copa Sudamericana against San Lorenzo, which is the biggest achievement in the club's history.
Fans welcomed the team bus before semi-final against San Lorenzo: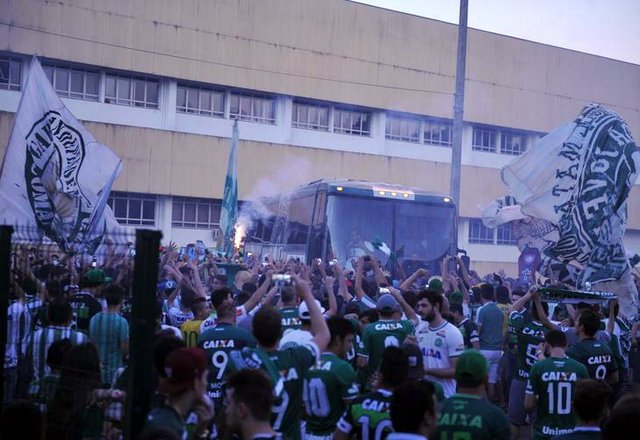 Photo from the match: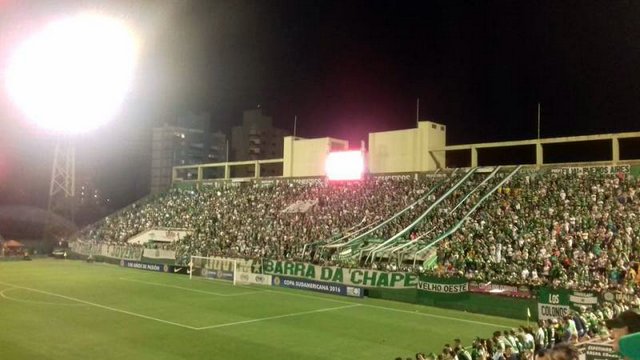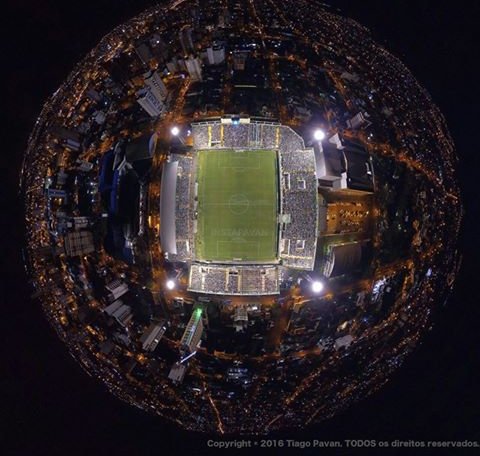 After the victory against San Lorenzo, players of Chapecoense celebrated reaching the final of Copa Sudamericana, an tournament which is similar to Europa League.
Six days later, on their way to the biggest match in the club's history, probably also the biggest match in history of the players as well, the air plane carrying the whole team crashed in Colombia.
This is the last photo of the team, taken just minutes before the fatal incident: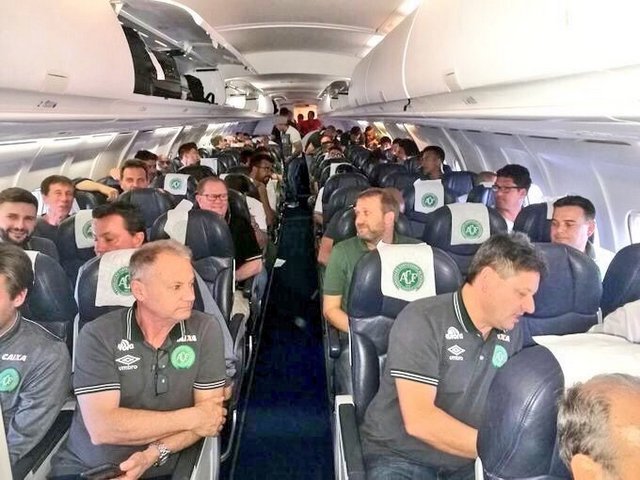 Back in Chapecó is 3 players of Chapecoense who couldn't travel because of injuries/suspensions. Now they lost all of their team mates as well...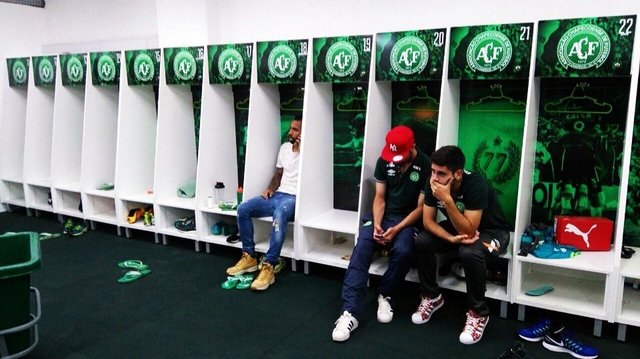 Tiaguinho, one of the players who died today, was informed few days ago that his wife is pregnant.
REST IN PEACE!