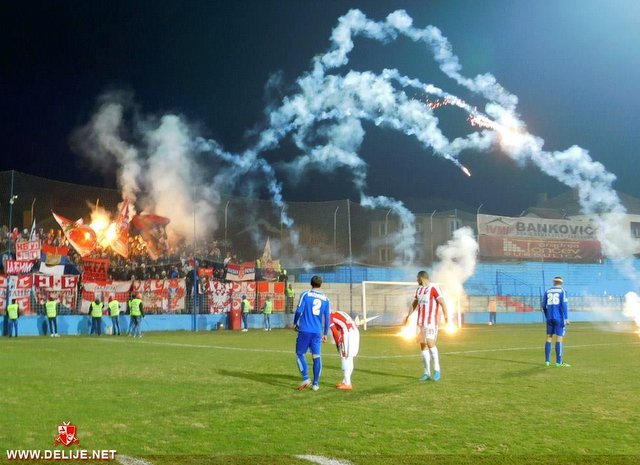 NEWS: Plans to create a new League with clubs from the Balkan region.
It's been talked about this for a long time now, but now it seem to be the reality from September 2018.
The so called "Balkan League" is planned to start for the 2018/2019 season. 24 clubs from Croatia, Slovenia, Bosnia and Herzegovina, Serbia, Montenegro and Macedonia will be part of this new league.
This means the best clubs from these countries will qualify for this league.
Vasko Dojčinovski, head of the Macedonian league, worked out in detail the system of competition for the league. There would be six groups with four clubs, each playing six rounds. After that, those who advanced would play in the round of 16, while the matches including the final will be played at a neutral venue.
UEFA has already prepared the money for the Balkan League.
Supporters doesn't want Balkan League
Despite most of the clubs and football federations agreed, the supporters doesn't like the idea of a new league. All ultras groups is totally against it, as well of many normal football supporters.
Some of these matches will definitely be high-risk matches and clashes between supporters is expected. But we will also probably see many matches with bans for away fans to avoid trouble. It's only 20 years since the war and the hate between the nations is still big. So many people died fighting for their country and you can't just unite those countries again with a football league.
In the derby yesterday between Hajduk Split and Dinamo Zagreb, Torcida displayed a banner against the league.
Wednesday this week fans of Crvena Zvezda showed their frustration in match against Radnik Surdulica. Flares was thrown onto the pitch and match got interrupted for a few minutes.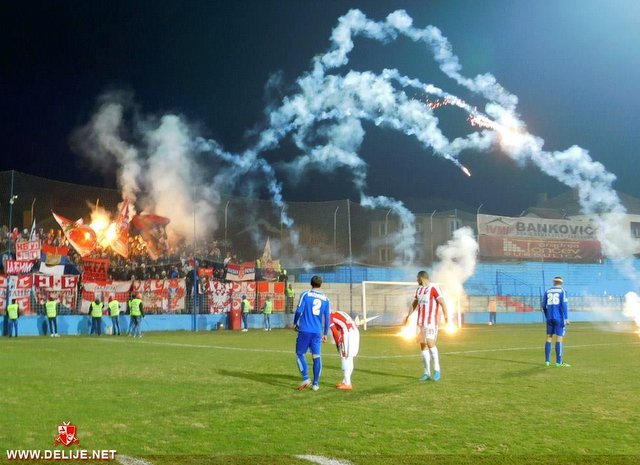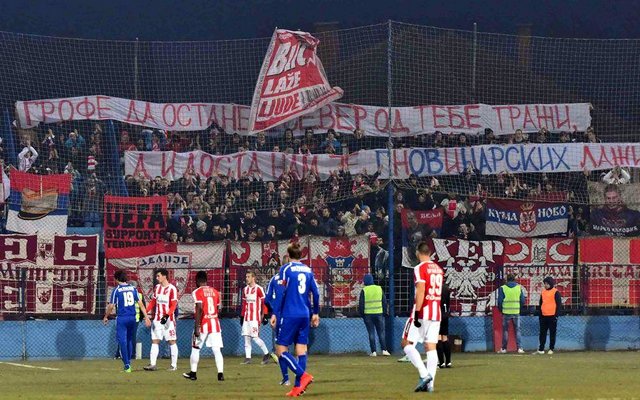 Source: www.total-croatia-news.com