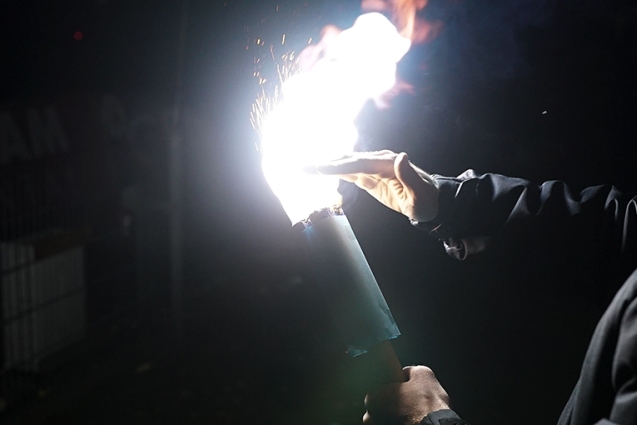 Denmark: Brøndby IF developed a new product with less heat to reduce the risk.
The Danish football club Brøndby IF is fed up with heavy fines given by the Danish Football Federation after their own fans make pyroshows.
But in contrast to most other clubs, Brøndby understand pyro is a part of our supporter culture and it will be nearly impossible to stop it.
Instead of fighting against their own fans, Brøndby has tried to work together with the fan groups to develop a new product which hopefully can be legalized for use on football stadiums.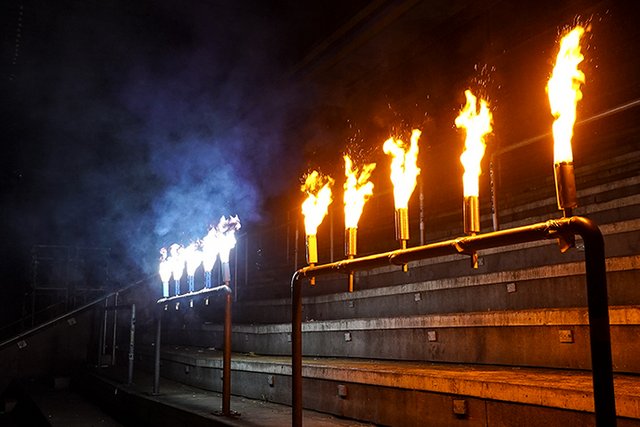 Pyro is at the moment illegal on Danish football stadiums. The main reason is safety due to the high temperature flares produce. It's dangerous and could possibly injure innocent fans in the area.
With this new product Brøndby hope to combine safety in the stadium, together with fans' wishes to use pyrotechnics and to legalize pyro.
This new product is developed by pyro expert Tommy Cordsen. It will be available in different colors and the temperature is so low you can drive your hand through the flame. The danger of this product is the same as with sparkles (which you see kids use during new years eve) which is legal on Danish football stadiums. What Brøndby hope, is to get the FA to agree and allow fans to use this new pyro on matches without big fines to the clubs.
Photos: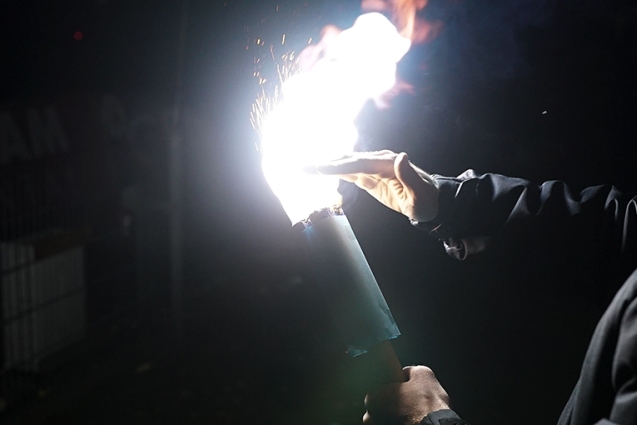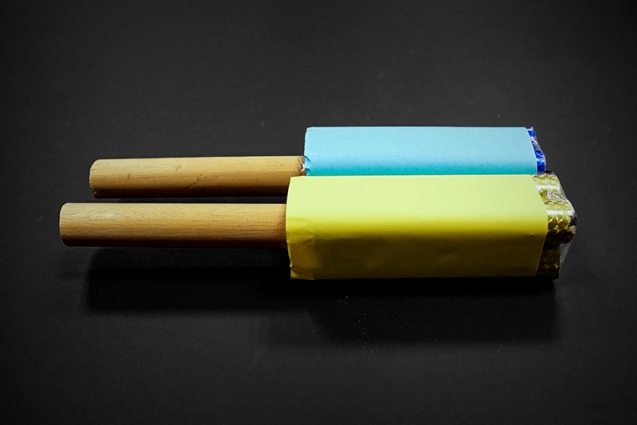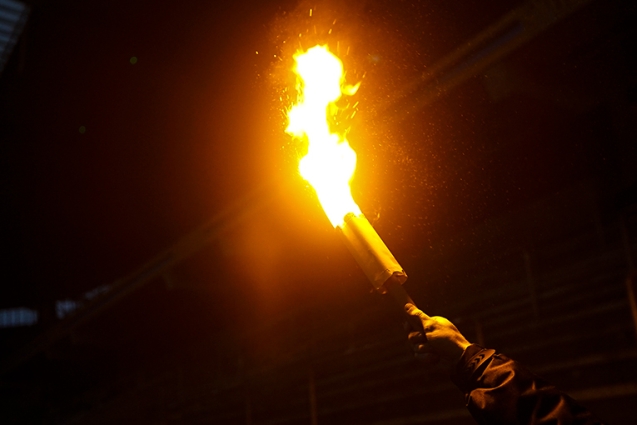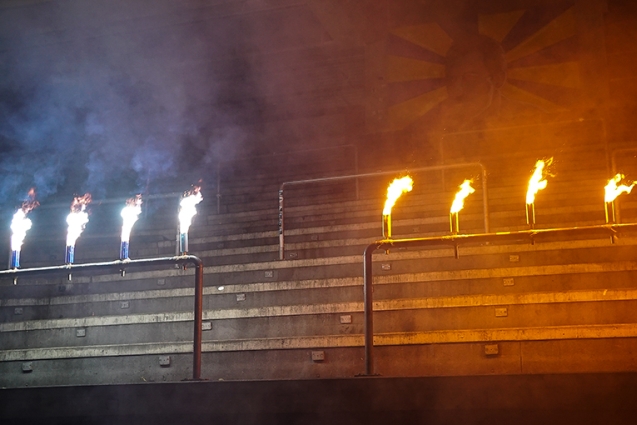 VIDEO:
Source: brondby.com , DR Sporten