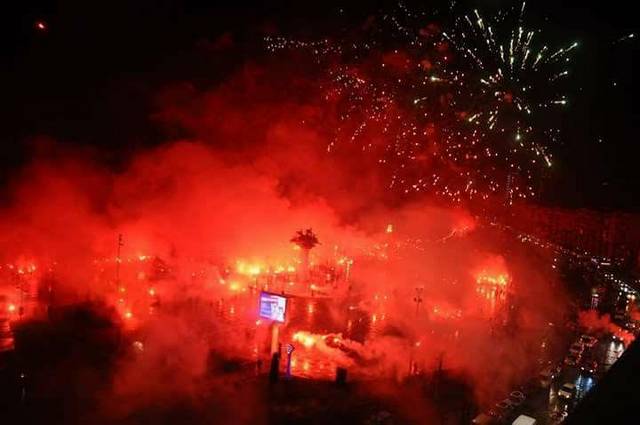 Turkey: Fans of Altay celebrated 103rd anniversary of their club.
Altay football club was founded on January 16th 1914. On Monday night fans of Altay gathered in the streets of the Izmir town to celebrate their club. At the moment they are playing in Turkish 3nd division, but the club have a long history stretching back 103 years!
Based in Izmir, Turkey, Altay SK is one of the oldest football clubs in Turkish Football History. Nicknamed "Great" by their opponents, Altay is one of the clubs with most games played in the top division of Turkish system. Now playing in the 4th tier of Turkish football, Altay was founded to resist against invading imperialist forces, and played crucial role in the Independence War of Turkey, while players from Altay squad were among casualties.
Altay fans celebrated their club's 103rd Year Anniversary with this great pyro show with pride and dignity, even though they are in 4th tier of the Turkish system, a league that is no match to the history of a club older than a century.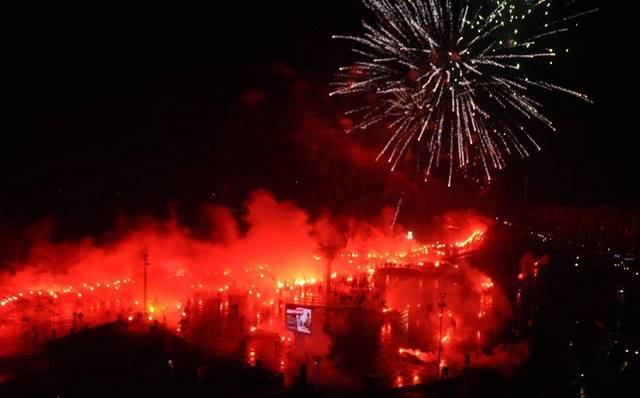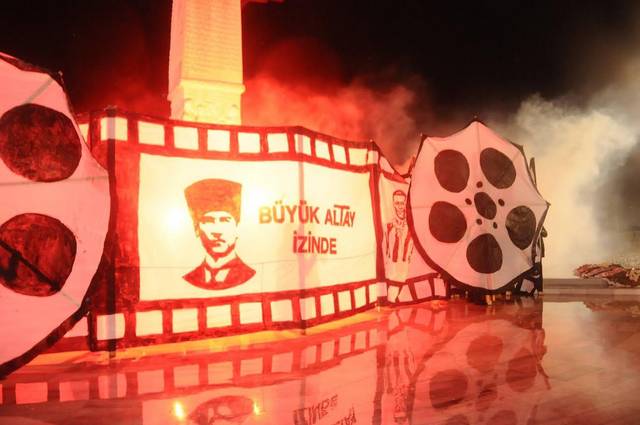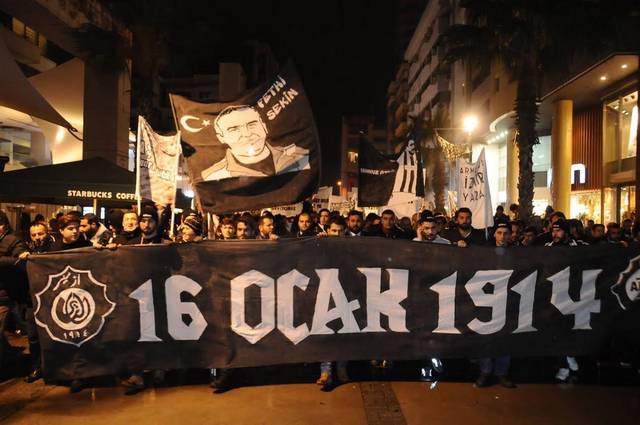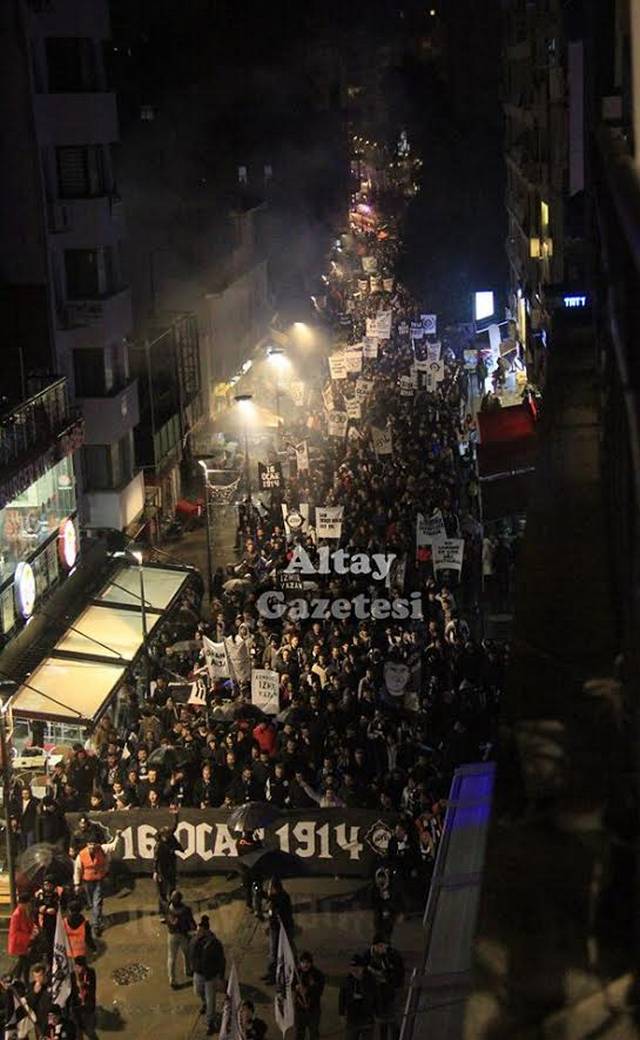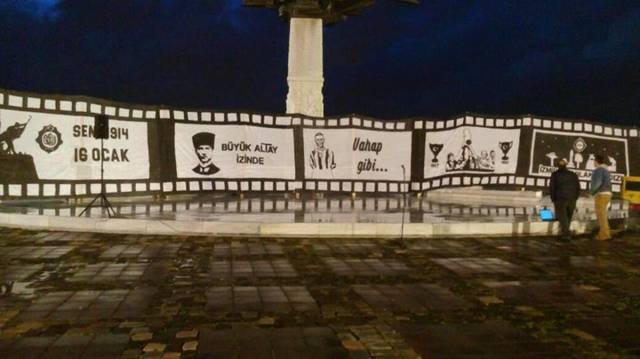 VIDEOS: