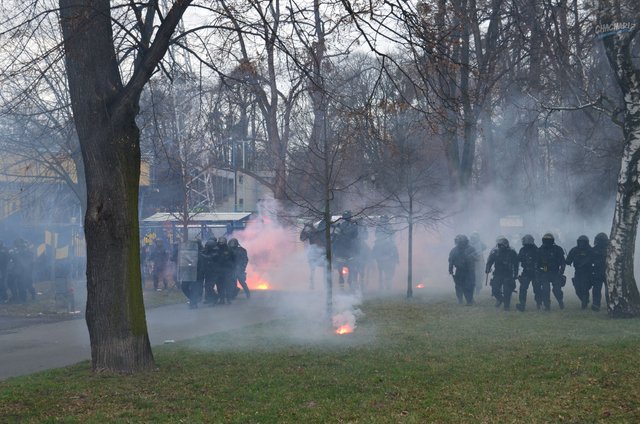 Czech Republic: Chaos before derby-match in 2nd league.
Interesting day in east of the Czech Republic when estimated 2000 supporters of Baník Ostrava travelled 30 kilometres to Opava for derby.
A lot of tension and some clashes. In the end about 50 supporters got arrested, 4 police officers injured and one police horse injured.
Photos: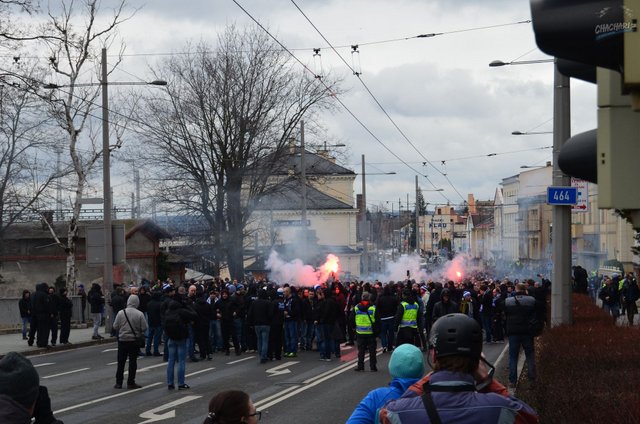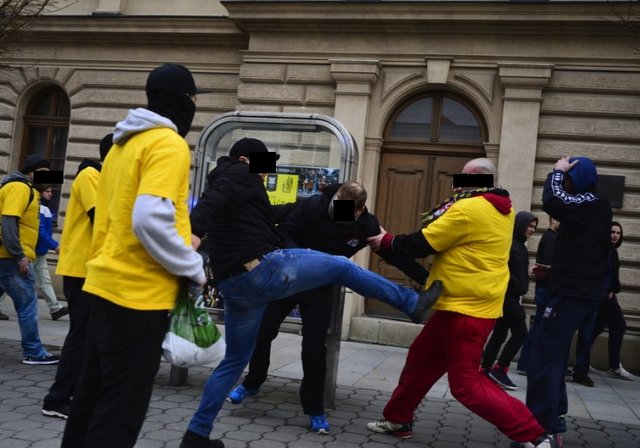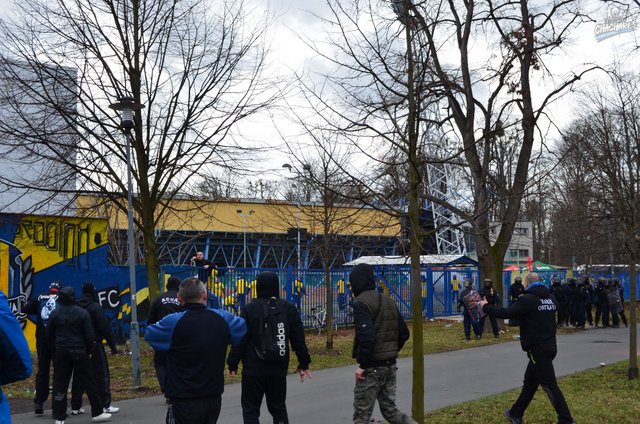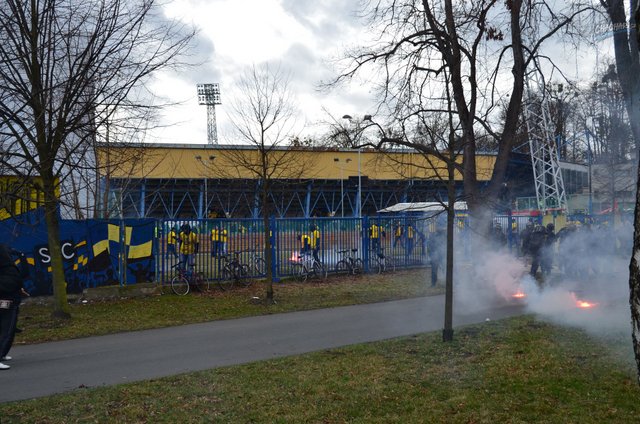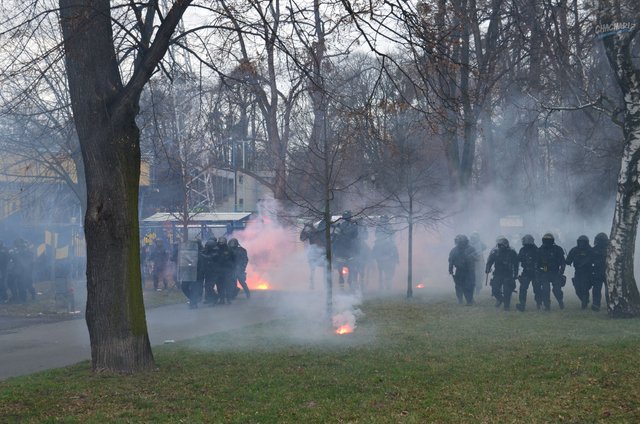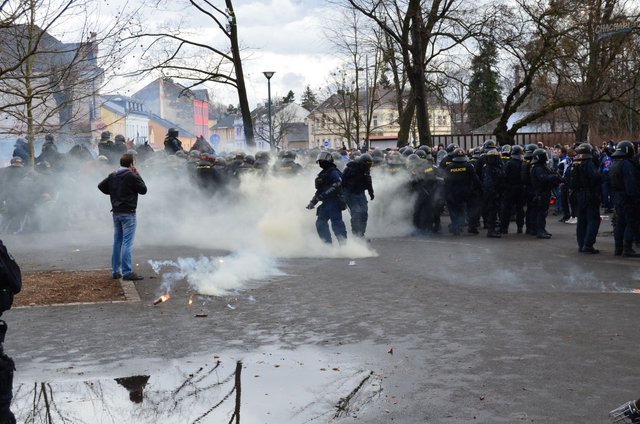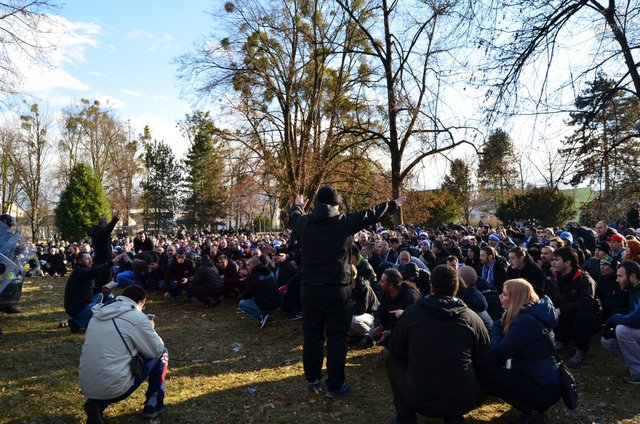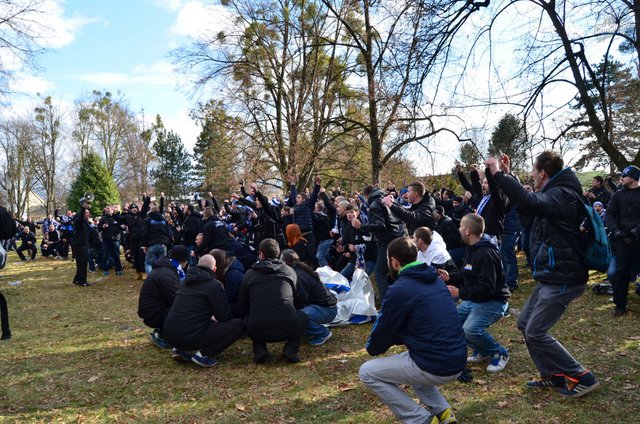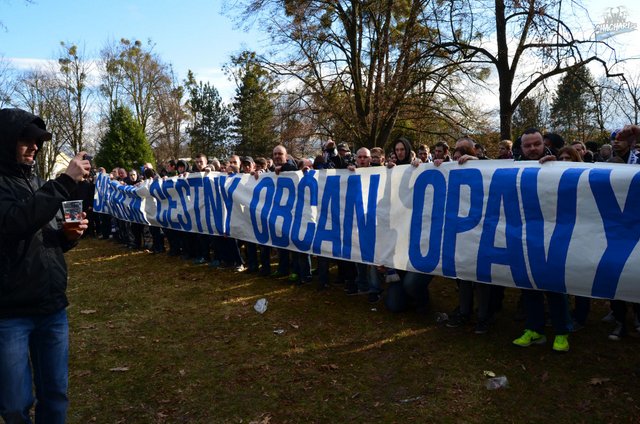 Choreo by fans of Opava: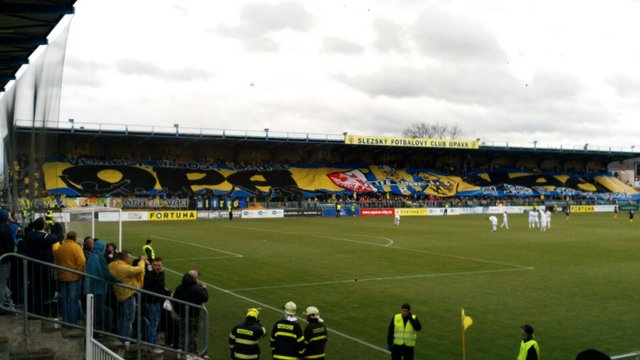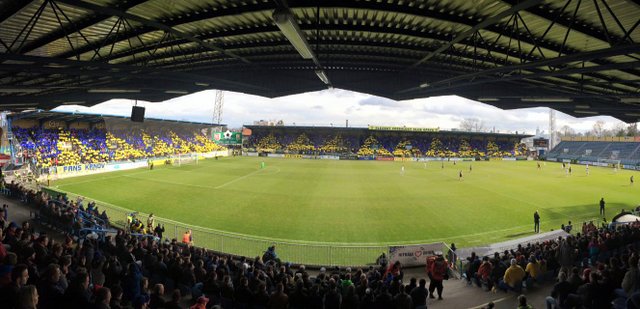 VIDEOS:
Source: hooligans.cz , www.chachari.cz