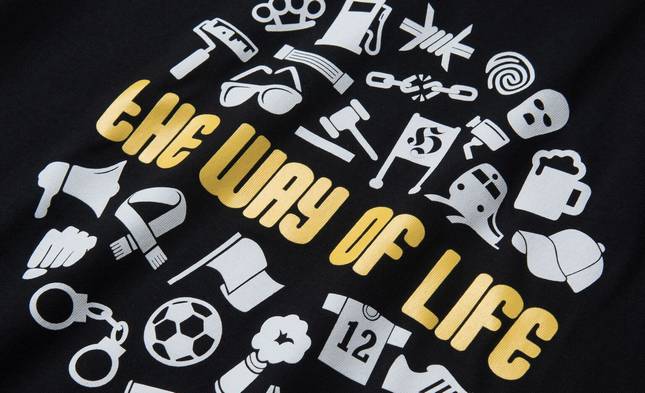 Ultras-Tifo Shop: New arrivals!
We are proud to present you five new Ultras-Tifo Streetwear t-shirt designs in our shop. As always, top quality print and t-shirt material (100% Cotton). Made in Europe. Unique price of 14.99€ per t-shirt and worldwide shipping that starts from 4.99€!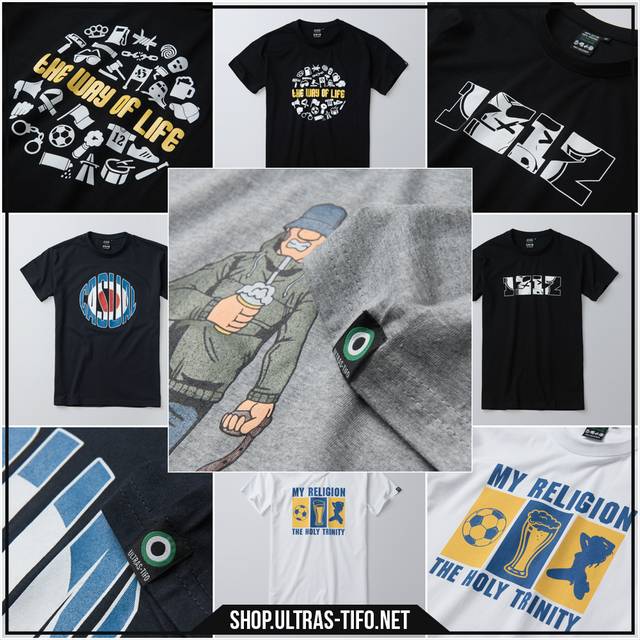 Accepted payments methods are: PayPal and bank transfer (you can pay with your Internet banking or use your bank and make payment with info we gave you).
Visit shop.ultras-tifo.net