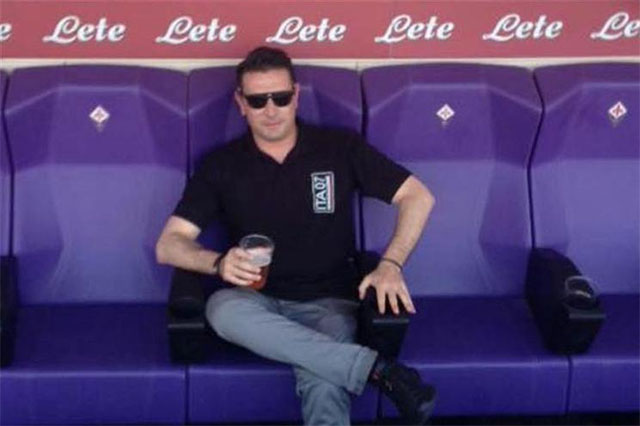 Fiorentina fan died during a fight in Portugal
Marco Sicini, 41 years old supporter of Fiorentina died this morning in Portugal.
He came to Lisbon to support Sporting CP in the derby against Benfica tonight. As you know there are good relations between Fiorentina and Sporting fans.
In 3 o'clock this morning, supporters of Benfica and Sporting met for a fight near Da Luz stadium. Marco was together with the Sporting lads. In some time during the fight, he was hit by a fleeing car. The driver is now wanted by the police and the case will be treated as a murder, investigator said.
Police are already examining the images of the video surveillance cameras near the place of the fight. They expect to identify the driver of the car soon.