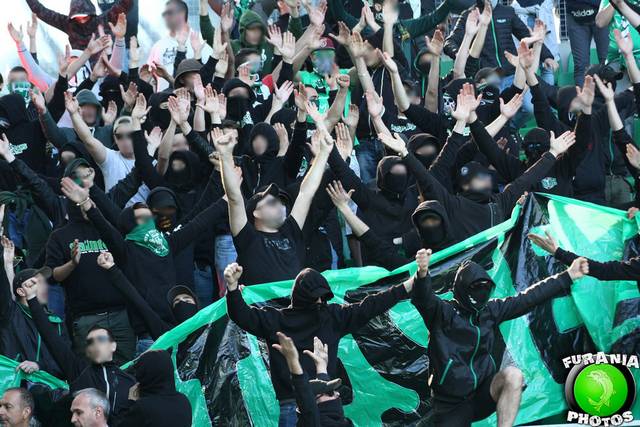 France: St.Etienne - Rennes 23.04.2017
The Saint Etienne had been sanctioned to play behind doors because of pyro show on the derby with Lyon in Februray.
Still, Magic fans and Green Angles managed to enter the stadium despite the ban. Match was stopped for 15 minutes.
FOOTBALL WITHOUT FANS IS NOTHING!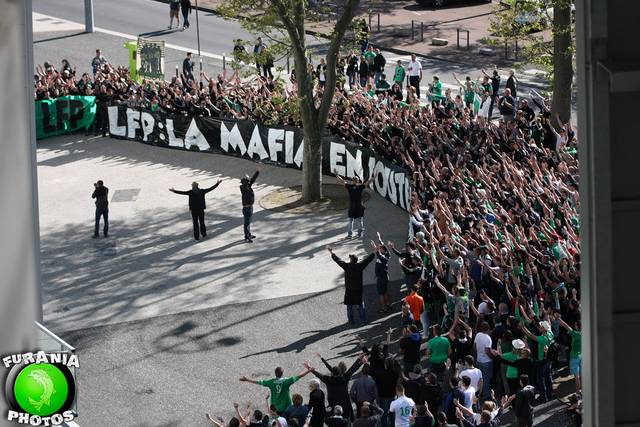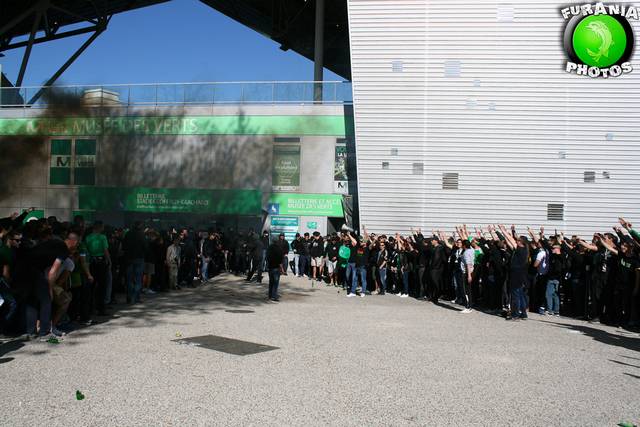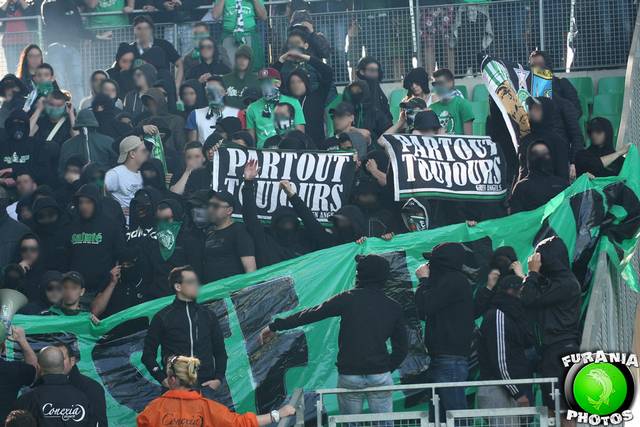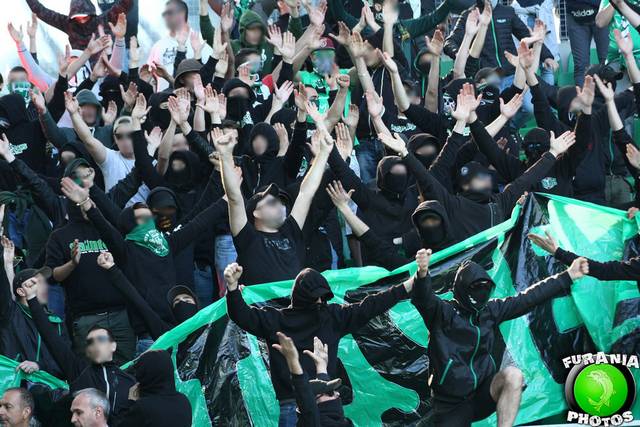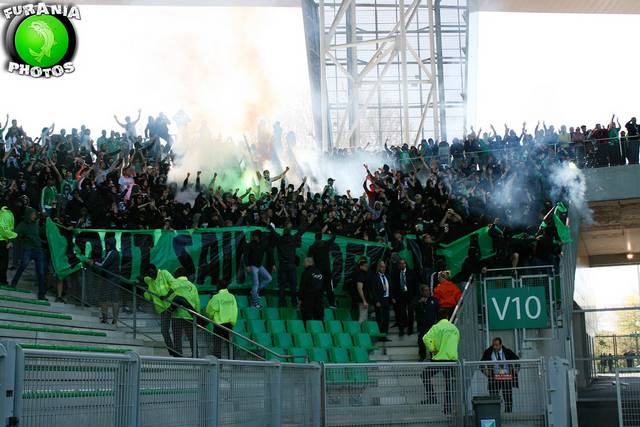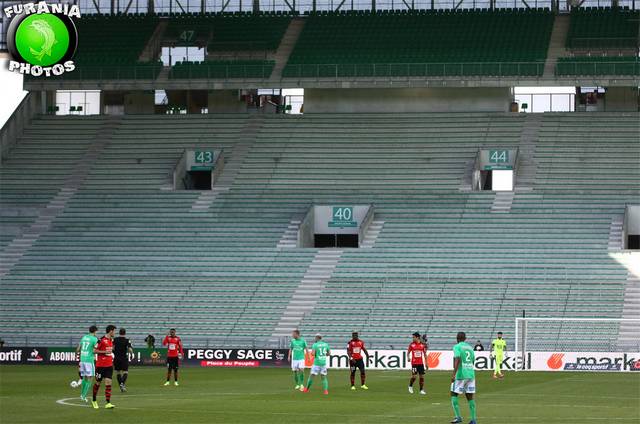 VIDEOS:
Source: Furania Photos