Fights in Istanbul
Euroleague Basketball Final 4 is held in Istanbul these days, which of course resulted in some interesting actions between Fenerbahce and Olympiacos fans.
19.05.2017 - Fenerbahce attacked a group of Olympiacos fans (Peristeri\Phantoms of the port). Some fans got injured and required a medical help. Gate 7 said that these were not G7 members, but normal fans, Fenerbahce saying the opposite. We don't know for sure, but they don't look like your usual regular fan, tbh.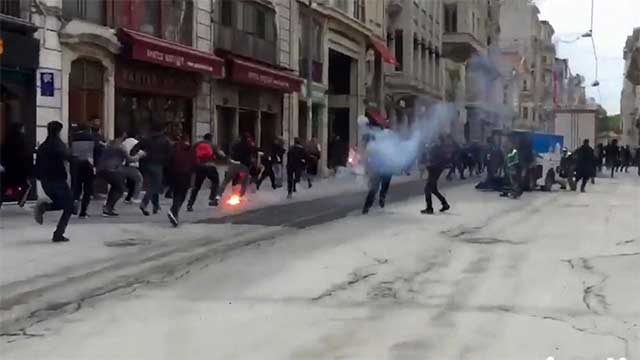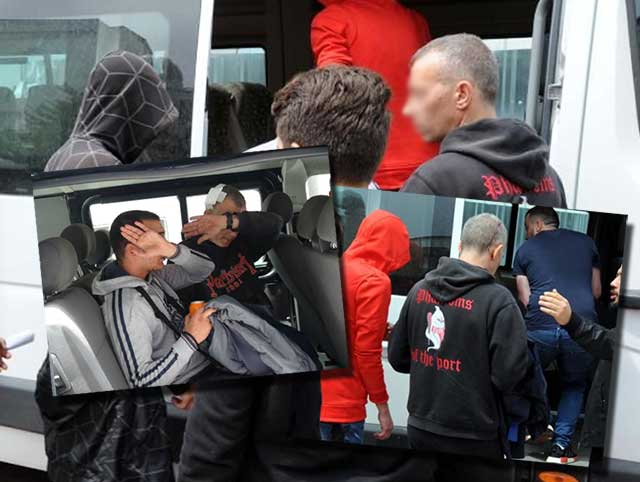 Some material stolen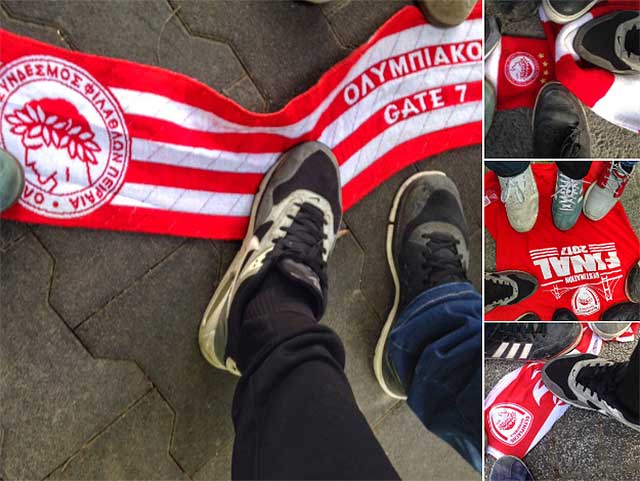 Other Fenerbahce mob looking for troubles the same day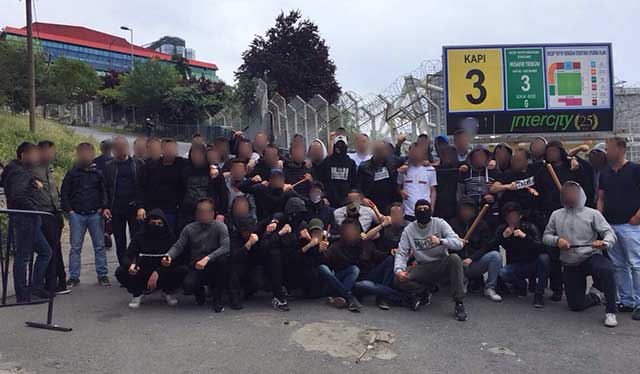 Some Gate 7 members out for a play, the night of 19.05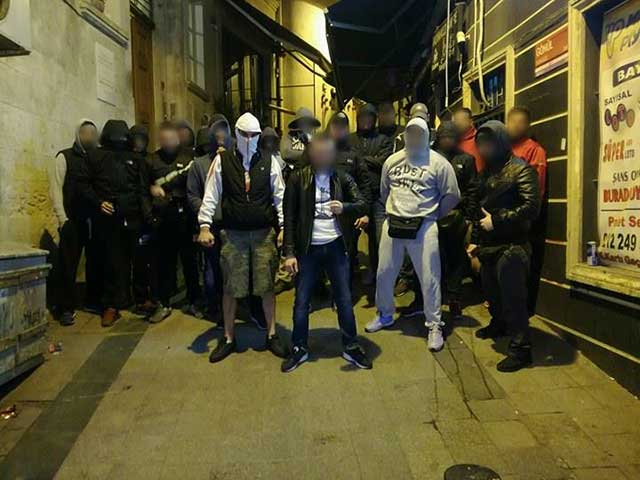 20.05.2017 - Olympiacos fans walking around Istanbul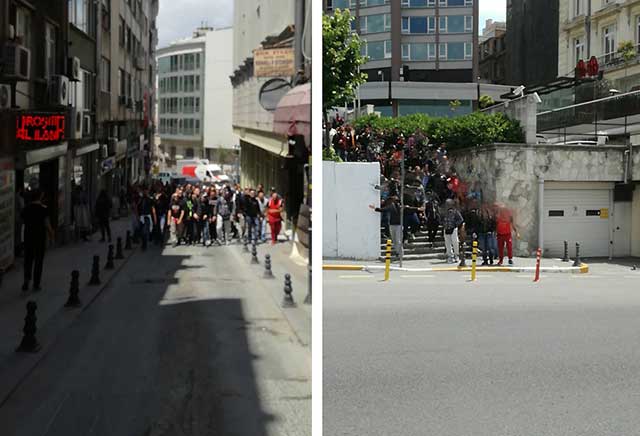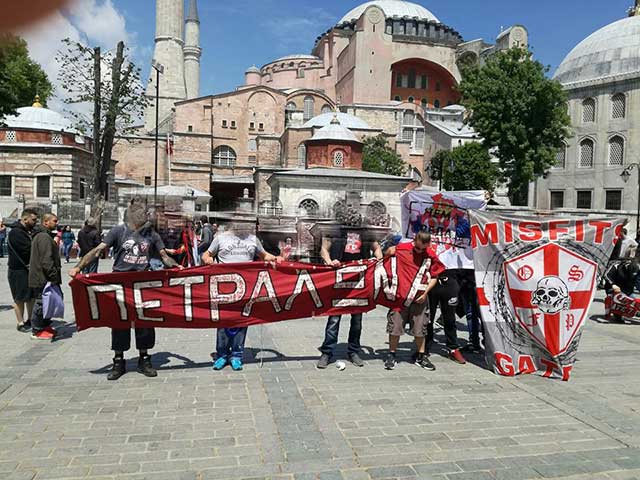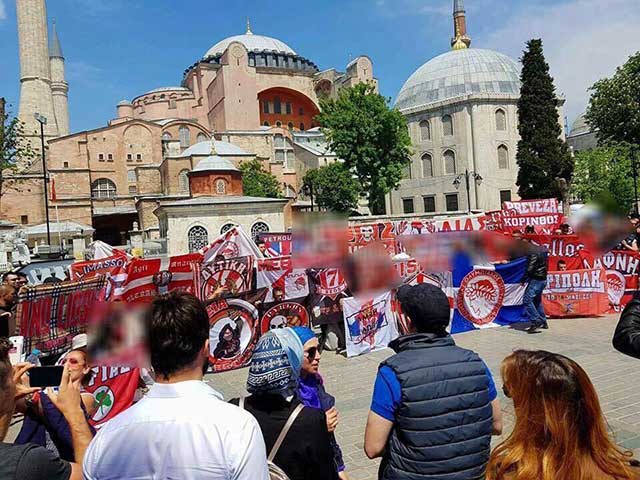 Night time - Fenerbahce attack at the hotel where Olympiacos fans are staying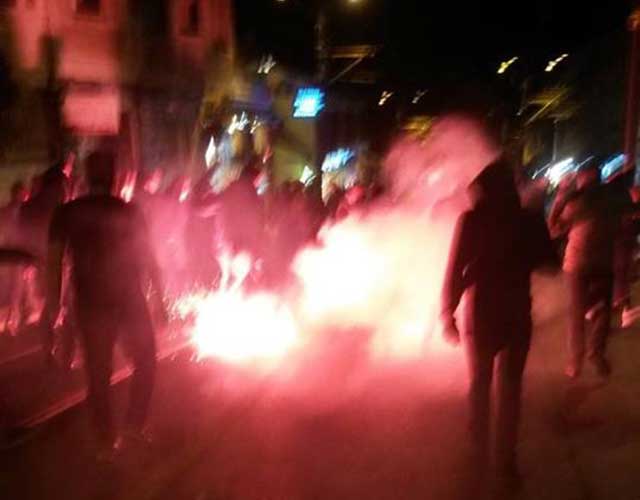 ***Today, 21.05.2017 is the big final and both Fenerbahce and Olympiacos made it to it, so we expect even more action. In any case, we will continue to follow and update this article if so.
Video:
Source: UltrasTV