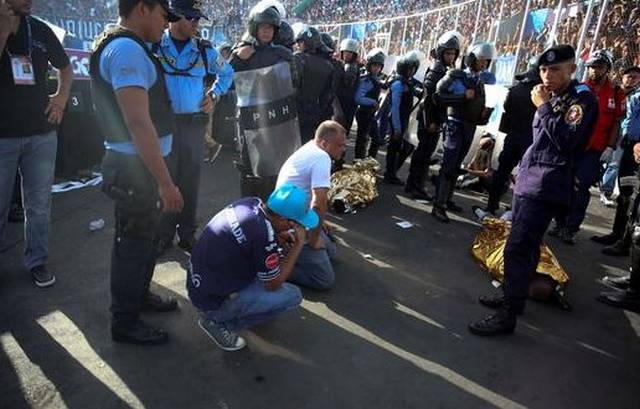 Honduras: Motagua - Honduras Progreso 28.05.2017
At least five people were crushed to death late Sunday in Honduras as attempts to enter an overcrowded football stadium escalated, leading to a panic in the crowd.
A further 25 were reported injured by the government after the incident, which played out at the national stadium in Tegucigalpa during the country's football championship.
The incident started when throngs pushed to get into the stadium when the gates were opened. Newspaper La Prensa reported "chaos" and fighting between police and fans, partially because too many tickets had been sold for the event.
The game between host Motagua and Honduras Progreso proceeded nonetheless, with Motagua winning 3:0. Motagua manager Eduardo Atala tweeted that authorities had recommended the game not be cancelled, as the stadium was full.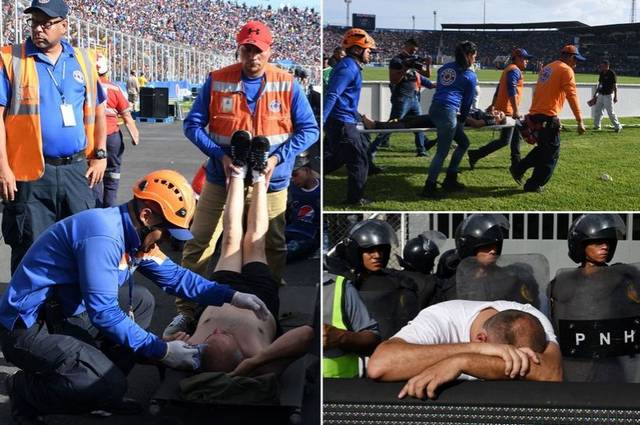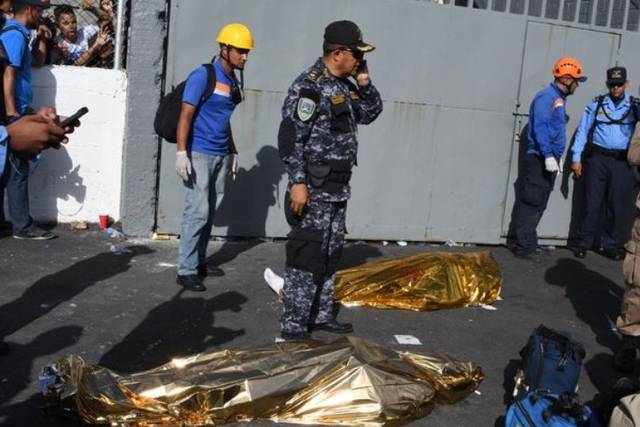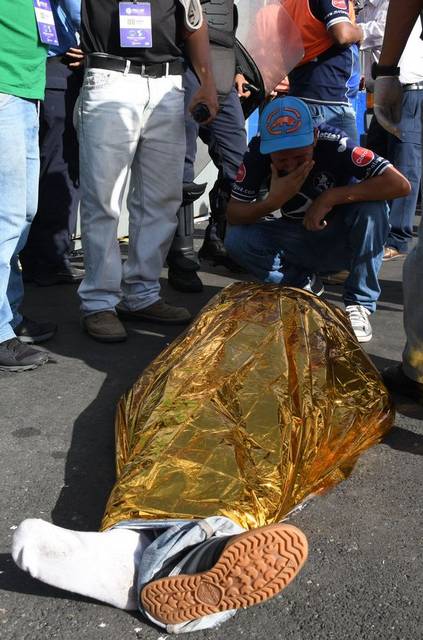 VIDEO:
R.I.P.
Source: iol.co.za