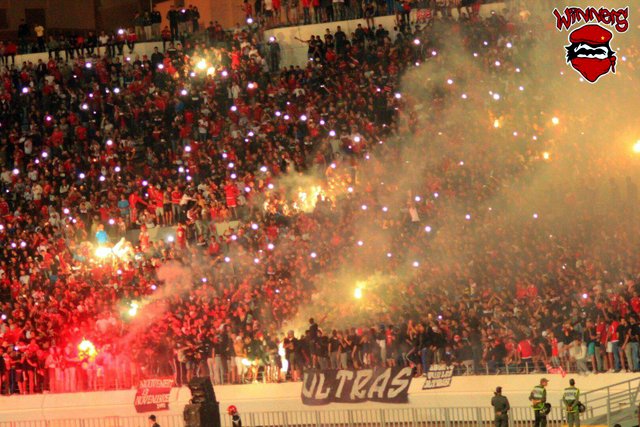 Morocco: Police tried to remove ultras banner!
In the last match this season police caused riots when they tried to force their way into the ultras sector which belongs to Winners 05.
The repression in Morocco is tough now days, and among the many new laws is the law which forbid any objects with the word "ultras" at football matches. That includes banners and flags.
In this match fans of Wydad had one small banner with "Ultras" written, hanging in front of their sector. When the pyro show started police suddenly appeard in front of the sector. Few minutes later they made two attempts to force their way inside the ultras sector and remove the banners. Both times supporters chased them back to the running track.
Well done by Winners 05 who fought back. But this situation just show how difficult the ultras life are in Morocco now days.
Photos: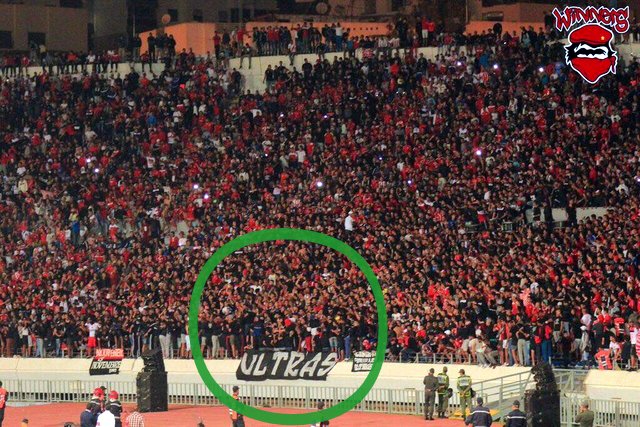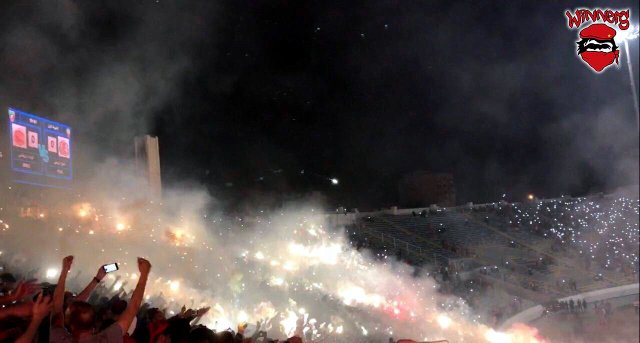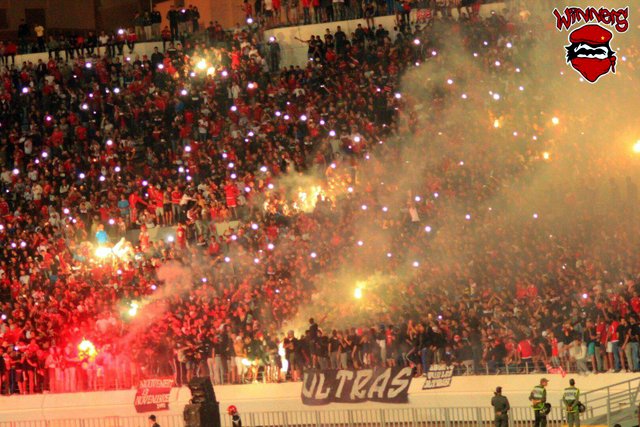 VIDEOS: