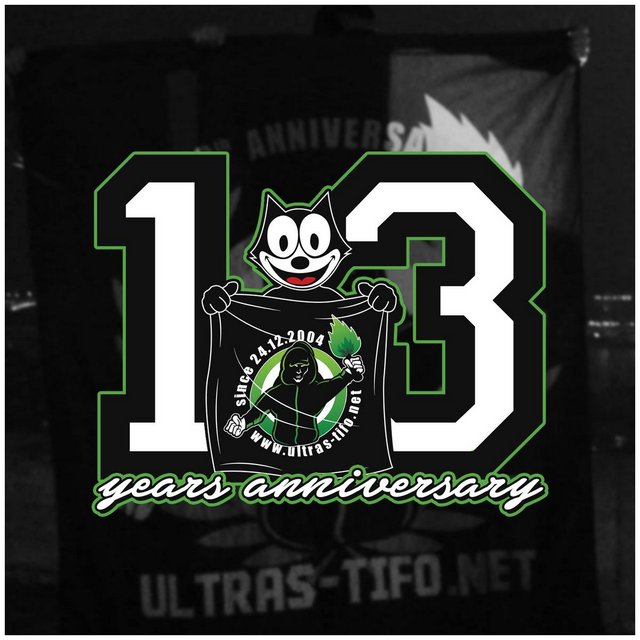 Ultras-Tifo: Happy holidays to all of you!
24th of December is the birthday of Ultras-tifo.net.
Exacltly13 years ago we started with our forum to gather ultras all over the world in one community. We are still going strong and are looking forward to 2018 with many new stories and fantastic shows done by ultras!
In the past, we did a huge upgrade of our forum. The old forum platform which we used since 2004 was out of date (no more support and updates) and it was necessary for us to change to something else. We wanted to keep the old style and we tried to make the best out of it with this new platform.
Our forum has been a meeting place for 13 years now. Supporters can share their work, discuss and get inspiration from others. You can join for free here.
We want to thank all of you who contributed to this site during the year and we want to thank all of you who visit our site!
Merry Christmas and happy holidays!