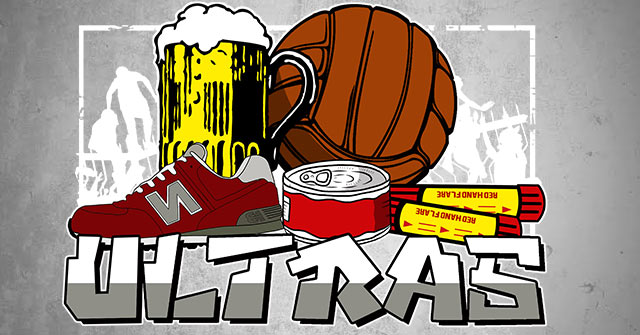 Our design contest is finished, check the results!
Last 3 weeks you were sending us designs for our latest t-shirt contest. In this period we received around 150 designs and many of them were very good and creative. We had hard job to choose only 1 winner, but the final decision has fallen and the winner is Artem from Belarus and his "ULTRAS" design. This t-shirt will be printed in our spring/summer collection and will be available in our shop.
Winner (100 € voucher for Ultras-Tifo shop):
Artem (Belarus)
2nd and 3rd place (UT t-shirt+stickers):
Dmitry Deniskov (Belarus)
Nemanja (Bosnia and Herzegovina)
Thanks all who participated!