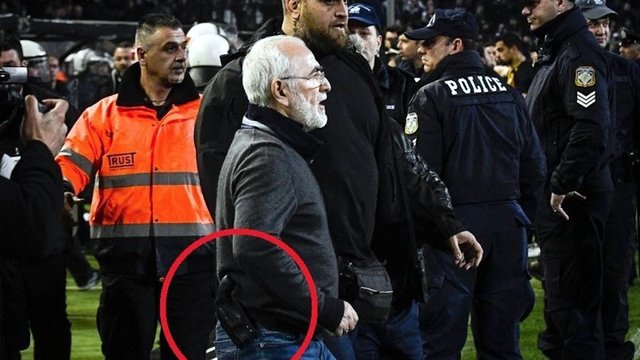 Greece: A lot of tension in Greek football nowadays!
Yesterday's match between the two top clubs, PAOK and AEK Athens, got suspended in the last minute when the club president of PAOK, Ivan Savvidis, invaded the pitch with a gun!
30 seconds from the 90 minutes the referee disallowed a PAOK goal. Both clubs fight in the top of the league and with only 5 rounds left this goal was very important for PAOK.
But this situation started a couple of weeks ago and just escalated last night. PAOK blame Greek football for being too corrupted, and they might be correct about that?
25th of February one very important match between PAOK and Olympiakos were canceled. Manager of Olympiakos was hit by a paper roll, same as the PAOK fans used for their choreography. He faked an injury and referee decided to cancel the match. Riots broke out in the stands and outside the stadium, as PAOK supporters had hard to believe someone can get injured when hit by a paper roll...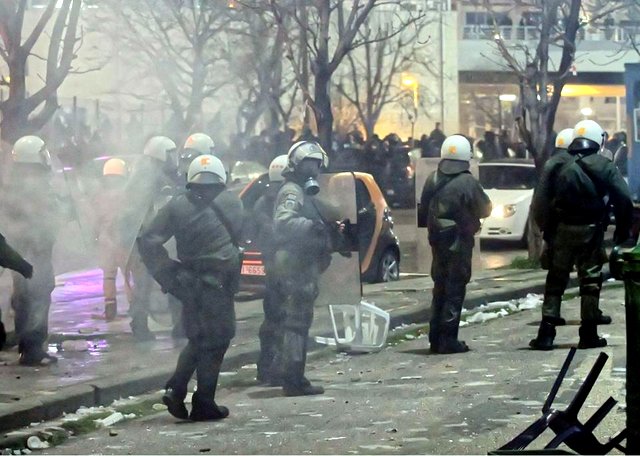 A few days later the Greek FA gave Olympiakos all 3 points (0-3 victory) and even conducted PAOK with 3 points!
4th of March PAOK play an away games against Asteras Tripolis. 8 minutes after full-time Asteras score the winning goal and get all 3 points.
Many thousand fans of PAOK made a protest rally in the streets of Thessaloniki and Sunday morning, just before the match, PAOK - AEK, the Greek FA decided to return 3 points to PAOK which they conducted them after the match against Olympiakos.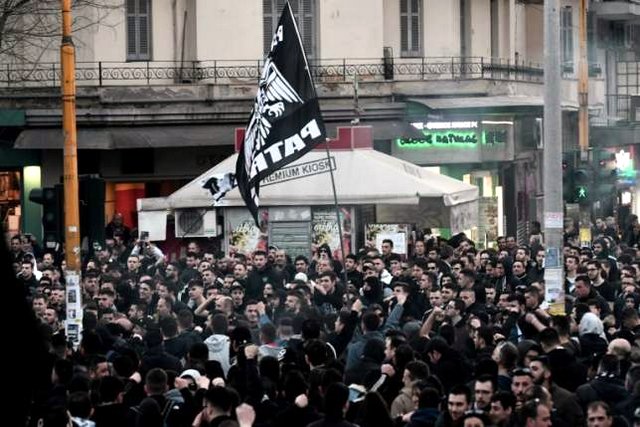 PAOK who was leading the Greek league a couple of weeks ago, are now only 3rd with Olympiakos on 2nd place and AEK Athens on 1st place.
It will be interesting to see what the Greek FA decides after yesterday's chaos!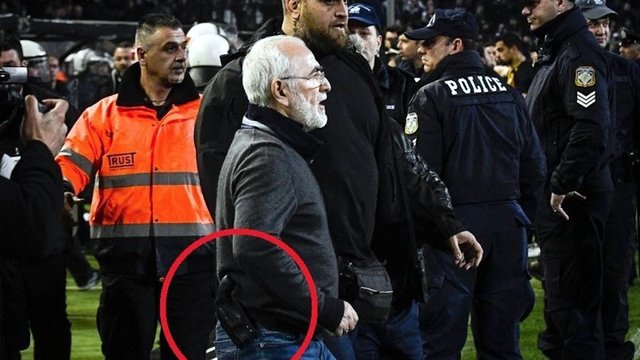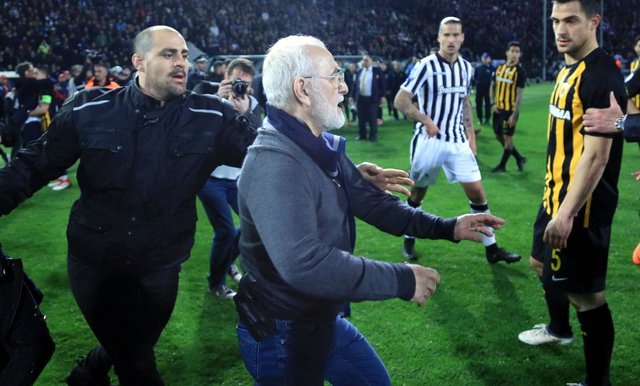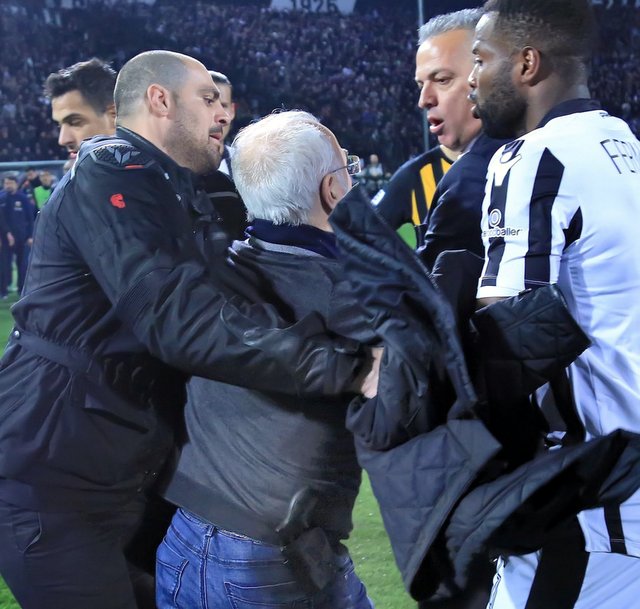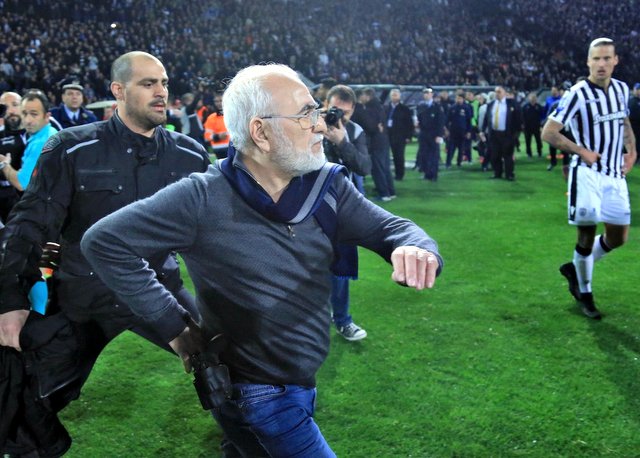 VIDEO: