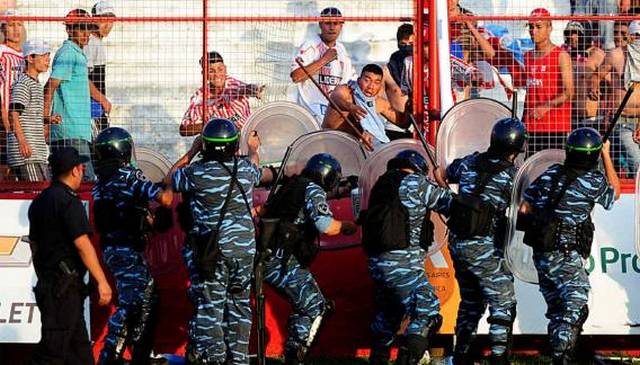 Argentina: Fight on the stands!
A second division match between Los Andes and Brown in Argentina descended into chaos as 100 fans were arrested following a brawl in the stands.
Within 15 minutes of the start of the match, the referee had to call proceedings to a halt as violence broke out in the stands among home and away fans.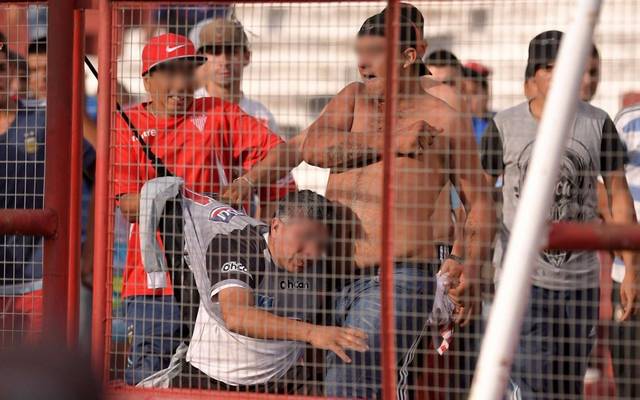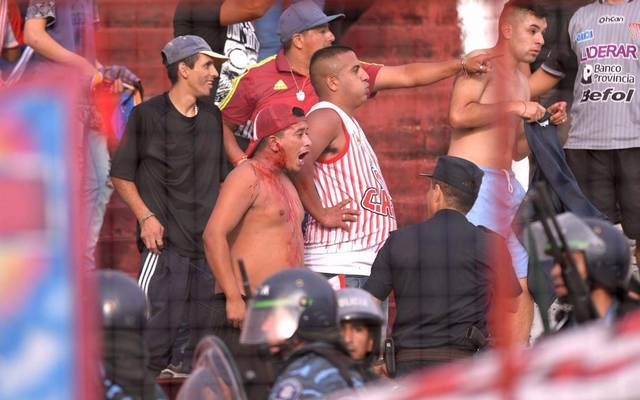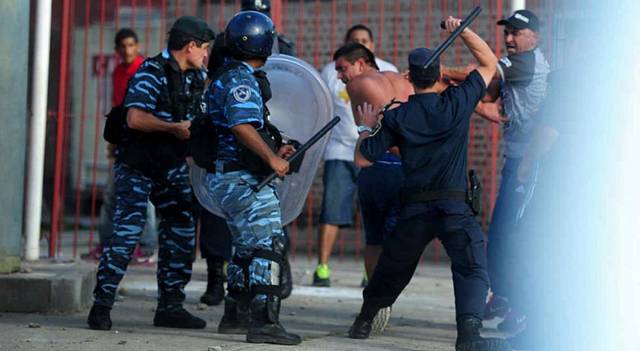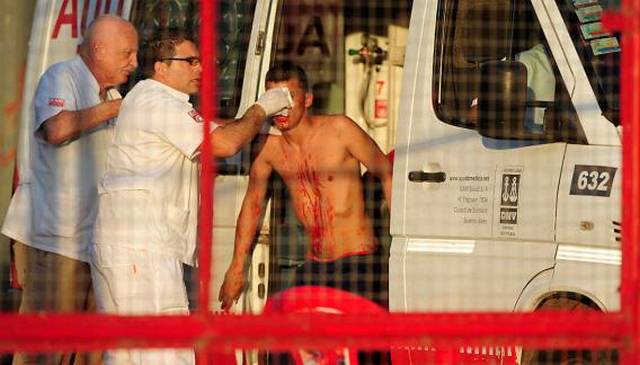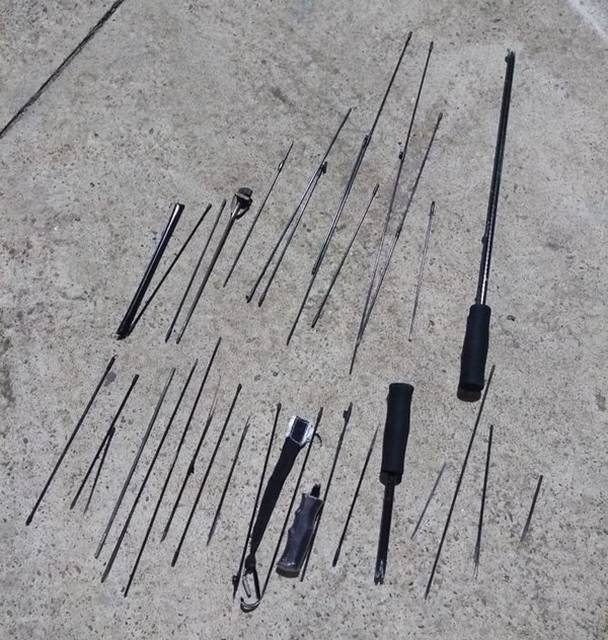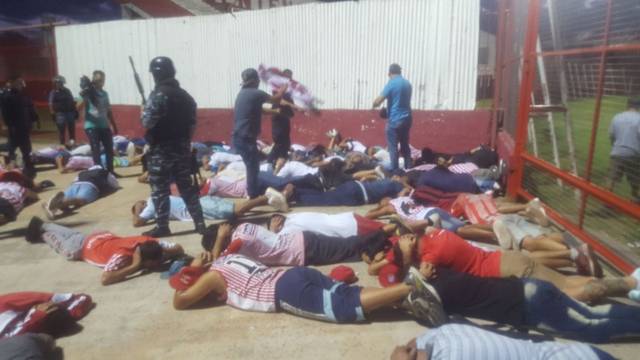 VIDEO: