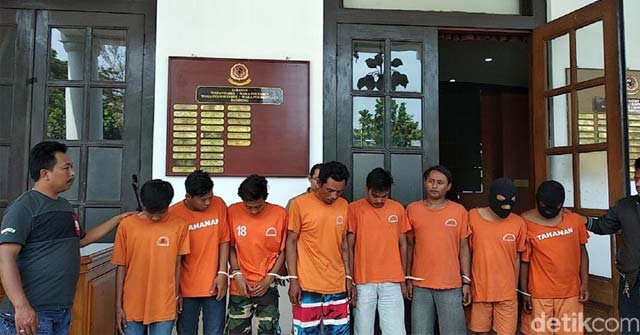 Indonesia's top league suspended after fan dies
Just about 2 months after 2 fans died at a 3rd League derby, now a new killing in Indonesia...
A 23 years old Persija fan was killed by a mob of Persib supporters before the derby last sunday. Persija fans were banned to attend the game, but the young lad decided to go support his club.
While trying to enter the stadium, a mob of Persib fans gathered around him and start beating him till death with all kind of objects, including wood and metal bars. Police arrested 8 people for the action, while Government and Football Federation suspended the league.
At the match, Persib fans showed a banner "Here you die".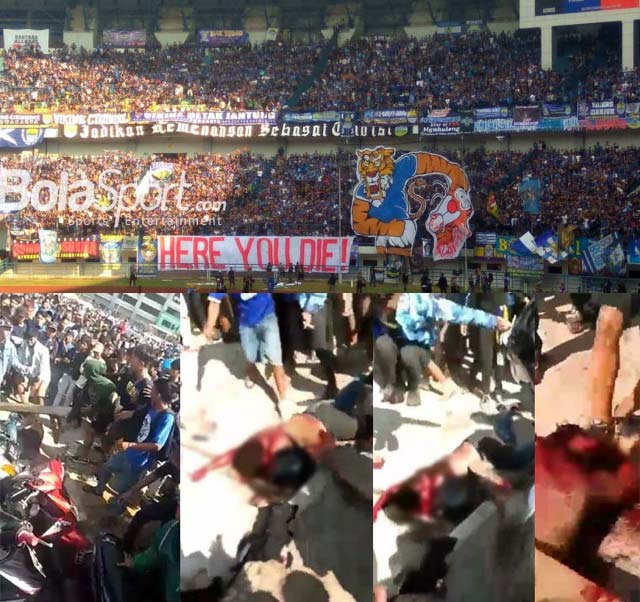 WARNING: Disturbing scenes!