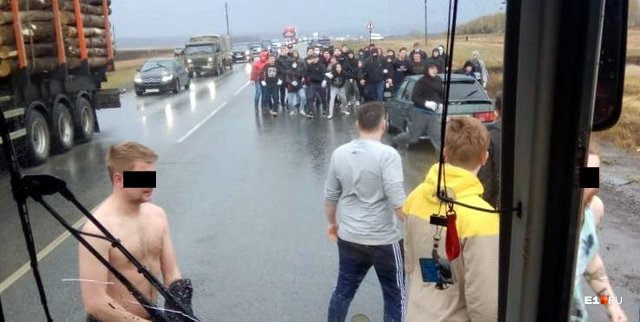 Russia: Highway attack on bus!
After a match last Sunday in the Russian Premier League an incident took place on a highway near the stadium.
Lads from the clubs Amkar Perm and Ufa attacked one bus with guests from Ural. Brutal fight took place on the road which the Ural lads lost. Banners and other belongings were taken from the bus.
Back in 2018 there was a similar attack on fans of Amkar Perm in the Chelyabinsk region. That attack was organised by fans of Ural.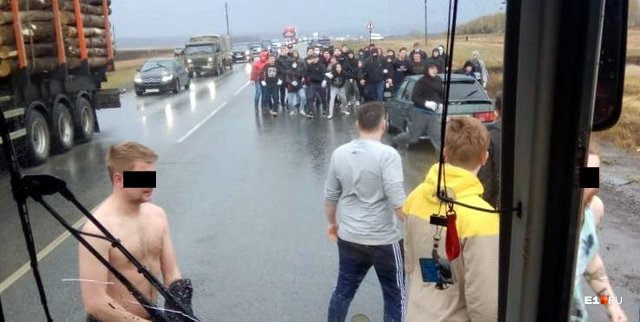 Visit our forum for the latest "riot news".