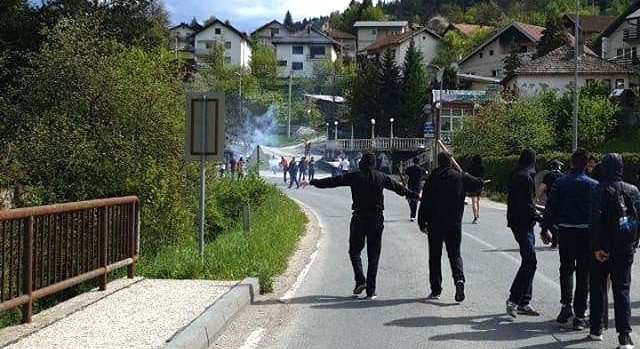 BiH: Clash between Sarajevo and Željezničar fans.
Two big Bosnian rivals clashed today on their way to away games, traveling from Sarajevo.
Sarajevo (Horde Zla) played in Tuzla and Željezničar (The Maniacs) played in Bijeljina at the very same time. Distance between those two Bosnian cities is only 60 km.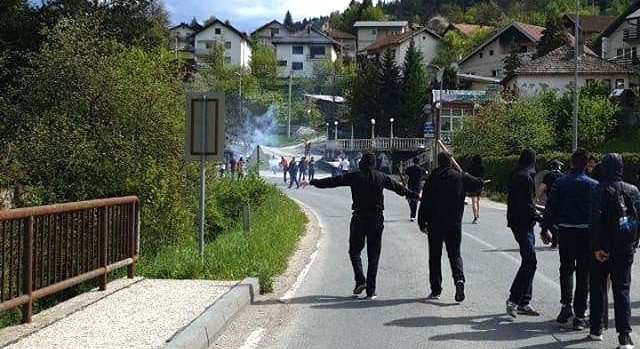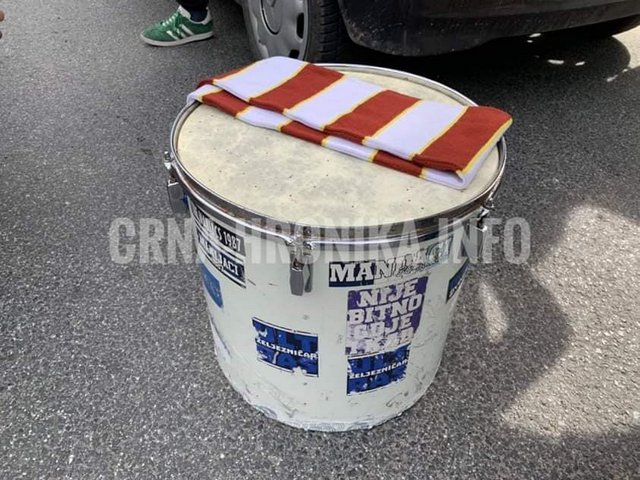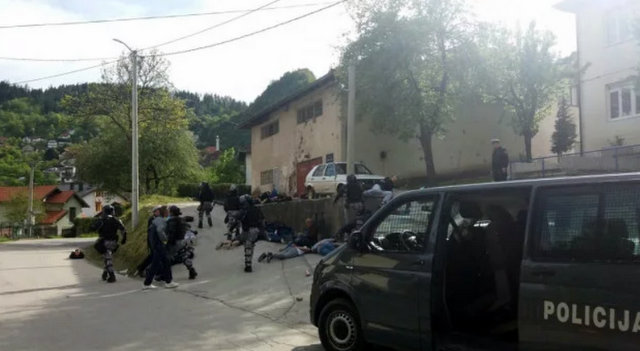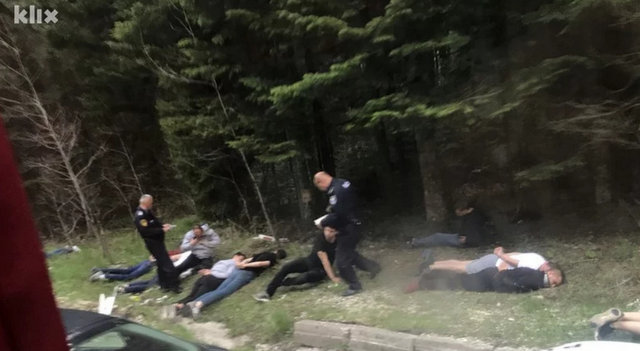 Join our forum for more fight videos!