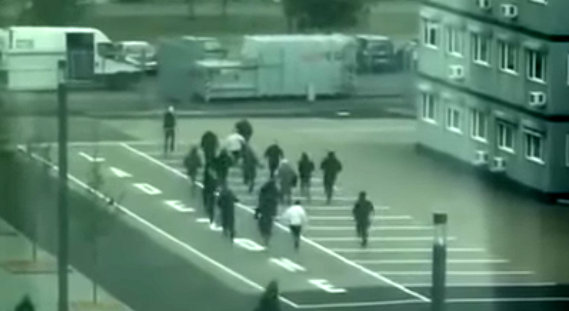 Germany: Surprising attack this morning in Mönchengladbach.
Shocking scenes this morning in Mönchengladbach.
Few fans of Borussia Mönchengladbach prepared outside their stadium for the away trip to Nürnberg today, when suddenly a group of rivals from 1. FC Köln showed up.
Quick attack before the Köln hooligans ran away. As you can see in the video, one van was waiting nearby to transport the Köln lads.
We have not received any information about stolen materials yet, and at the end all Köln lads manage to get away from the scene safely.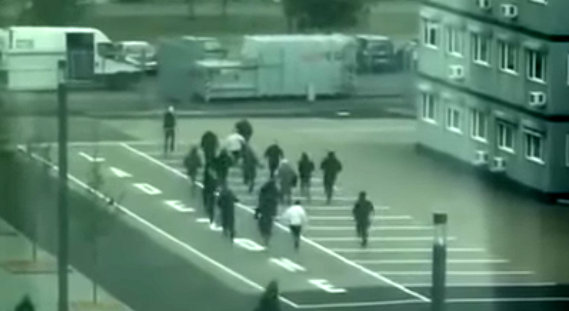 Visit our forum for more news!