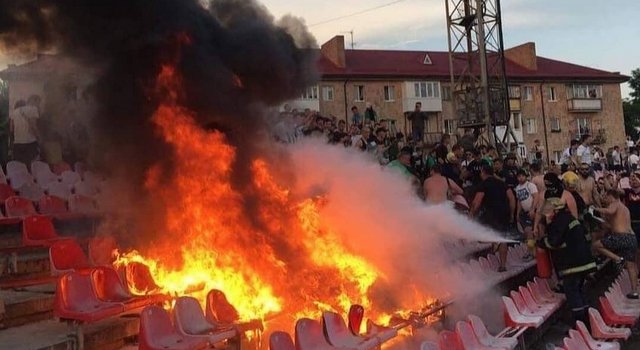 Ukraine: Match suspended after riots.
Play-off between two big rivals in Ukraine!
With the score 1-3, angry fans of FC Volyn Lutsk invaded the pitch. At the same time there was a big fire in the away sector after fans of FC Karpaty Lviv decided to burn some seats.
Earlier in the match fans of Volyn made a big pyro show covering the whole pitch with black smoke.
Karpaty will remain in the Ukrainian top league and Volyn in the 2nd league.
Photos: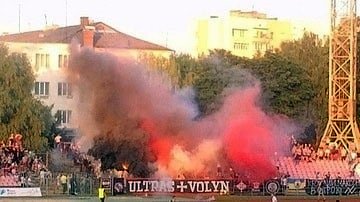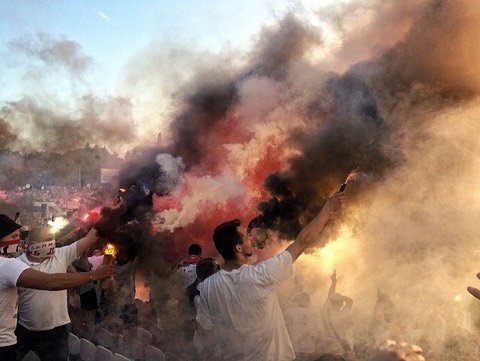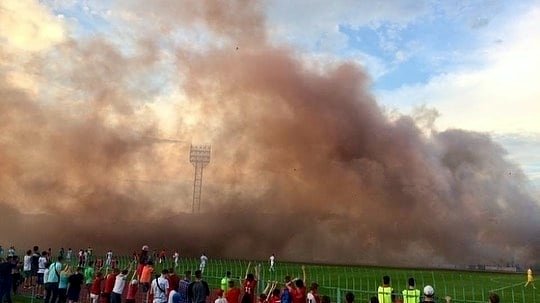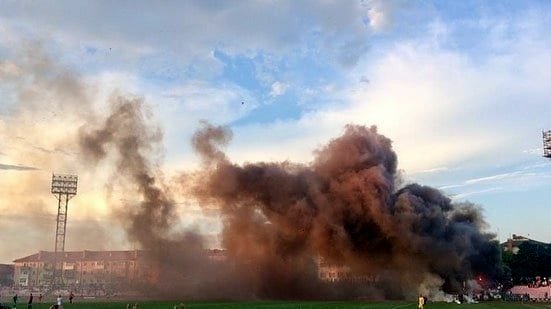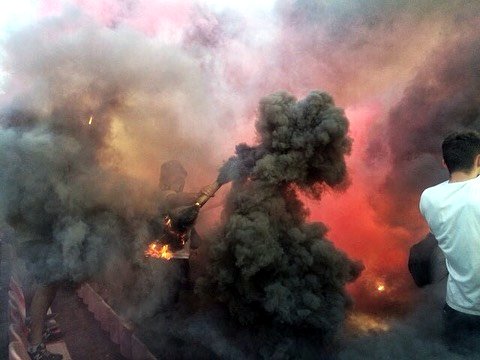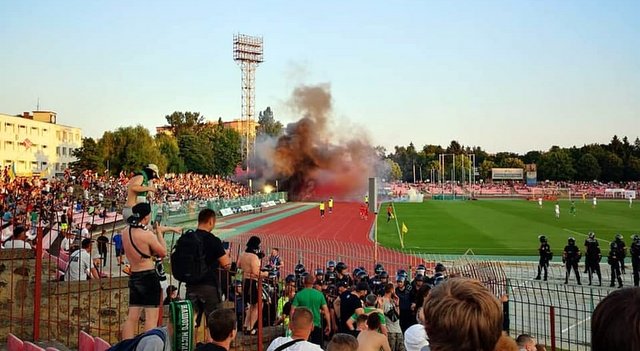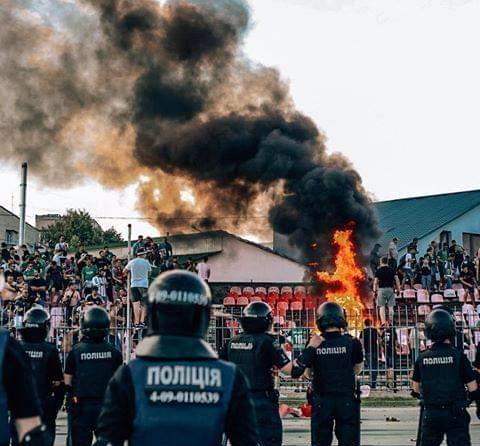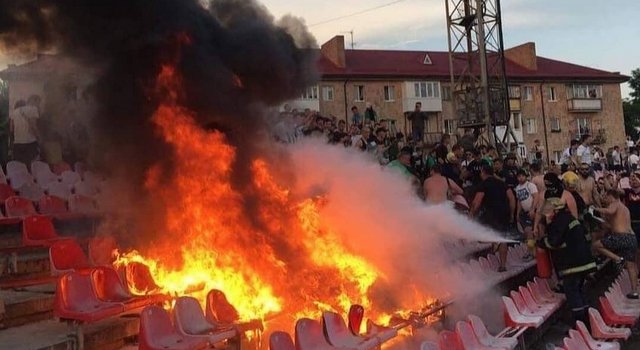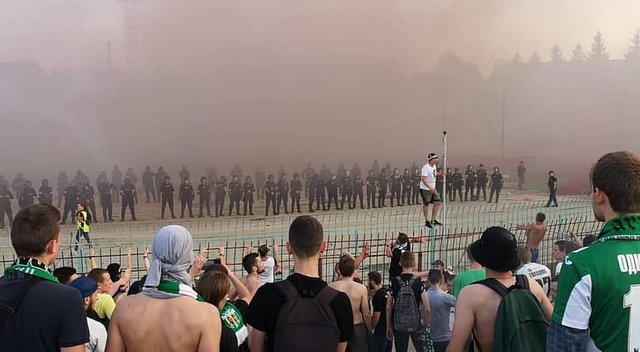 VIDEOS: