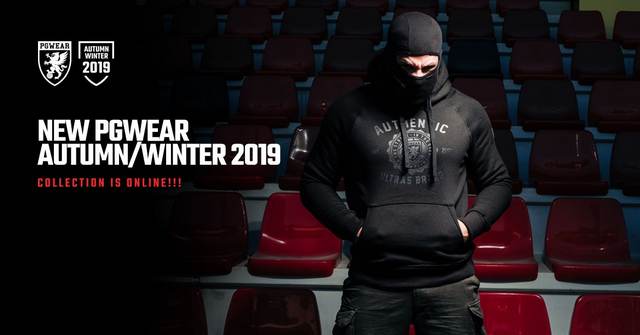 Ultras-Tifo Shop: New PgWear collection has arrived!
New collection of PGwear is now available in our shop! 96 new products added. This collection is one the best they ever made! Many great products and as always from PgWear - top quality. Don't forget, we are shipping worldwide.
FOR THE FULL OFFER CLICK HERE!