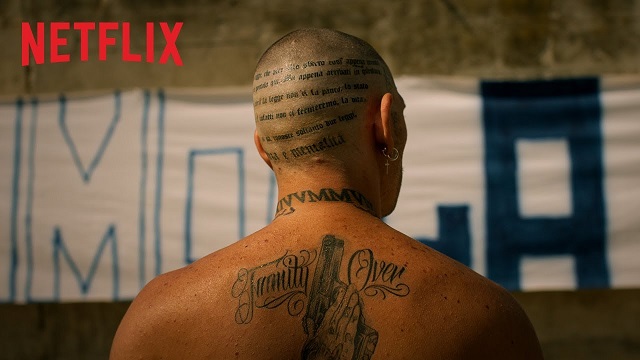 New movie about ultras released
Netflix Original "Ultras" movie, written and directed by Francesco Lettieri, is now available for stream on Netflix. If you don't have account on Netflix, you can create it and watch first month for free and then cancel subscription or pay and continue watching.
The synopsis for Ultras is as follows:
"In the city of Naples, football is life, and for Sandro, the leader of the Napoli ultras, the Apache, this couldn't be any closer to the truth. A lifetime of violence and unshakable passion has taken its toll on Sandro, and when he is hit with a Daspo that prevents him from watching his beloved football club, the values he once held dear begin to falter. For the first time in his life, Sandro has an unshakable need to find some stability in his life. When Sandro meets Terry, he forms a strong bond with her son Angelo, who sees the Apache as his family. Angelo's brother Sasa had died in a clash with rival fans years before, determined to not see Angelo meet the same fate, Sandro becomes his guide."


Trailer:
Watch also: Top 10 football hooligans movies