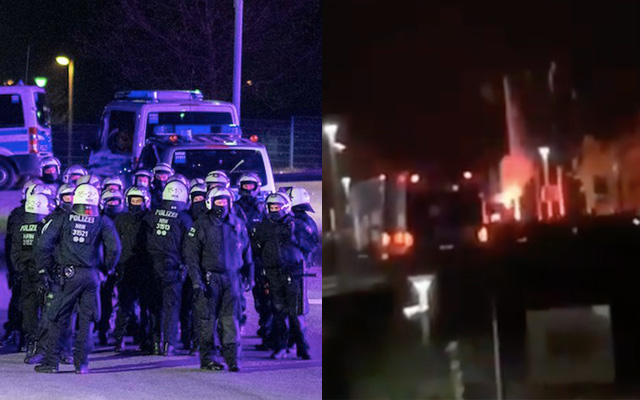 Germany: Schalke 04 relegated from Bundesliga
Schalke players were attacked and chased down the street by their own fans following the club's relegation from the Bundesliga.
After Schalke's return to the Veltins-Arena late on Wednesday, following a 1-0 defeat to Arminia Bielefeld that confirmed the club's relegation, 500 to 600 fans were waiting for the team.
Some of the fans threatened the players, bombarded them with eggs and - in scenes captured on video - chased some of the players along the perimeter of the stadium.