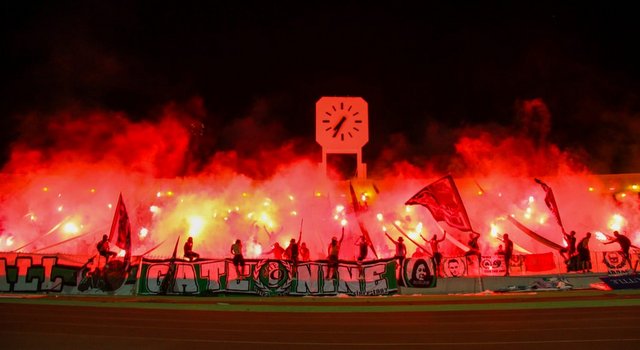 Cyprus: Gate 9 support a new club!
In 2018, Nicosia football club Omonia was taken over by a private company after several turbulent seasons. Gate 9 voted against this decision and said they will no long support the new owner. They said they wanted to create a new "Omonia" club in the lower leagues.
The new owner is a US-based businessman named Stavros Papastavrou.
This season AC Omonia Nicosia play in 1st league in Cyprus, but without support from Gate 9. Instead Gate 9 now follow ALS Omonia 29is Maiou who were founded in 2018. The new club is referred to "People's Athletic Club Omonia 1948" and was created by Gate 9!
After the 2020/2021 season they promoted to 2nd division in Cyprus. They play at Makario Stadium with a capacity of 16 000 spectators. This stadium was the former home for both AC Omonia and their rival APOEL. But today both of them play in new stadiums.
Here is one photo from the first training before the new season this summer: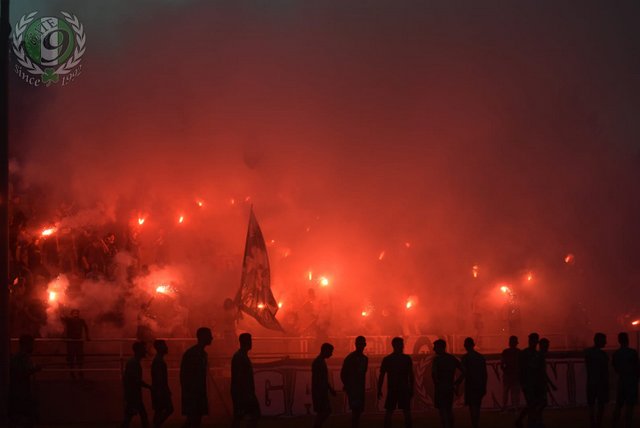 Photos from Omonia 29is Maiou - Ayia Napa 11.09.2021: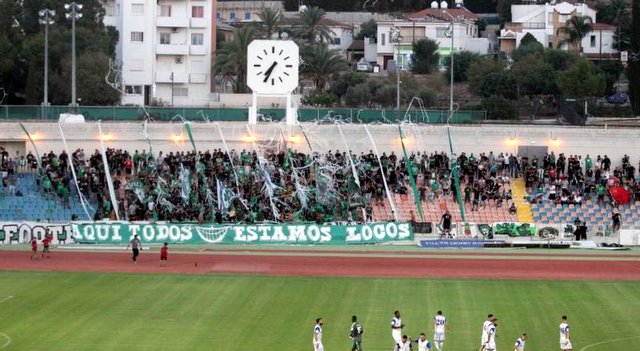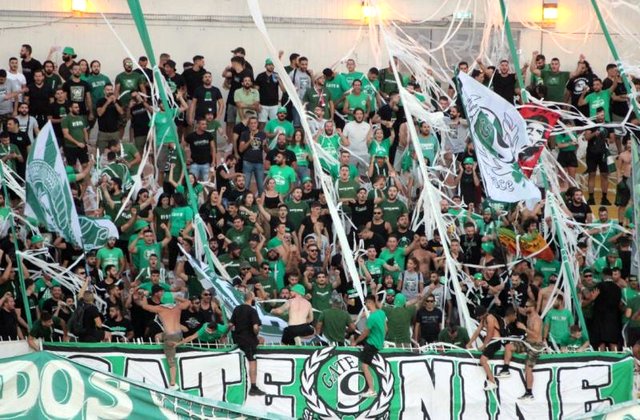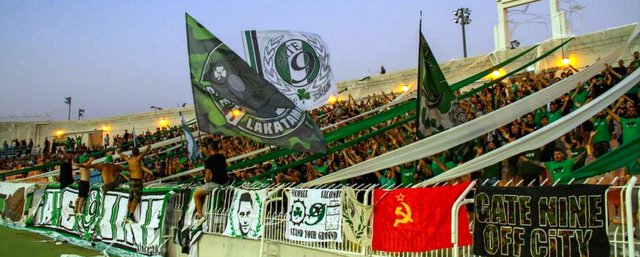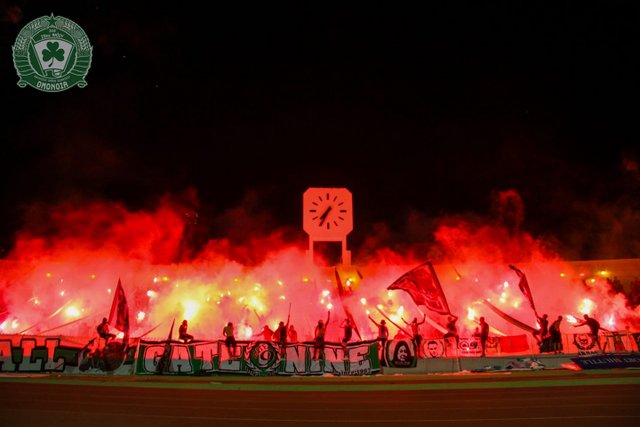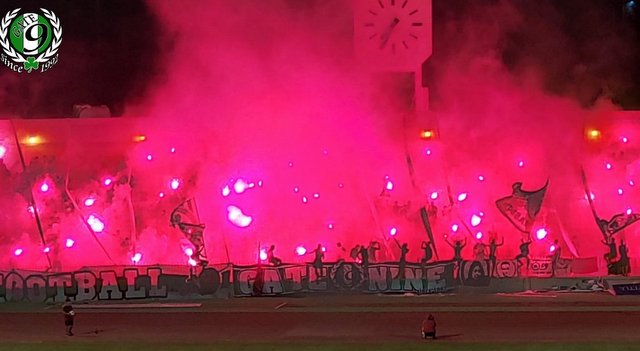 VIDEO: