Today we celebrate 7 years :) Win ninja hoodie!
2004 - ULTRAS-TIFO - 2011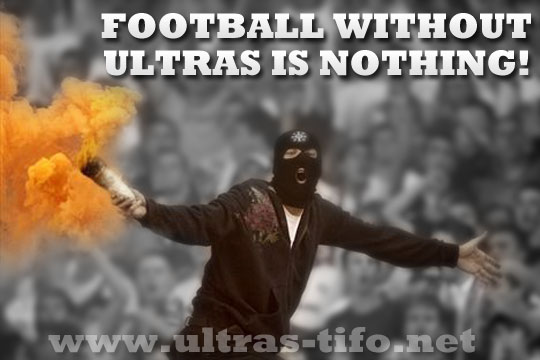 7 years passed since we started Ultras-Tifo forum. 3 years later, on same date 24th December, we lunched this web site.
Now we can proudly say that during all these years we became one of the most popular meeting places for ultras from all around the World. Numbers can prove that: 12 000 unique daily visits on our web site and more than 18 000 registered users on forum. Thanks to all our loyal member who send us interesting supports photos/videos/stories on our forum and email, we could never make it without you guys!
WIN NINJA HOODIE!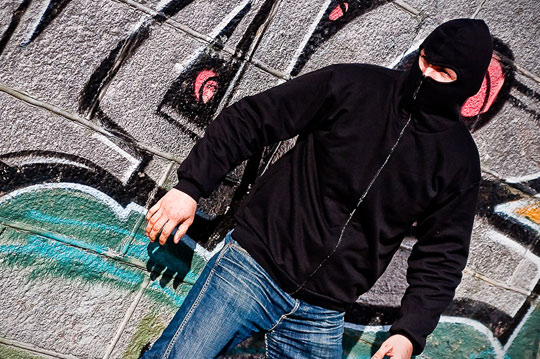 For our 7th birthday we give you this great ninja hoodie with zipper. Very good quality, as everything else from PGWEAR ultras shop. Check their web site for lot of great ultras clothes.
To take part in this competition you need to be registered on Facebook and do this:
1. Like this article
2. Go to our Facebook fan page and write under link of this article "Ultras-Tifo gives me ninja hoodie!"
3. Person who collects biggest number of likes on his comment will get the prize.
Good luck!