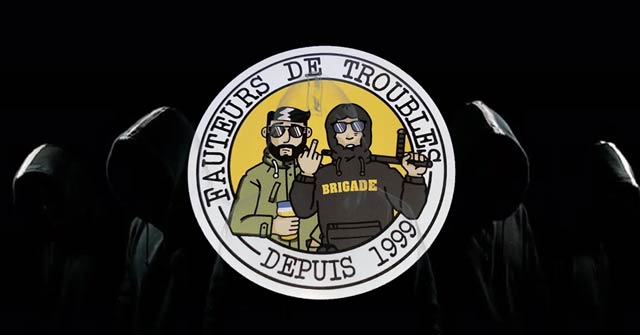 UEL: Police deny entry to Nantes supporters
Brigade Loire were unable to access the away section for the Europa League match between Juventus and Nantes.
As the group approached the entrance, they encountered problems with the police. It turned out that the fans had purchased all the tickets under a single name - their group's, and the police refused to allow them to enter without nominative tickets that included everyone's identity.
The Brigade Loire ultimately decided not to comply with the request, and as a result, only "regular" supporters were able to enter the stand.
Photos: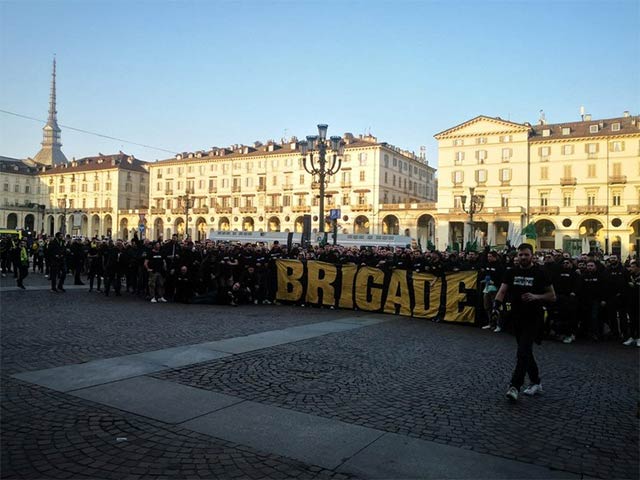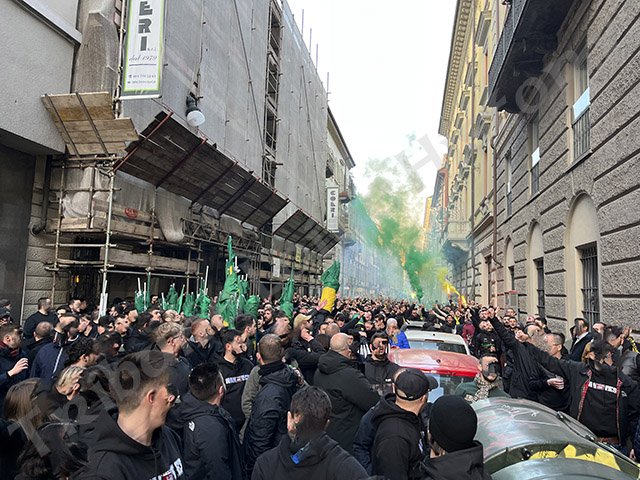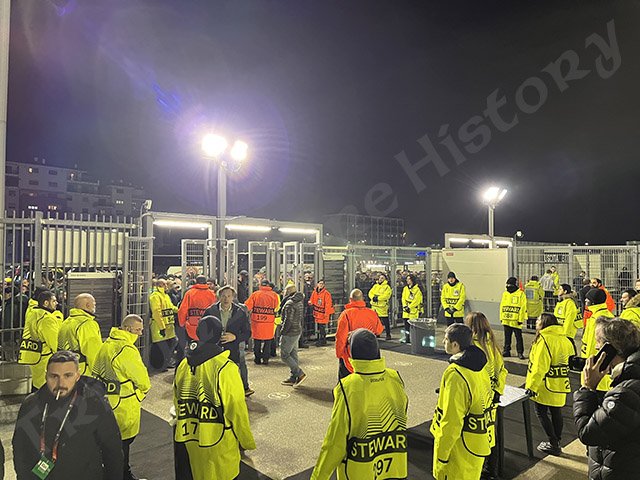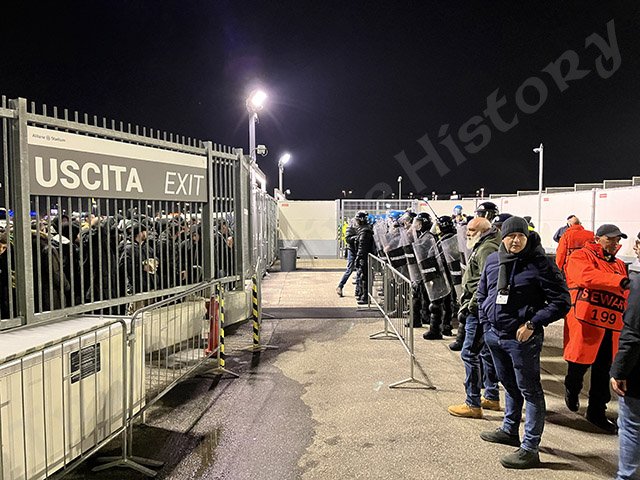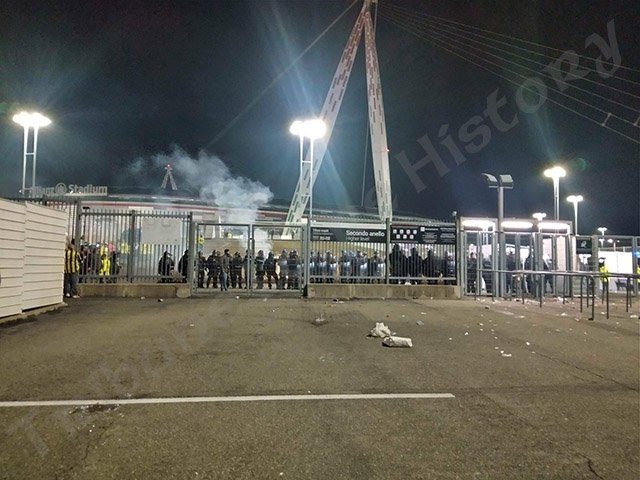 All photos are published for informational purposes and are copyrighted to their respective owners.