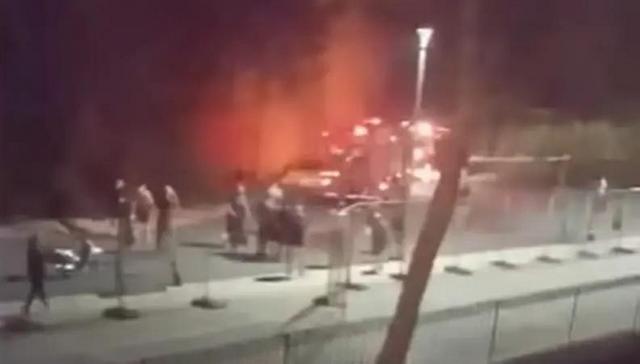 Greece: Big riots, one AEK fan dead
Although UEFA banned away fans from the matches between Dinamo and AEK in the third qualifying round of the Champions League, the night before the first match, Bad Blue Boys still appeared in Athens.
Around 150 fans of the Dinamo Zagreb ultras arrived in the main Greek city, and in the late evening hours, a fierce clash occurred with AEK's fans. According to the Greek media, the BBBs were joined by fans of Panathinaikos, with whom they are on friendly terms.
The portal emswi.gr writes that fans from Croatia wanted to break into the AEK's stadium. Than they attacked AEK fans.
"A fierce brawl broke out, with the use of Molotov cocktails, clubs, and other objects," claim the Greeks media, adding that the police subsequently arrived, quelled the incident, and arrested 83 individuals. "The detainees were questioned in order to identify the person who stabbed the deceased and to clarify the details of the case," they further state.
According to the first information, in last night's conflict there were injured as well as dead. Greek media reports that one fan died in hospital after being stabbed with a sharp object.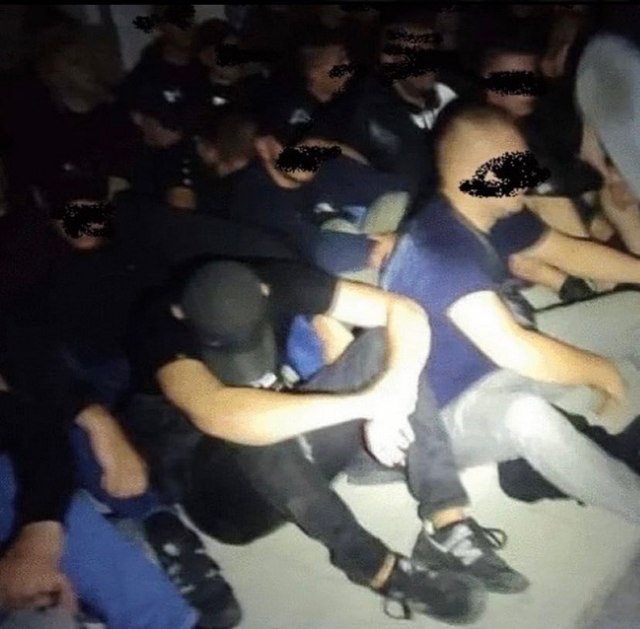 Arrested Dinamo and PAO
A journalist from the Greek Gazzetta followed the situation in the hospital. He said that there were several fans on stretchers in the corridors from both sides.
The victim was a 22-year-old who succumbed to stab wounds in the hospital.
Match was postponed.
RIP