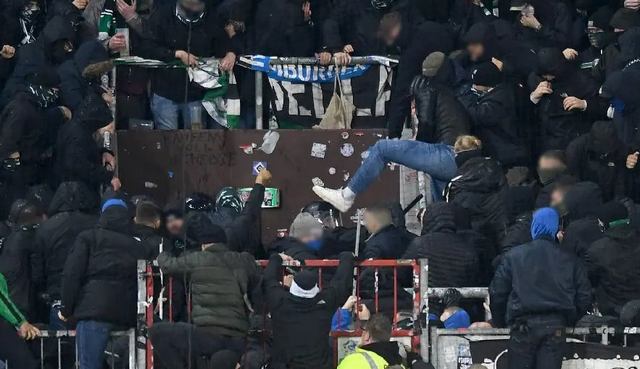 Germany: Hannover fans vs police
Hannover fans clashed with police at their away match Hamburg vs St. Pauli last Friday in Bundesliga 2.
According to police, at least 32 people were injured in the clashes - 15 fans and 17 police officers. At least one of the affected football supporters had to be treated in a hospital, the police said on Saturday morning. A police officer suffered multiple fractures. According to "Bild," the rioters broke his legs, probably by throwing a sidewalk slab. No information could yet be given on the number of arrests.
We are not 100% sure why police entered away sector with 2800 Hannover fans. Allegedly, an uninvited guest entered the away sector at 75th minute of the match and tried to steal the banner. Hannover fans started beating him and the police decided to react.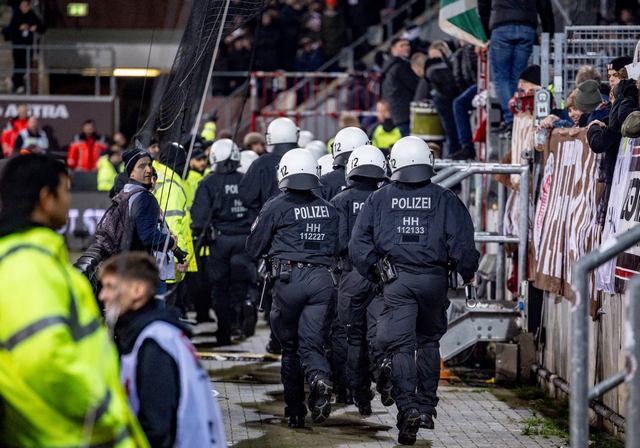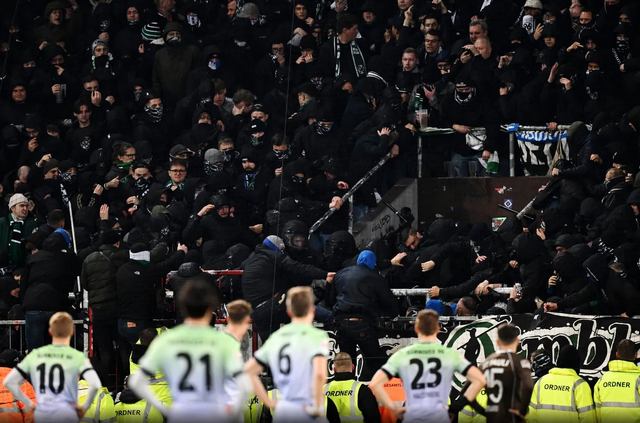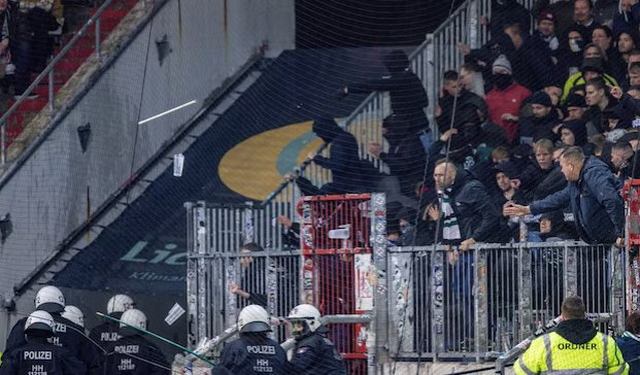 VIDEOS: