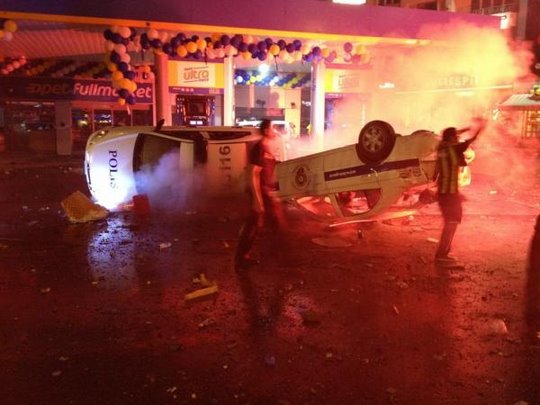 Super final in Istanbul + Panathinaikos supporters in the same city!
Complete chaos in Istanbul! Thousands of Panathinaikos supporters were in the Turkish capital for their Europa League matches in Basketball. At the same time Fenerbahce played against Galatasaray. No away fans allowed inside the stadium, so thousands of Galatasaray fans gathered in the streets, this led to some of the clashes with Greek supporters.
When Galatasaray won the match they also became champions. Supporters of Fener couldn't tolerate their enemy to celebrate inside their stadium and invaded the pitch.
Results of this night: 1 supporter shot dead, 36 people injured, 59 arrested.
Also 9 police cars were damaged, 6 ambulances, 1 fire tuck and 85 buses damaged.
Fenerbahce: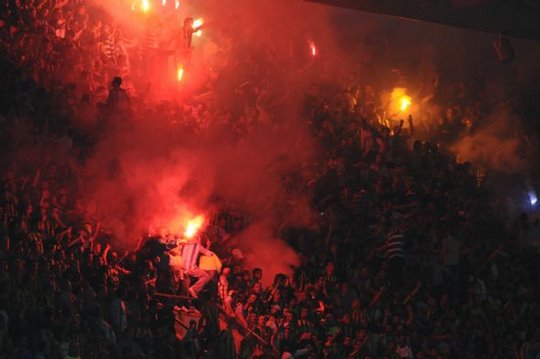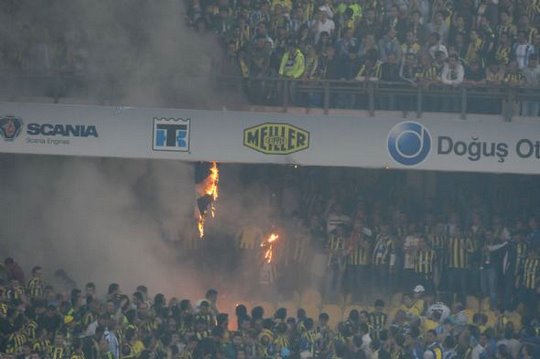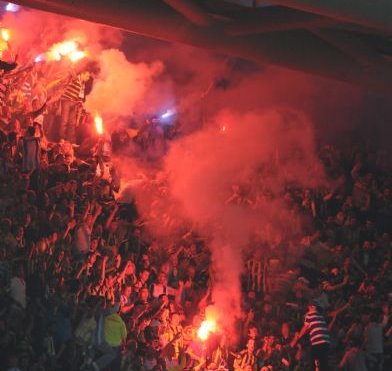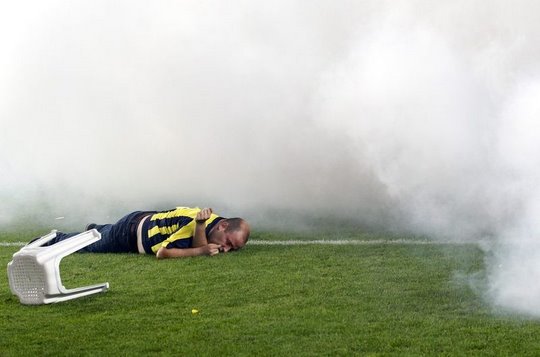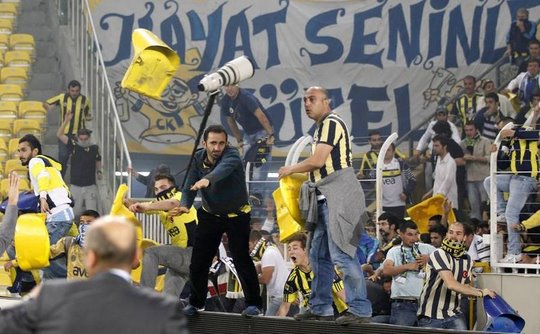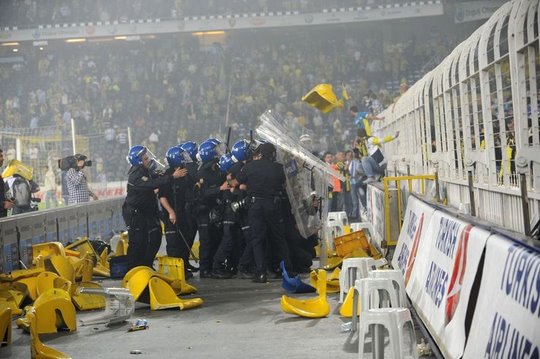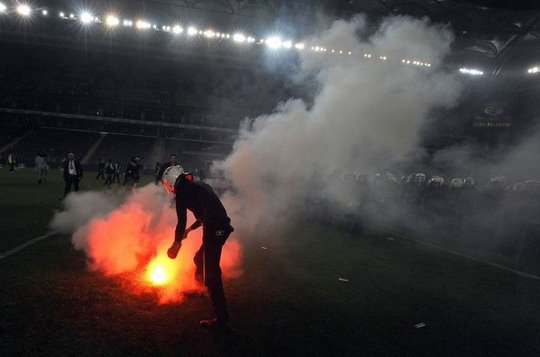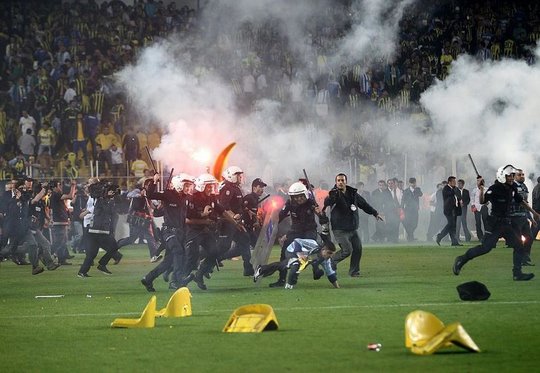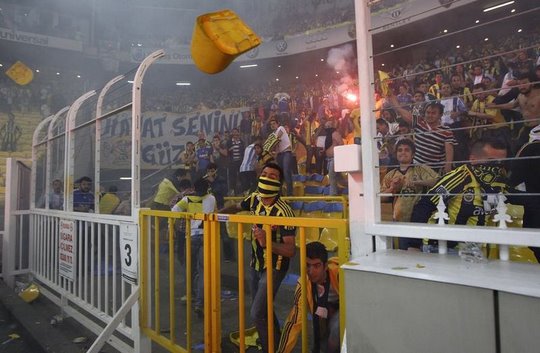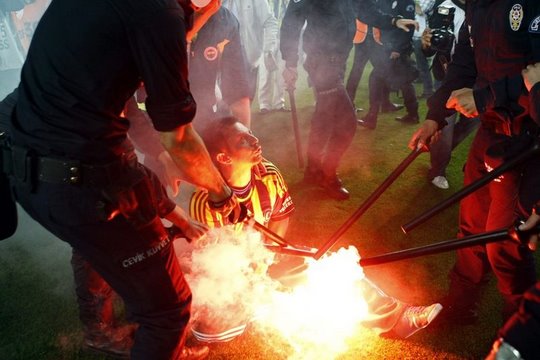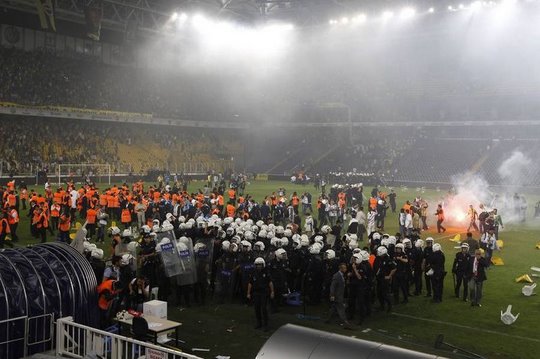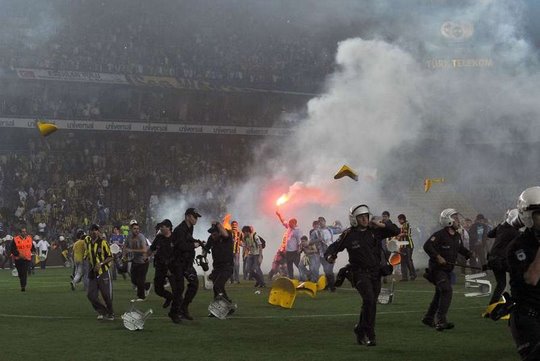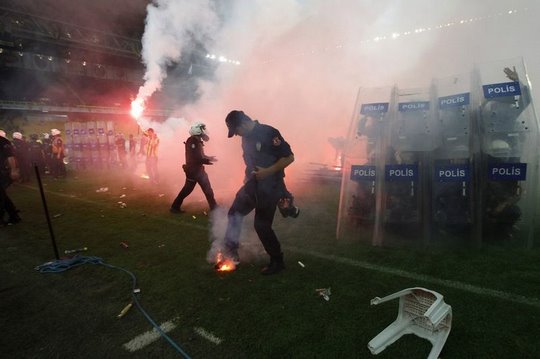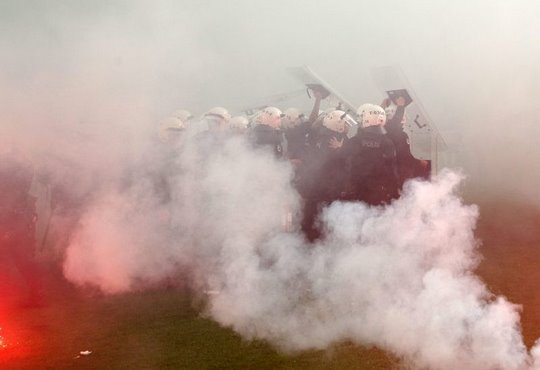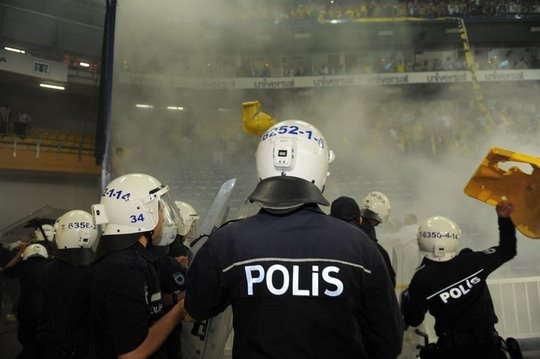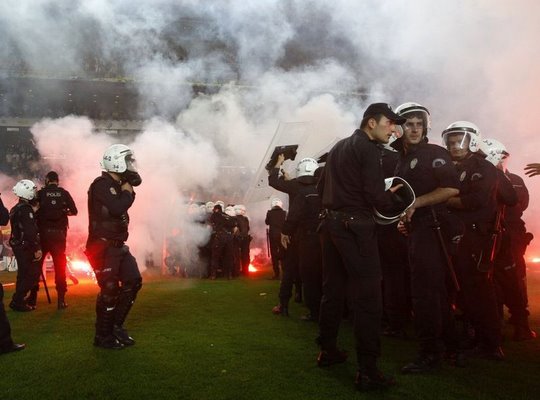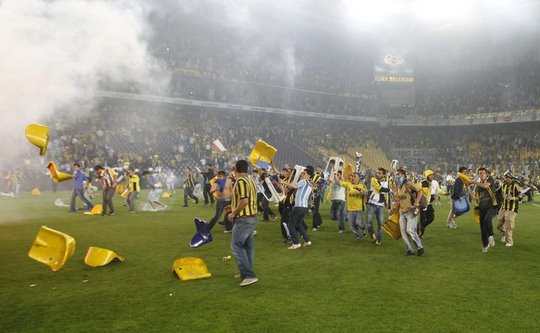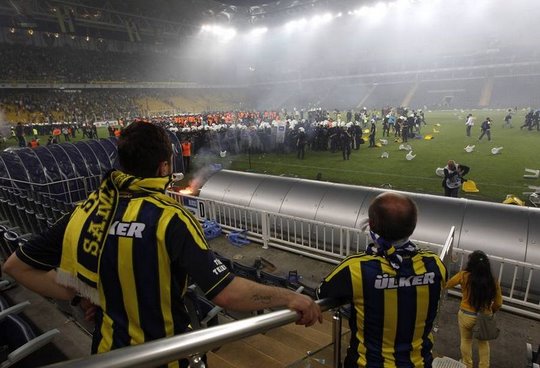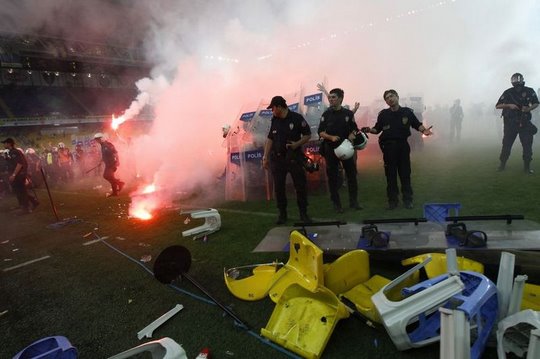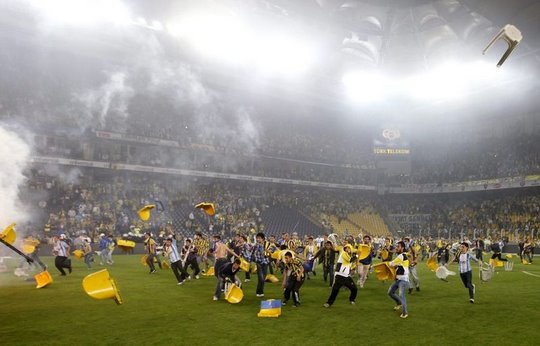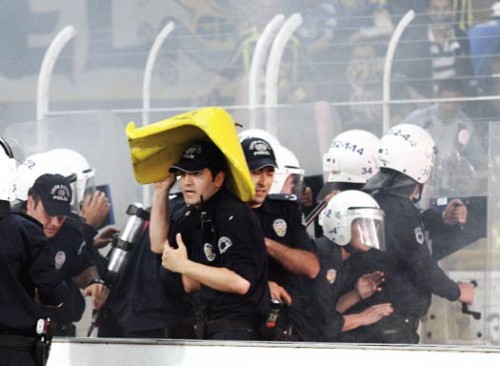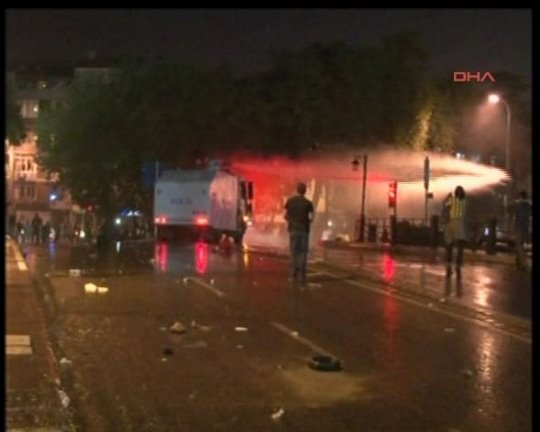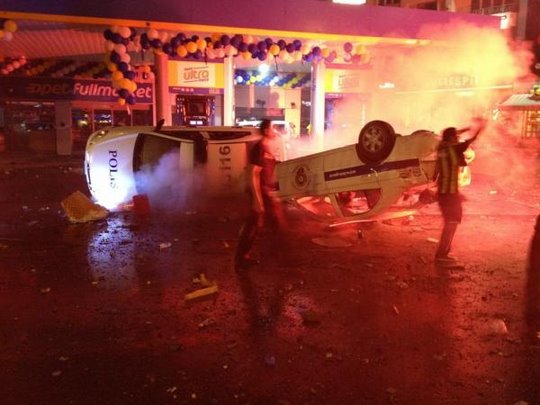 Panathinaikos and Galatasaray clash in streets: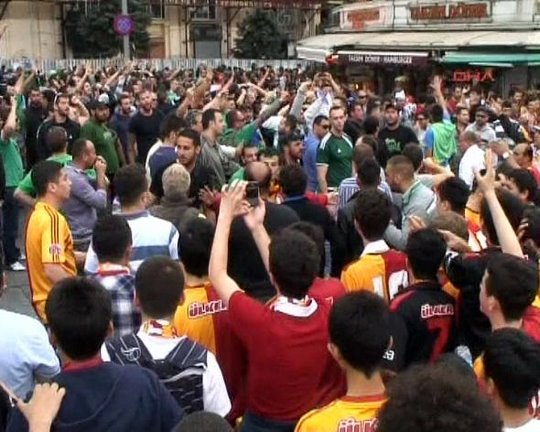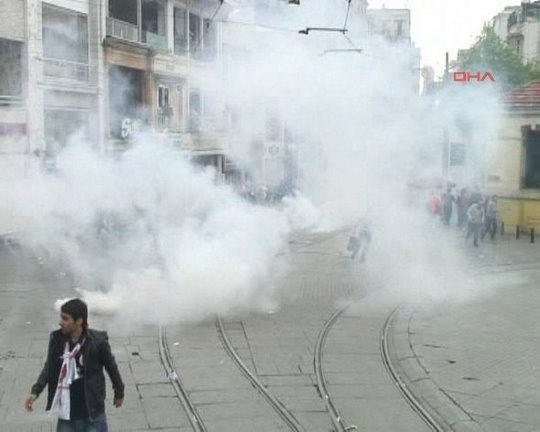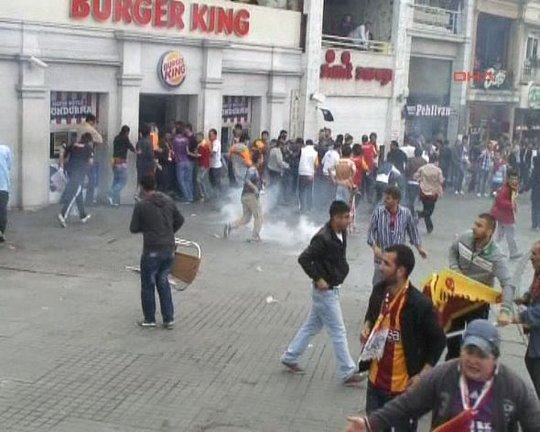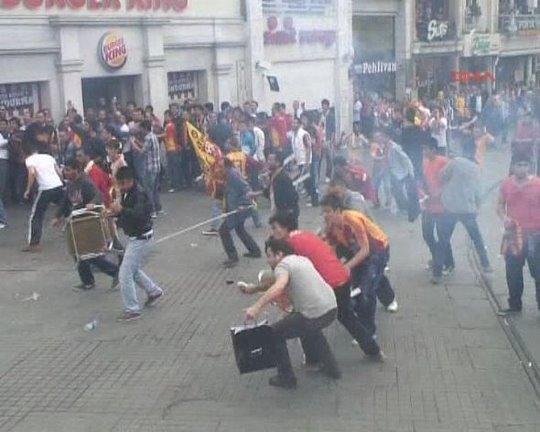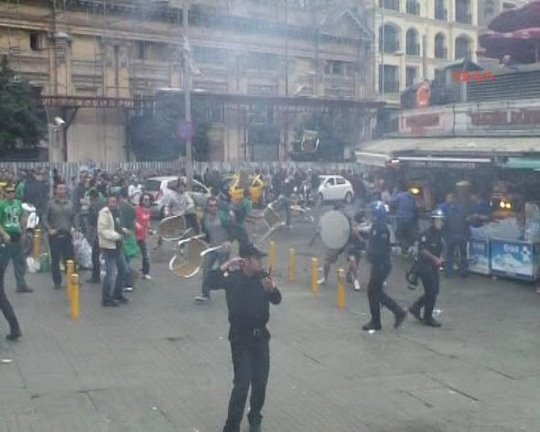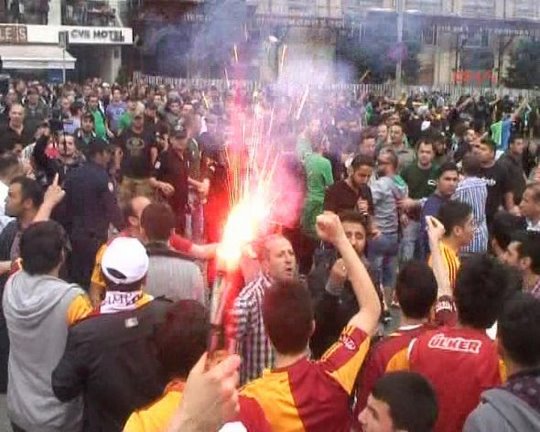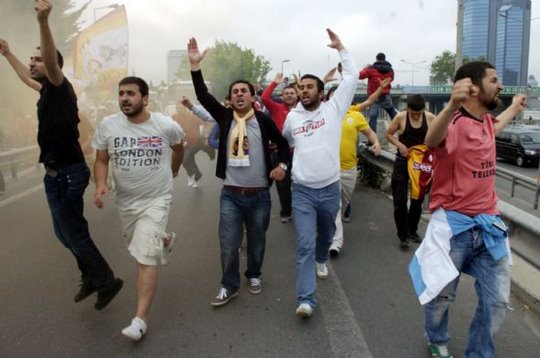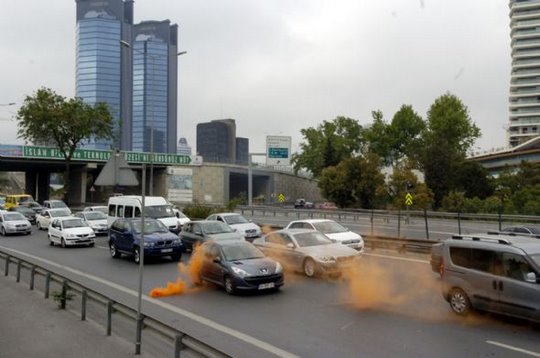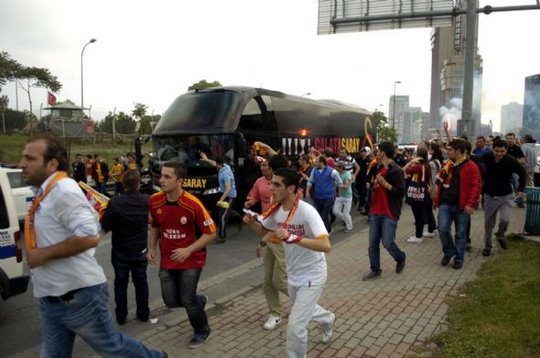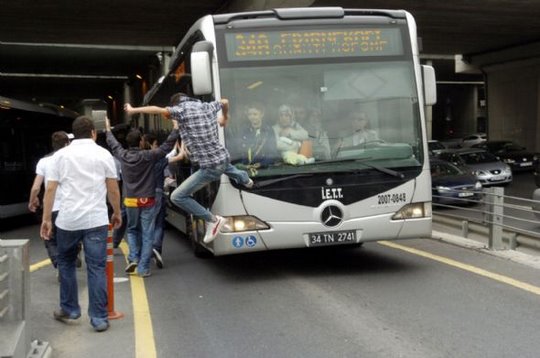 Source: www.dha.com.tr
Galatasaray with huge party day after this match, click here!