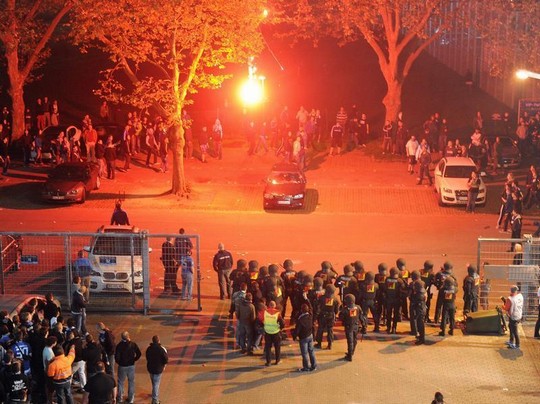 GERMANY: Riots after Karlsruher SC got relegated to 3rd division
Match ended 2:2 and KSC got relegated to German 3rd division. Angry home fans first broke the fence and invaded the pitch. Later riots continues outside stadium where they clashed with police.

76 people injured, including 18 police officers. Total 109 supporters arrested.
Photos: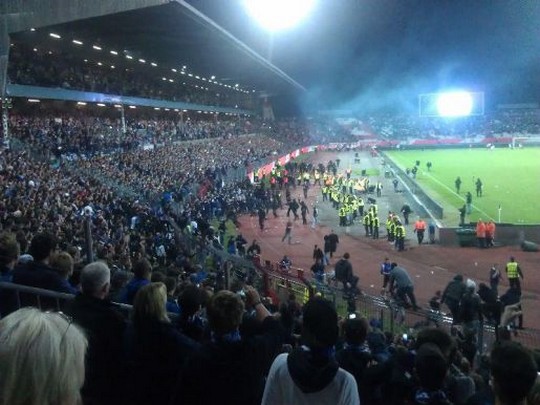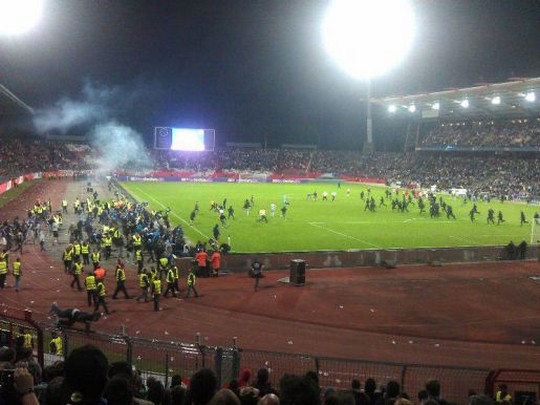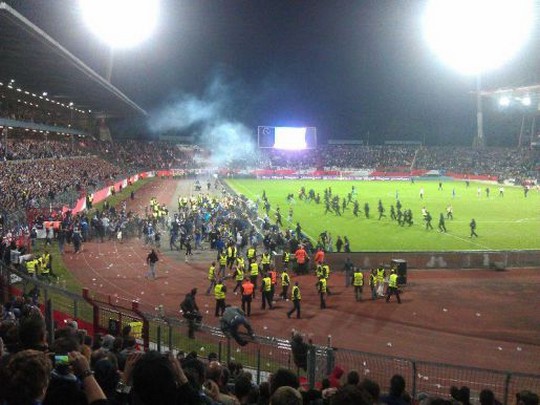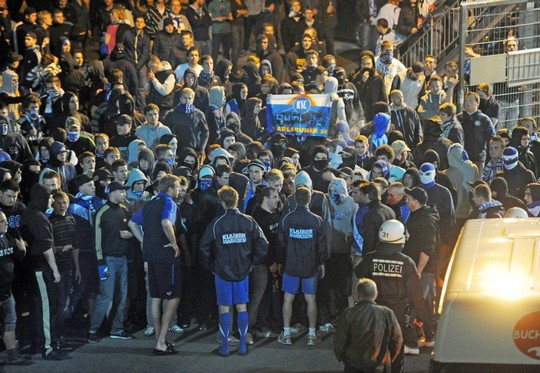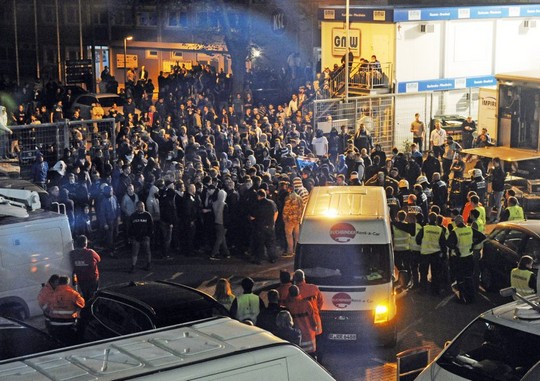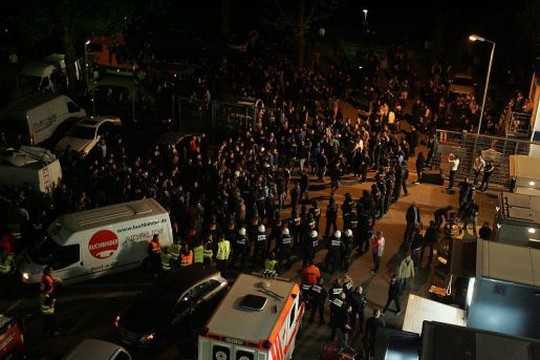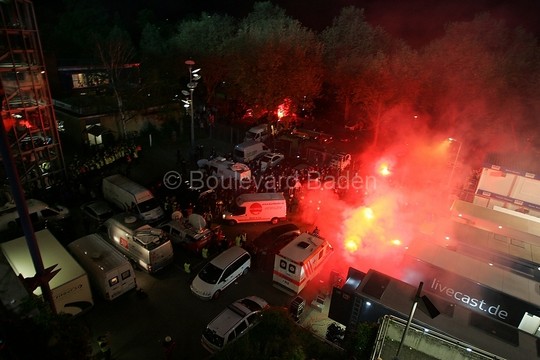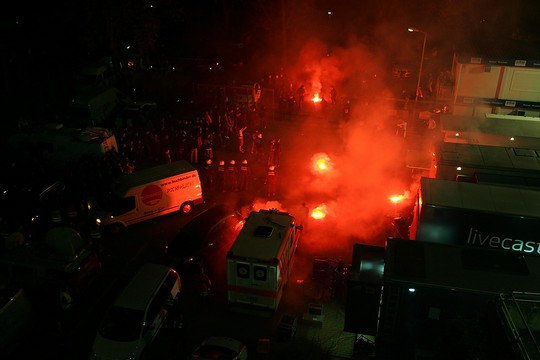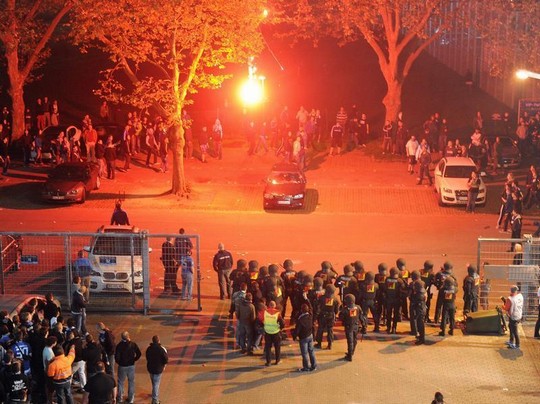 VIDEOS: