We have new system for comments inside articles.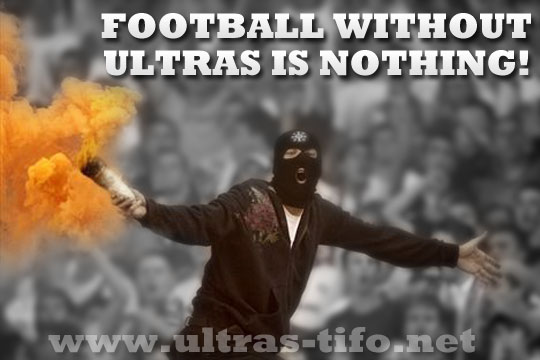 To prevent stupid comments and idiotic online wars (which we lately have a lot, specially in articles from Balkan) we integrated new system for comments. Now only registered users will be able to post comment, no more anonymous. We took DISQUS, one of the most popular platform for comments currently on the Internet.
To leave comment on Ultras-Tifo you will have to open new account on DISQUS or jsut simply use your Facebook, Twitter, Google, Yahoo or OpenID account.  We hope this would make discussions inside articles more quality.
New system is also much more advanced, you can see notifications when someone reply to you message and other cool features.
Old comments are still visible in previous articles.
Cheers!
Ultras-Tifo Crew